Introduction
Not much seems to be known about the architect A. B. Higham, except that his practice was in Wakefield. It must have been a large practice, because he worked over a wide area. For example, he designed the Town Hall in Alston, Cumbria; rebuilt a chapel in Halton Gill, Littondale; and was later responsible for a school in Buckden, Wharfedale. But his finest work was probably the "ambitious" Holy Trinity Church, Whitfield in Northumberland (1859-60; see Pevsner et al. 624). He also published A Plea for the Restoration of the Tower and Spire of the Parish Church of Wakefield in 1853, which includes his own engravings. — Jacqueline Banerjee.
Works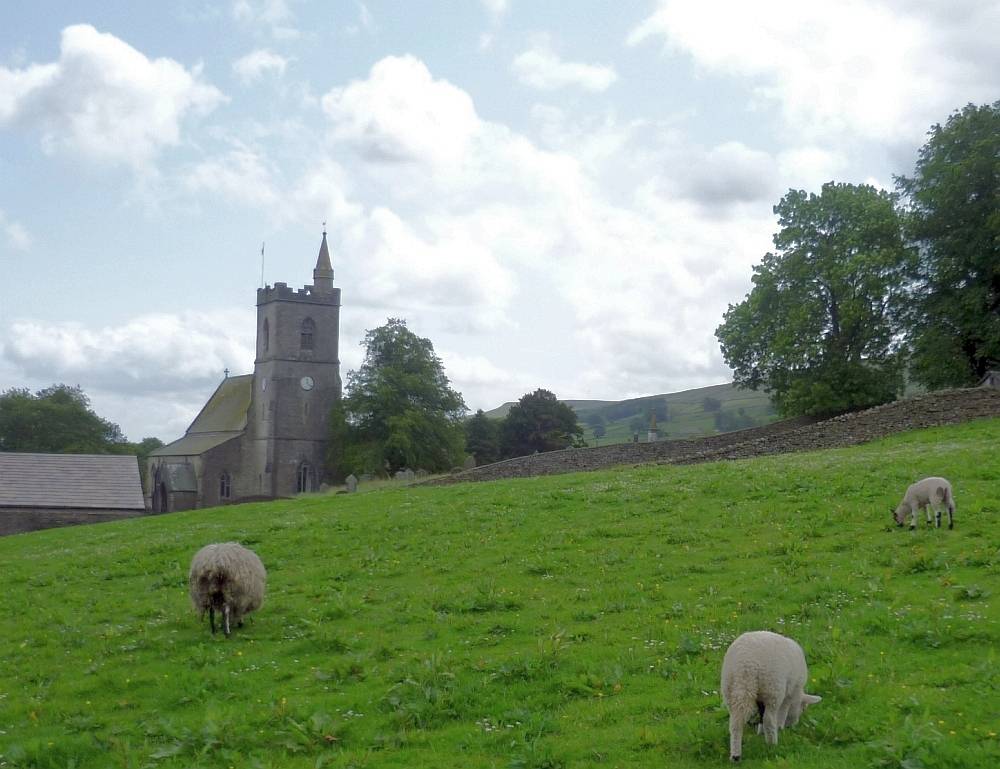 References
"Church of St Margaret of Antioch, Hawes." British Listed Buildings. Web. 1 September 2011.
Pevsner, Nikolaus, et. al. The Buildings of England: Northumberland. 2nd (revised) ed. London: Penguin, 1992.
---
Last modified 11 September 2011