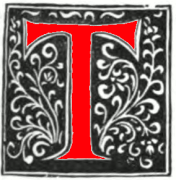 he son of a master carpenter, Sir Henry Tanner was born in St Pancras in 1849, and after attending the Royal Academy Schools was trained in the office of Anthony Salvin. He became an assistant surveyor in H. M. Office of Works, London (1871-76), moving on in 1876 to work in the office of Sir John Taylor, and won the RIBA Tite prize for Classical Architecture in 1878. He returned to the Office of Works in 1881 as Surveyor to the Northern District, and two years later succeeded James Williams as Surveyor in London, becoming principal architect in 1884. In 1890 he was featured as follows among the important British architects in the Building News:
Mr. Henry Tanner, A.R.I.B.A., the architect of the General Post-Office, was born in 1849. He was appointed a surveyor in the employ of the Office of Works in 1882, and since then has designed new post-offices at Bradford, Halifax, Wigan, Liverpool (Eastern District), York, Boston, Wisbech, Aylesbury, Newport (Monmouth), London (Eastern District), North Shields, South Shields, Newcastle-on-Tyne (extensions), Birmingham Head Post Office, Smethwick, Bilston, London General Post Office North; Savings Bank, Knightrider-street, E.C.; Parcel Office, Mount Pleasant, and at Sheffield; many new sorting offices round London, besides many extensions and other works; new Inland Revenue Office, Newcastle; Custom House at Swansea, and the Probate Registry at York. Other new post-offices from his designs have been built at Leicester, Watford, St. Alban's, Barrow-in-Furness, Douglas, and Warwick. Telegraphic factories and stores are about to be erected on Mount Pleasant, besides new Parcel Office at Manchester. [Vol. 58: 706]
Amazingly, he was only just over 40, and much was yet to come. In 1891 alone came his election to full fellowship of Riba, and the opening of the Birmingham post-office, completing "the magnificent forum" in the centre (Dixon and Muthesius 149-50). He became London's chief architect in 1898, and was knighted in 1904. He had seven children by his first wife, and after leaving the Office of Works in 1913 went into private partnership with his sons, one of whom, also called Henry Tanner (1876-1947), was himself an eminent architect who had been President of the Architectural Association in 1909. According to the Times, which added the extra little nuggets that he had possessed a phenomenal memory, and had pioneered the use of reinforced concrete, he collapsed and died on the doorstep of his house on Rosslyn Hill, Hampstead, at the age of 86, in September 1935.
His buildings are dignified and imposing: "His preferred style was classical, frequently of French Renaissance derivation, but sometimes he worked in a formal Tudor or Jacobean [style]," sometimes with a touch "exuberance" (Clarke 16). He is best known now as a designer of large post-offices and similar public buildings which contribute greatly to many cityscapes. — Jacqueline Banerjee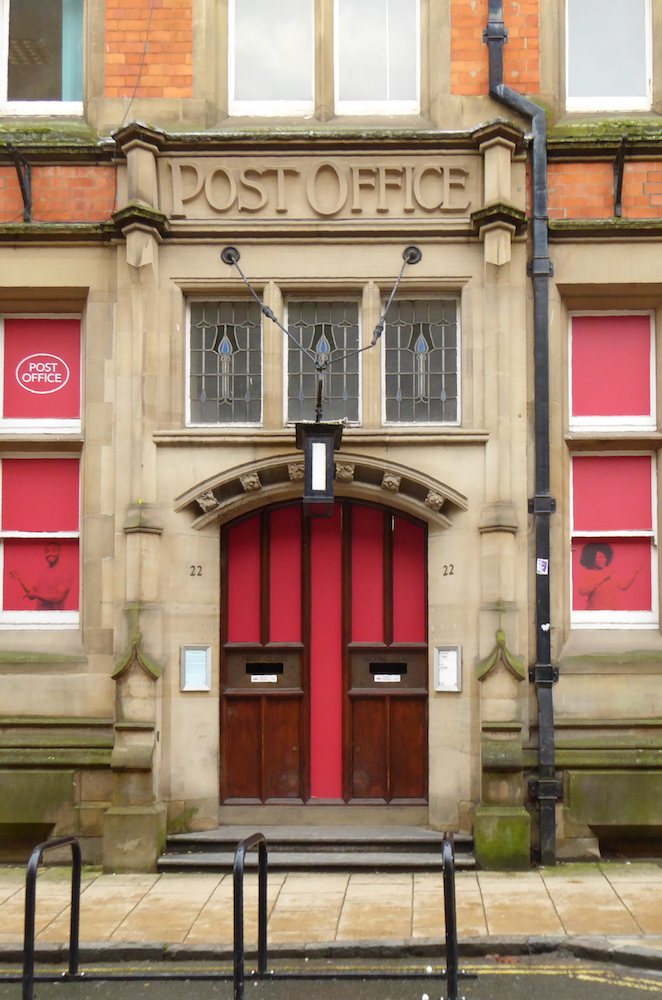 Works
Bibliography
Curl, James Stevens. Victorian Architecture. Newton Abbot: David & Charles, 1990.
Brodie, Antonia. Directory of British Architects 1834-1914. Vol. II (L-Z). London: Continuum / RIBA, 2001. See p. 754.
Clarke, Jonathan. "Purpose-built Post Offices: A Rapid Assessment and Suggestions for Future Work." Research Department Report. English Heritage.
"Contemporary British Architects." book">The Building News and Engineering Journal. Vol. 58. 16 May 1890: 706 (photograph following p. 708, unfortunately spoiled by being in the centrefold). Internet Archive. Contributed by the University of Illinois Urbana-Champaign. Web. 17 July 2021.
Dixon, Roger, and Stefan Muthesius. Victorian Architecture. 2nd ed. London: Thames and Hudson, 1985.
Port, M. H. "Tanner, Sir Henry (1849–1935)." Oxford Dictionary of National Biography. Online ed. Web. 17 July 2021.
"(Sir) Henry Tanner." DSA (Dictionary of Scottish Architects). Web. 17 July 2021.
"Sir Henry Tanner: London Buildings." Times Newspaper. 4 September 1935: 14. Times Digital Archive. 17 July 2021.
---
Created 16 July 2021