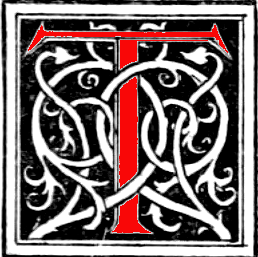 he design style known as the Glasgow Style flourished from the early 1890s to around 1914. Although largely local to the city of Glasgow, it had an extensive and far-reaching impact in its time and today continues to enjoy world-wide interest and appeal.
The Glasgow Style was not a formal movement as such, for its practitioners did not have a shared ideology or set of beliefs. Their common ground was the Glasgow School of Art and the city of Glasgow, and little is known or documented about their beliefs or motivations.
Although today Charles Rennie Mackintosh is the most widely recognised Glasgow Style designer, approximately 75 other people, most of them women, are associated with the group. Almost all had connections to the Glasgow School of Art.
The Glasgow Style drew upon other prominent design styles of the time, such the Aesthetic Movement, the Arts and Crafts Movement, and European Art Nouveau, sharing some common design attributes and other characteristics. Mediums most common to the Glasgow Style are metal, wood, ceramics, glass, stained glass, illustration, textiles, and interiors. Glasgow School designers most often used subtle tones of pink, purple, and green, with black and white as contrasts.
Despite the commercial success of Glasgow Style designers and its continuing popularity today, surprisingly little written material or formal research exists on the subject.
---
Last modified 20 November 2017