Biographical material
Russia, Turkey, the Russo-Turkish War, and Related Issues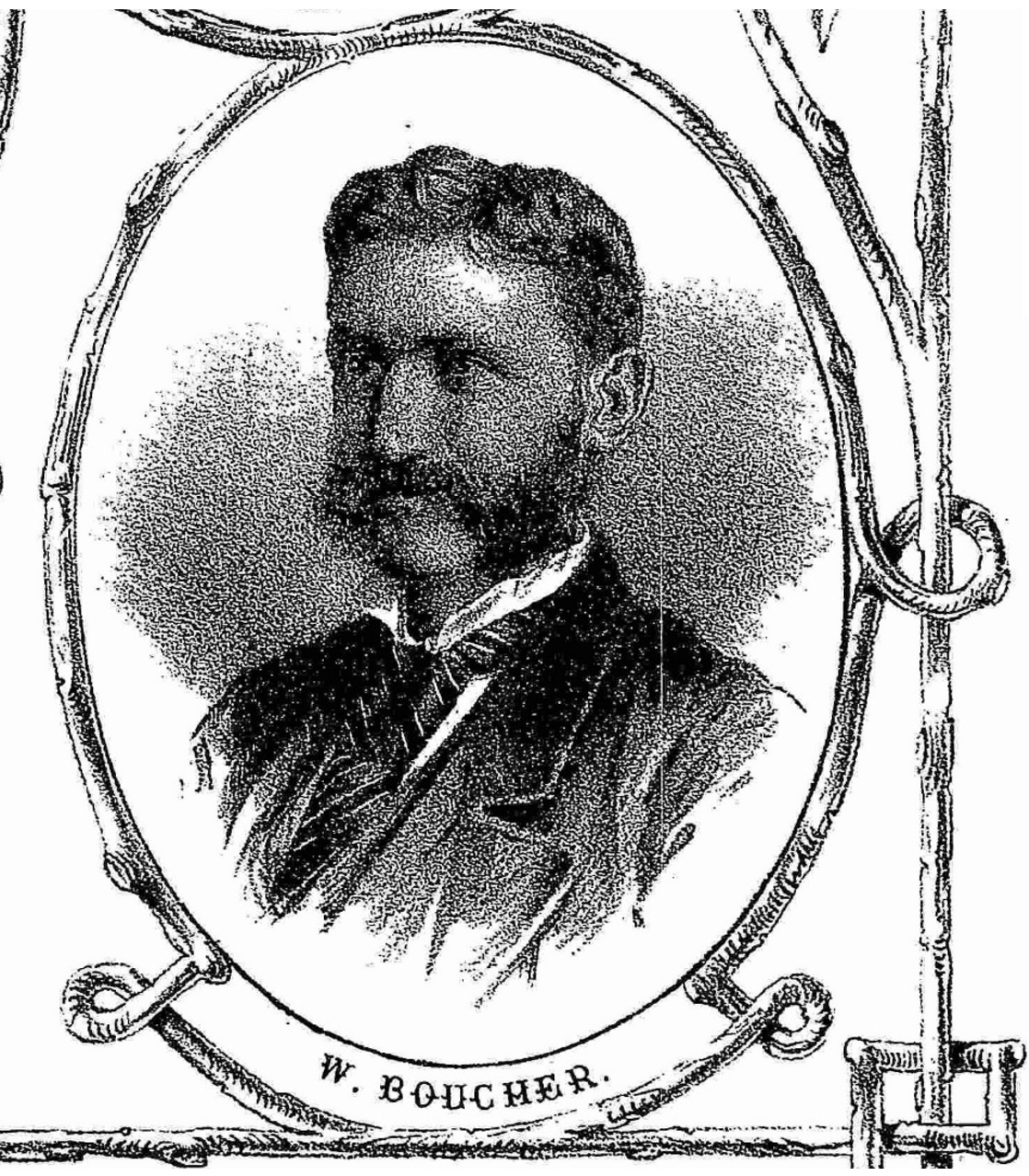 Gladstone vs. Disraeli
Ireland and the Irish
Miscellaneous
Bibliography
Gangnes, Madeline B. "Material Romance: Kidnapped in and out of Young Folks Paper." Victorian Periodicals Review 53, no.2 (Summer 2020): 183-213.
Grennan, Simon. Marie Duval: Maverick Victorian Cartoonist. Manchester: Mancheser University Press, 2020.
Kunzle, David. Rebirth of the English Comic Strip: A Kaleidoscope, 1847-1870. Jackson: University Press of Mississippi, 2021.
Obituary: "W. H. Boucher." The Athenaeum. 10 March 1906: 306.
Scully, Richard. "William Henry Boucher (1837-1906): Illustrator and Judy Cartoonist." Victorian Periodicals Review 46, no.4 (Winter 2013): 441-474.
Scully, Richard. Eminent Victorian Cartoonists – Volume II: The Rivals of "Mr Punch." London: Political Cartoon Society, 2018 (esp. pp.52-92).
---
Created 28 February 2022