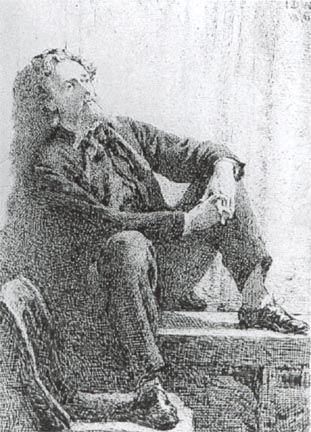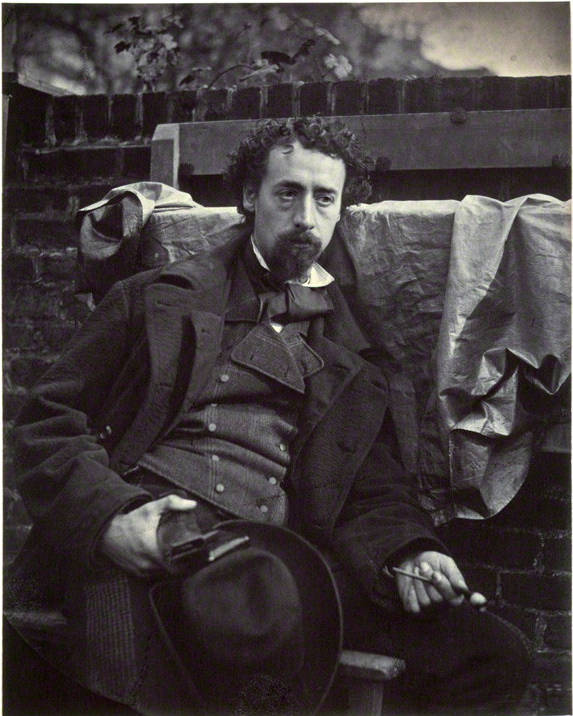 Biographical material and criticism
Commentary on novels illustrated by Keene
The World of Art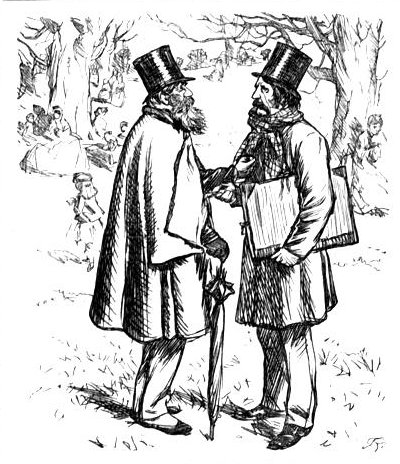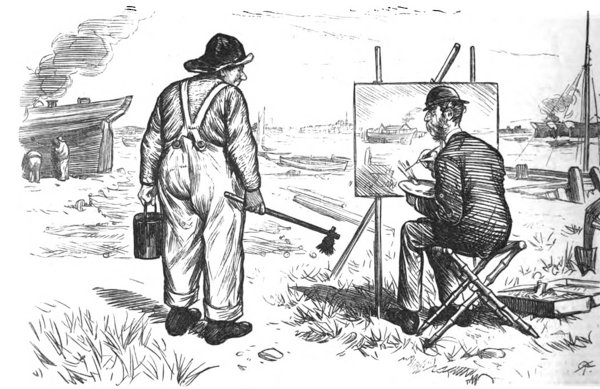 Church Politics and Children at Church
Bachelors, Courtship, and Family Life
Fishing
Railway Travel, Taxis, and Omnibuses
Scotland and Ireland
Urban Life
Illustrations for George Meredith's
Evan Harrington
Illustrations for Charles Reade's
The Cloister and the Hearth
Illustrations for Mrs Henry Wood's
Verner's Pride's
The following seventeen illustrations for Mrs. Henry Wood's Verner's Pride as they appeared in Once a Week,from 1862 to 1863 are reproduced from the Database of Mid-Victorian Illustration (DMVI) based at Cardiff University, Wales, United Kingdom, with kind permission of the following: J. Thomas, P. T. Killick, A. A. Mandal, and D. J. Skilton, A Database of Mid-Victorian wood-engraved Illustration. I am especially indebted to Professor Julia Thomas for allowing me to use high-definition scans of these images.
Illustrations for Douglas Jerrold's
Mrs. Caudle's Curtain Lectures

​(1866)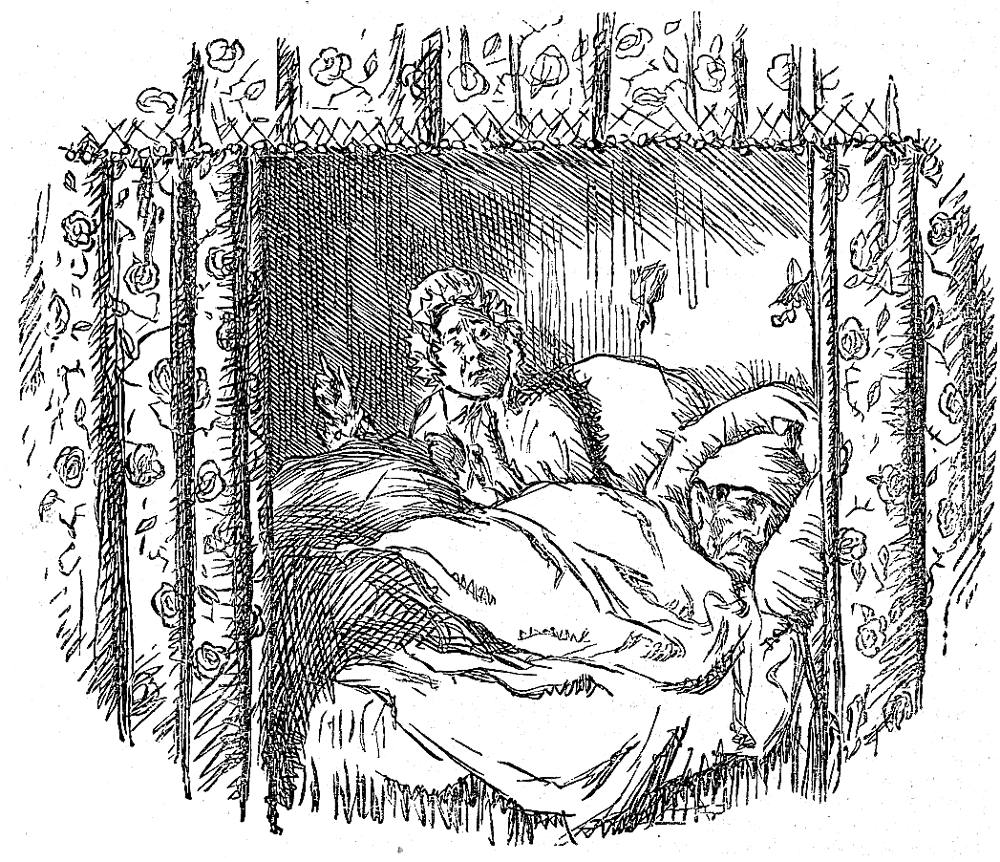 The satirical Punch; or, The London Charivari articles which Douglas Jerrold wrote about the henpecked Job Caudle and his termagent wife, the verbose Mrs. Margaret Caudle, first appeared in volume form shortly after their periodical appearances concluded in November 1845. In 1866, for the third edition, Jerrold commissioned the highly competent black-and-white illustrator Charles Keene to update the work of the original illustrators John Leech and Richard Doyle. The following sixty illustrations for Jerrold's Mrs. Caudle's Curtain Lectures, then, are not those which first appeared in Punch​throughout 1845 or in the 1846 (first volume) edition. However, the 1866 edition, still under the imprint of Bradbury and Evans, the publishers of Punch, was wholly new in its program of illustration, with younger Punch illustrator Charles Keene's initial-letter vignettes and half-page scenes replacing the original illustrations of Leech and Doyle from twenty years earlier.
Work in other media
---
Last modified 27 February 2018