Biographical Introduction
The younger brother of Sir Noel Paton, Waller began his artistic career assisting his father as a damask designer but became interested in landscape in 1848, studied with John Houston RSA, and exhibited for decades at both the Royal Scottish Academy in Edinburgh and the Royal Academy in London. According to Wood's Dictionary of Victorian Painters (the source of the preceeding information), "He was the first Scottish painter to paint a picture throughout in the open air, and most of his subjects were the hill scenery of Perthshire, Aberdeenshire, and especially Arran, generally at sunset. His prevailing colour effect was the purple of the Northern sunset, and in his earlier work, his close study of detail is almost Pre-Raphaelite" (360). A very popular landscape painter, "in 1858 he joined his brother in illustrating Ayton's Lays of the Scottish Cavaliers (1863)" (360).
Works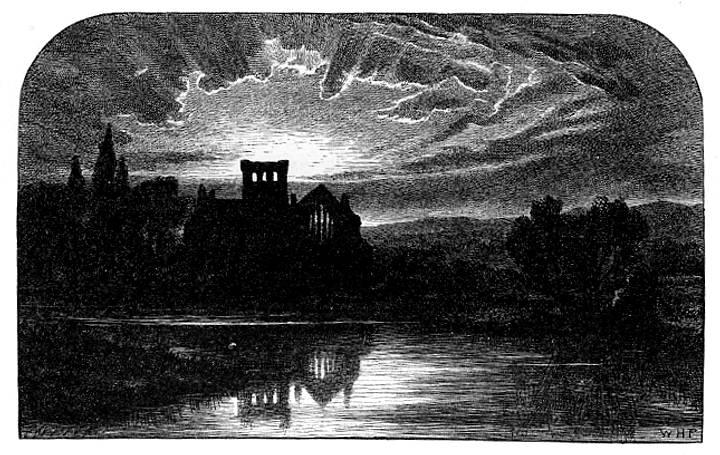 Bibliography
Aytoun, William Edmondstoune. Lays of the Scottish Cavaliers and Other Poems. Illus. Sir Joseph Noel Paton and Waller H. Paton. Edinburgh and London: William Blackwood and Sons, 1870.
Wood, Christopher. The Dicionary of Victorian Painters. 2nd ed. Woodbridge, England: Antique Collector's Club, 1978.
---
Last modified 2 November 2009