Brief Biographical Details
William Small was a Scot. Born in Edinburgh, on 27 May 1843, he later worked in that city as a hack-artist designing illustrations of bedsteads and gas brackets. He trained at the Royal Scottish Academy and moved to London in 1865, where he quickly established himself as a versatile painter and illustrator. In his paintings he was mainly concerned with rustic themes, and some of his later work embodies a journalistic representation of the sufferings of the poor. Painted in the social realist style of Herkomer and Bastien-Lepage, these paintings are still collected. However, he has always been principally known as an illustrator whose work bore comparison with the best of his contemporaries.
Reid (1928) writes enthusiastically of his power (216), and Goldman (1996) is equally effusive. Yet, as Goldman continues, his 'star has fallen' (140), and he is now relatively unknown. This fall from grace probably reflects the fact that his greatest achievements came early in his career, from the sixties to the mid to late seventies, while his later work is less accomplished. Critics praise his hard-edged style of the sixties, but generally dislike his impressionistic later designs, which are usually condemned as lazy and ill-disciplined. — Simon Cooke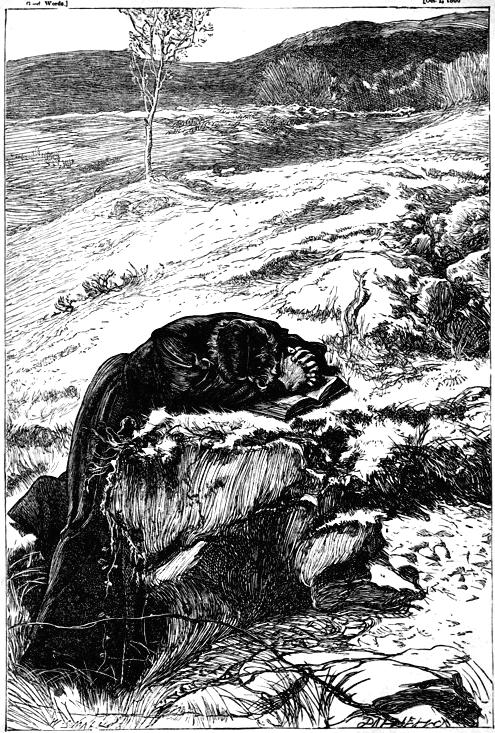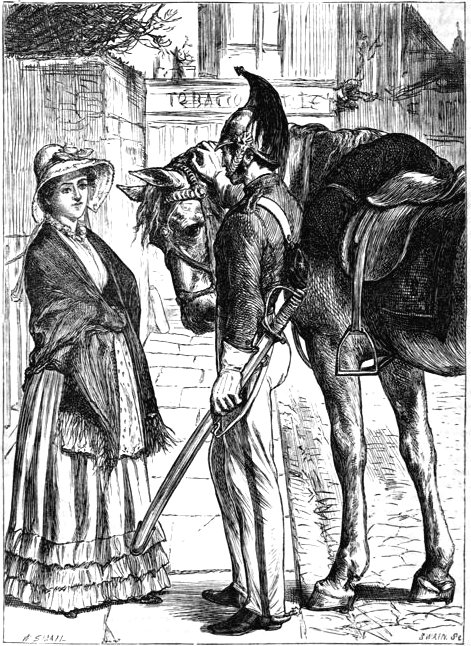 Commentary
Works
Works Consulted
Goldman, Paul. Victorian Illustration: The Pre-Raphaelites, the Idyllic School and the High Victorians. Aldershot: Scolar, 1996.
Reid, Forrest. Illustrators of the Eighteen Sixties. 1928; reprint, New York: Dover, 1975.
---
Last modified 27 July 2021