Photographs by Robert Freidus included in the Victorian Web by kind permission of Brookwood Cemetery. Formatting and perspective correction by George P. Landow. [Click on all images to enlarge them.]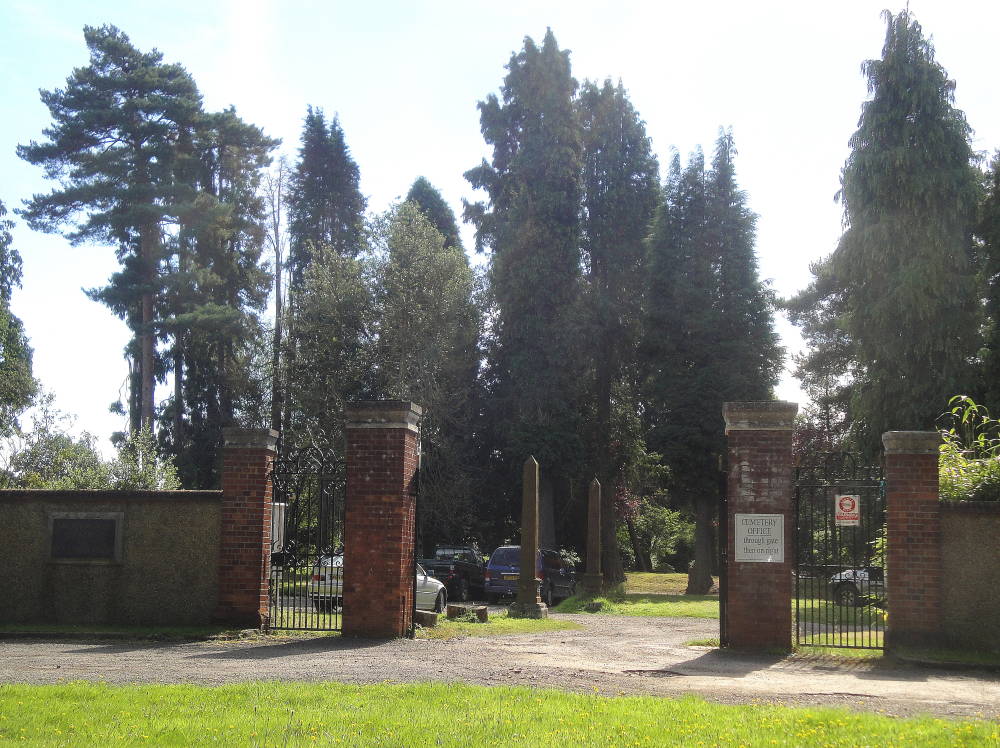 Main entrance to the cemetery.
The Parsee (or Zoroastrian) Cemetery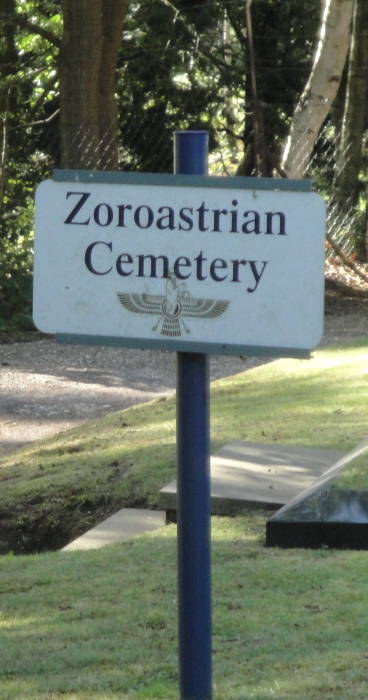 Obelisks marking the entrance to the Parsee section of the cemetery.
The Swedish Cemetery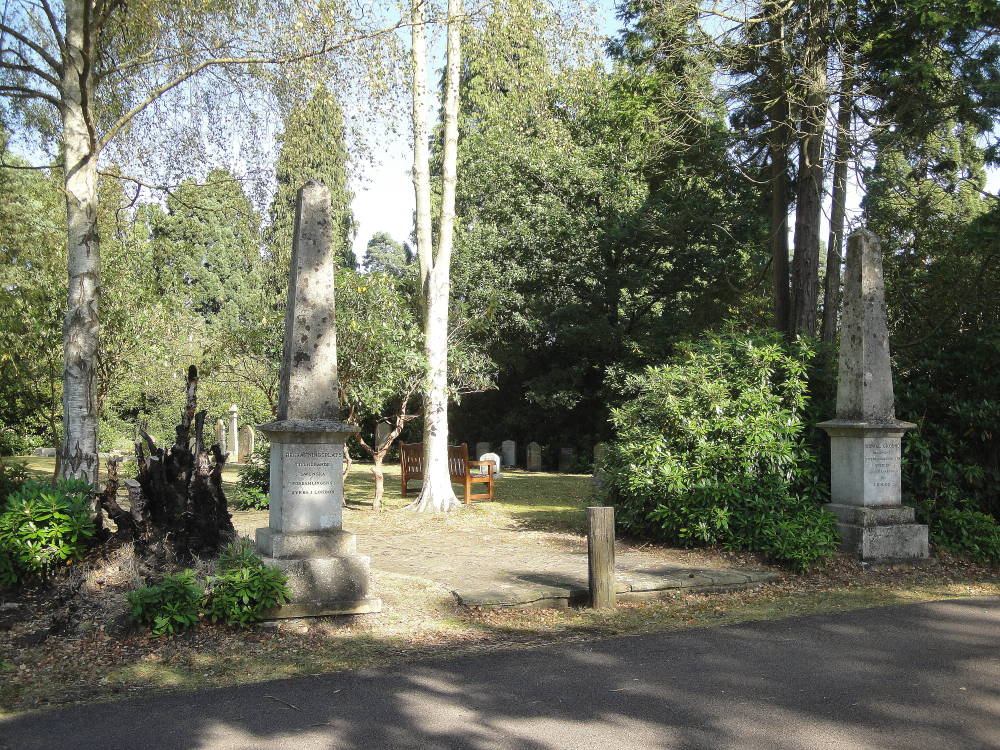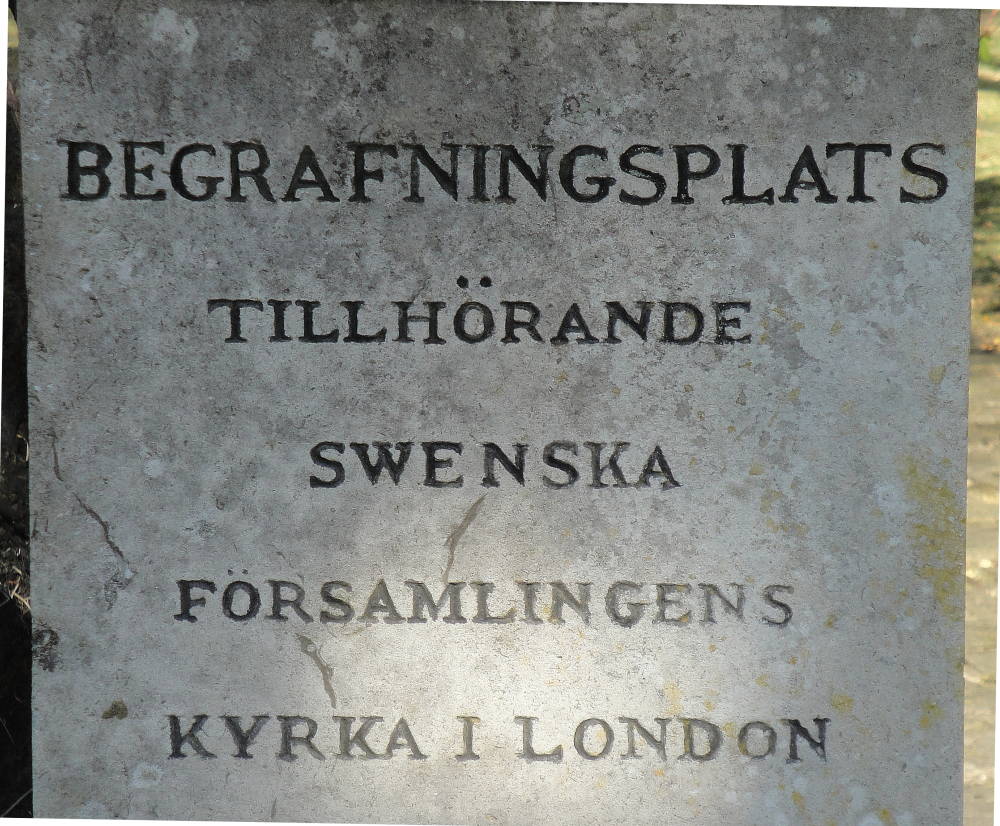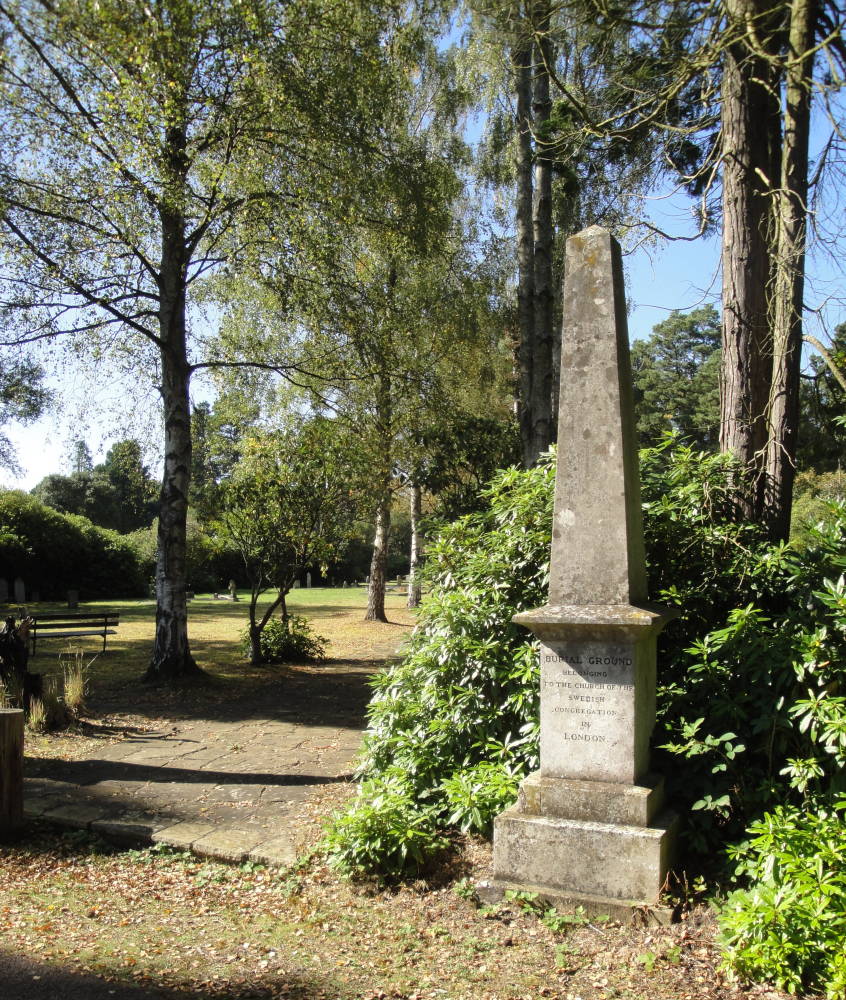 ---
Last modified10 March 2013