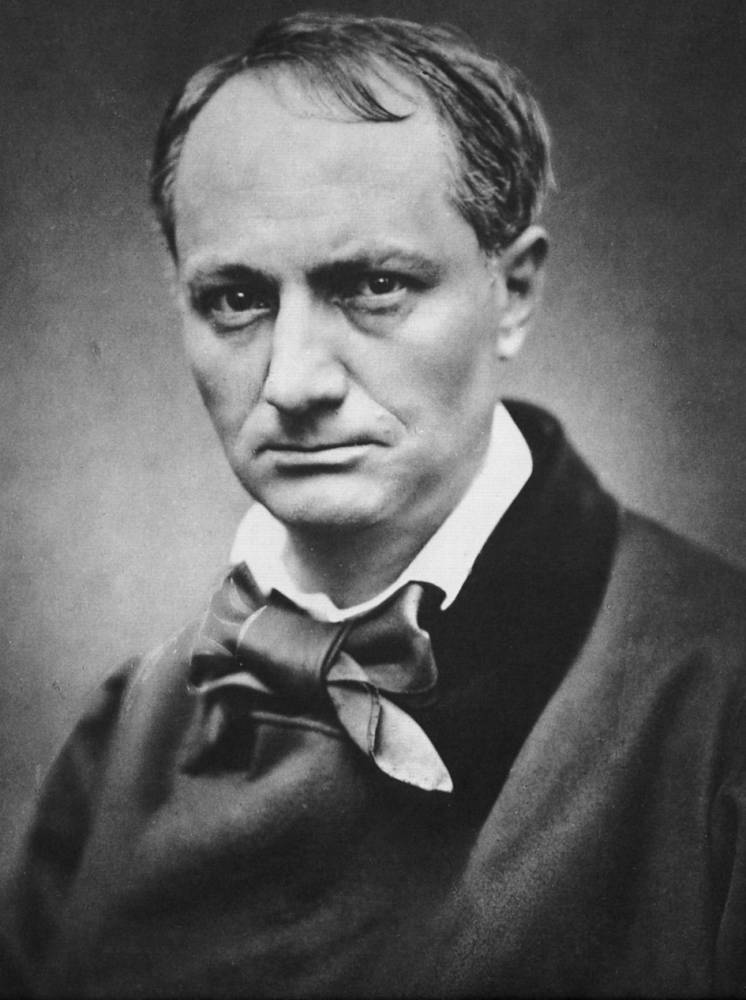 Poems
Literary Relations
Discussions
Bibliography
Baudelaire, Charles. Curiosités esthétiques, L'Art romantique, et autres Oeuvres critiques. Paris, 1962.
Baudelaire, Charles. Les Fleurs de Mal. Ed. Antoine Adam. Paris: Éditions Garnier Frères, 1959.
Baudelaire, Charles. Flowers of Evil. Trans. George Dillon and Edna St. Vincent Millay. New York and London: Harper & Brothers, 1936. [The translator entitled this second of the "Spleen" poems "The Sphinx."]
Landow, George P. "Ruskin and Baudelaire on Art and Artist." University of Toronto Quarterly 37 (1968): 295-308.
Poulet, Georges, and Robert Kopp. Who Was Baudelaire? Trans. Robert Allen and James Emmons. Cleveland: World Publishing, c. 1969 [originally published in Geneva, Switzerland, by Editions d'Art Albert Skira]

---
Last modified 19 December 2008