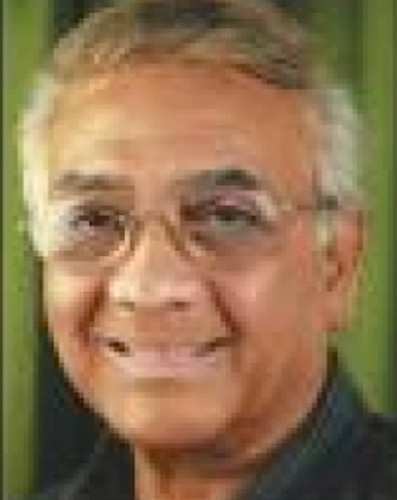 Pradip Kumar Das graduated with Honours in History from the Presidency College Calcutta and the London School of Economics and Political Science. After a successful career in the corporate sector — his working life was spent in Bombay as Chief of Marketing, Castrol Limited and subsequently as Vice President, Projects with the Modys, and Executive Director of the National Association of the Blind — he is currently President, Chetana Foundation for Social Awareness, Research and Development based in Calcutta. During his service life, he completed an additional term at the Ashridge Management College, in Berkhamstead, Hertfordshire, UK, one of the world's leading business schools. He now devotes his time to Indian classical music, research and writing.
Das's interest in architectural history began with a course on the history and architectural heritage of British churches in London. His subsequent research project on the Religious Architecture of Colonial Calcutta attracted the attention of one of the oldest institutions in the country, the Cama Institute of Oriental Studies, Bombay, where he was invited to deliver the K.R. Cama 180th Memorial Lecture in November 2010 and, more recently, INTACH and the Madras Literary Society which he addressed in April this year. Colonial Calcutta: Religious Architecture as a Mirror of Empire was published by Bloomsbury in 2012.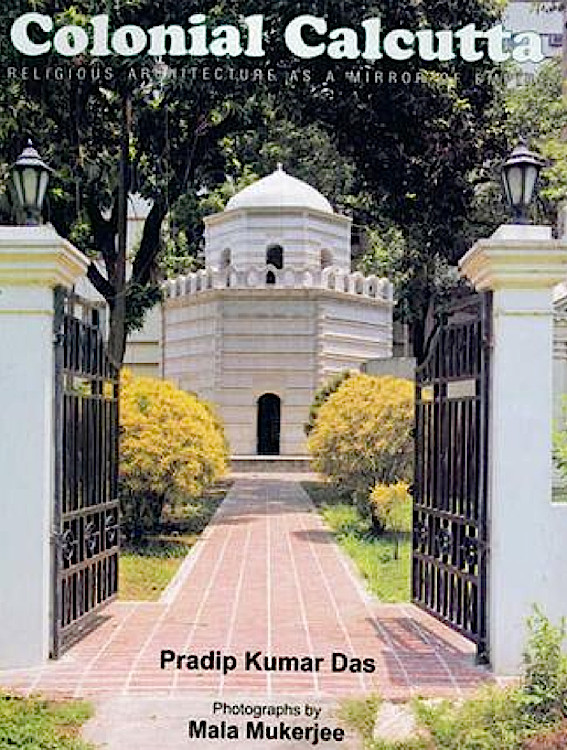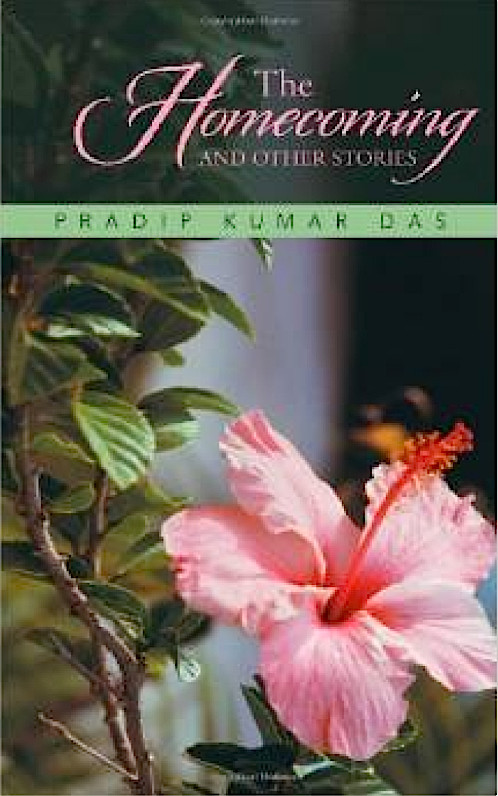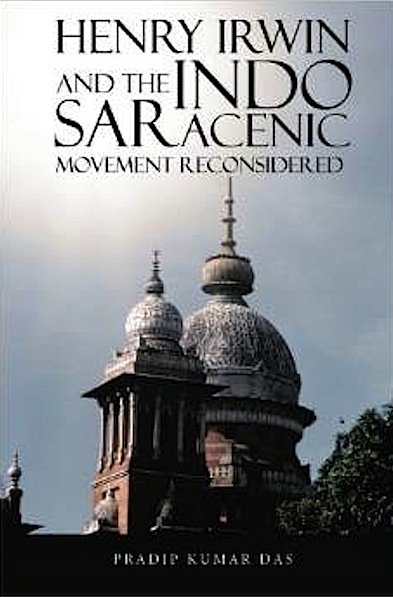 Das's other published work includes An Introduction to Classical Hindustani Music; A Scent of Clover (a collection of his own memoirs); The History of the Tollygunge Club since 1895, which he co-authored with his wife, Dr Amita Das; The Homecoming and Other stories, published by Partridge (2013); and his latest offering, also published by Partridge, Henry Irwin and the Indo Saracenic Movement Reconsidered (2014). His articles on contemporary issues have appeared in leading newspapers and journals, including The Hindu, The Indian Express, The Asian Age and The Statesman. His study of John Zoffany, the noted eighteenth-century British painter in Calcutta, was published in the September 2011 issue of India's leading art journal, MARG. In his foreword to Colonial Calcutta, leading academic, statesman and former Chairman of the West Bengal Heritage Commission Professor Barun De found Das's selective and detailed treatment of Calcutta's monuments reminiscent of that of other major writers on colonial Calcutta such as Sir Henry Evan Cotton, whose landmark work of 1907, Calcutta, Old and New, remained in print for many years and is cited elsewhere on our website.
Pradip Das can be reached by e-mail at pradipdas161@gmail.com
---
Created 17 January 2015