Portraits and Subject Pictures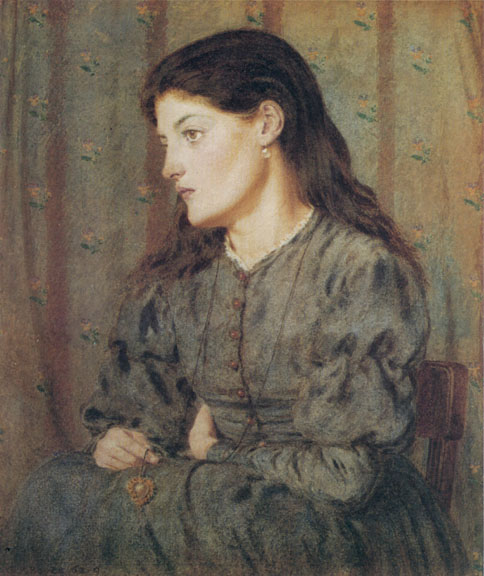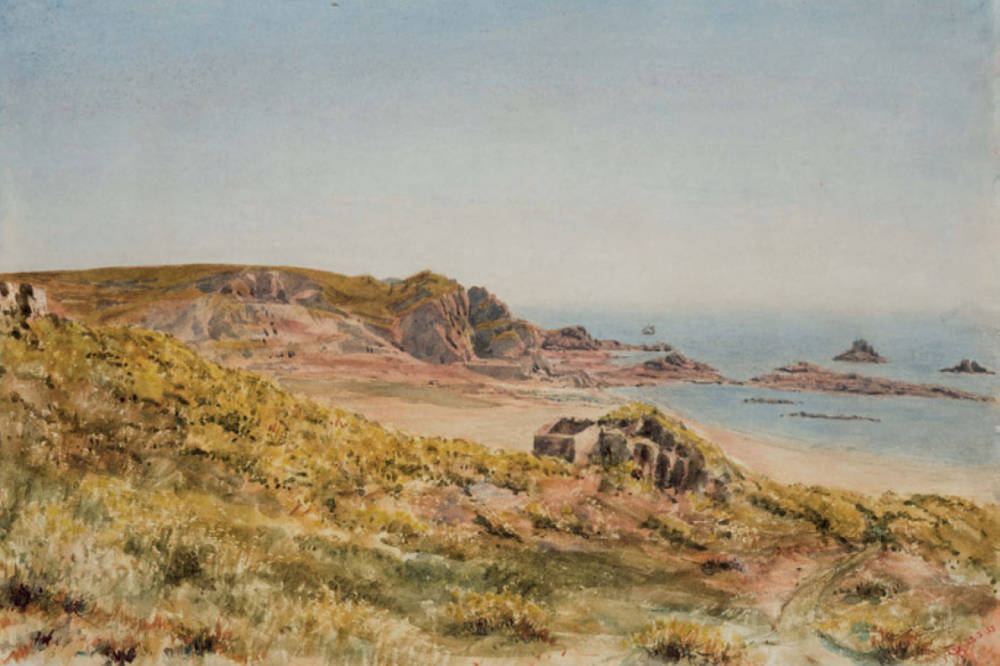 Landscapes
Interiors
Bibliography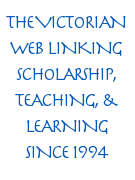 Crowther, Paul. Awakening Beauty: The Crowther-Oblak Collection of Victorian Art. Exhibition catalogue. Ljubljana: National Gallery of Slovenia; Galway: Moore Institute, National University of Ireland, 2014. No. 3.
The Diaries of George Price Boyce. Ed. Virginia Surtees. Real World, 1980.
Waters, Bill. Burne-Jones — A Quest for Love: Works by Sir Edward Burne-Jones Bt and Related Works by Contemporary Artists. London: Peter Nahum, 1993. Catalogue number 42.
---
Last modified 14 December 2021