Biography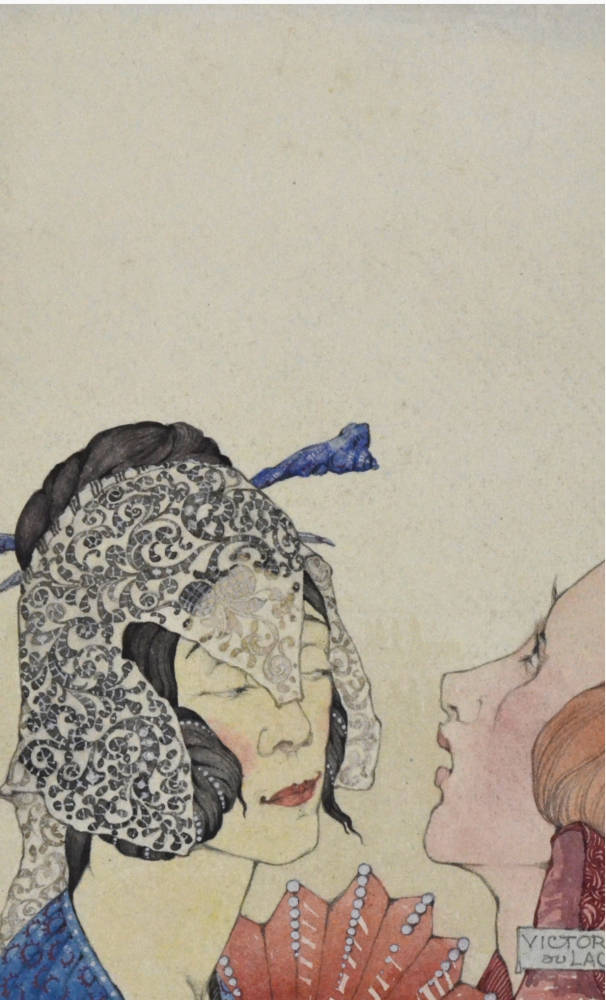 Violet Brunton, who sometimes signed her work with the pseudonym "Victor du Lac," was born in Brighouse, Yorkshire and studied at Southport and the Liverpool School of Art, where she studied woodcarving, miniature painting and book illustration. Her work won the County Palatine Scholarship and she was subsequently offered a place at the Royal College of Art in London. Primarily a painter of miniatures and a sculptor, Bruton also worked as an whimsical and highly decorative illustrator. She was elected a member of the Royal Society of Miniature Painters in 1925.
She contributed to two illustrated books published in 1927, The Jeweller of Bagdad and Ecclesiasticus or The Wisdom of Jesus the Son of Sirach. The following year, her illustrations for Green Magic were published and in 1929, a further illustrated title carrying her contributions, Silver Magic, was published Some of her monotone illustrations appearing in Green Magic (1928) and Silver Magic (1929) subsequently appeared with the illustrations of Kay Nielsen with his suite of illustrations published in Red Magic (1930). — Sarah Colegrave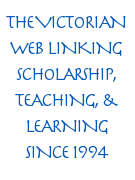 Works
References
Nahum, Peter, and Sally Burgess. Pre-Raphaelite-Symbolist-Visionary. London: Peter Nahum at Leicester Galleries.
---
Last modified 26 June 2020