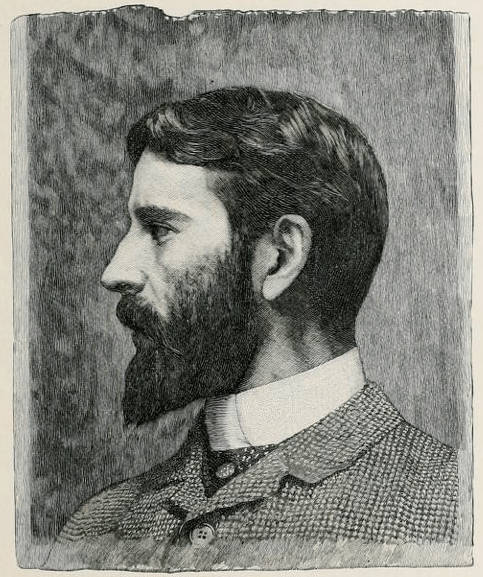 Portraits
Shakespearean Subjects
Land- and Seascapes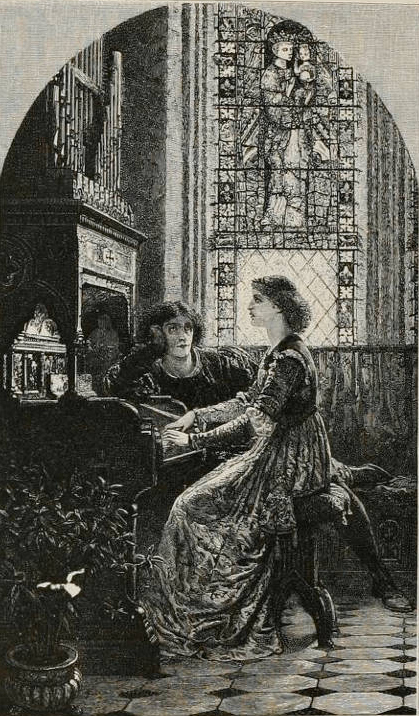 Miscellaneous Subjects
Bibliography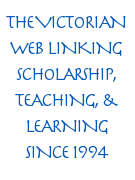 The Fine Art Society 2014. Exhibition Catalogue. Edinburgh: Bourne Fine Art; London: The Fine Art Society, 2014. No. 14.
Gallery of Shakespeare Illustrations from Celebrated Works of Art. Boston: Little, Brown, & Co., 1909. Hathi Trust online version of a copy in the Library of Congress. Web. 12 August 2021.
Hodges, Sidney. "Mr. Frank Dicksee, A.R.A." The Magazine of Art. 10 (November 1886-October 1887): 217-22, Internet Archive version of a copy in the University of Toronto Library. Web. 21 October 2014.
---
Last modified 12 August 2021