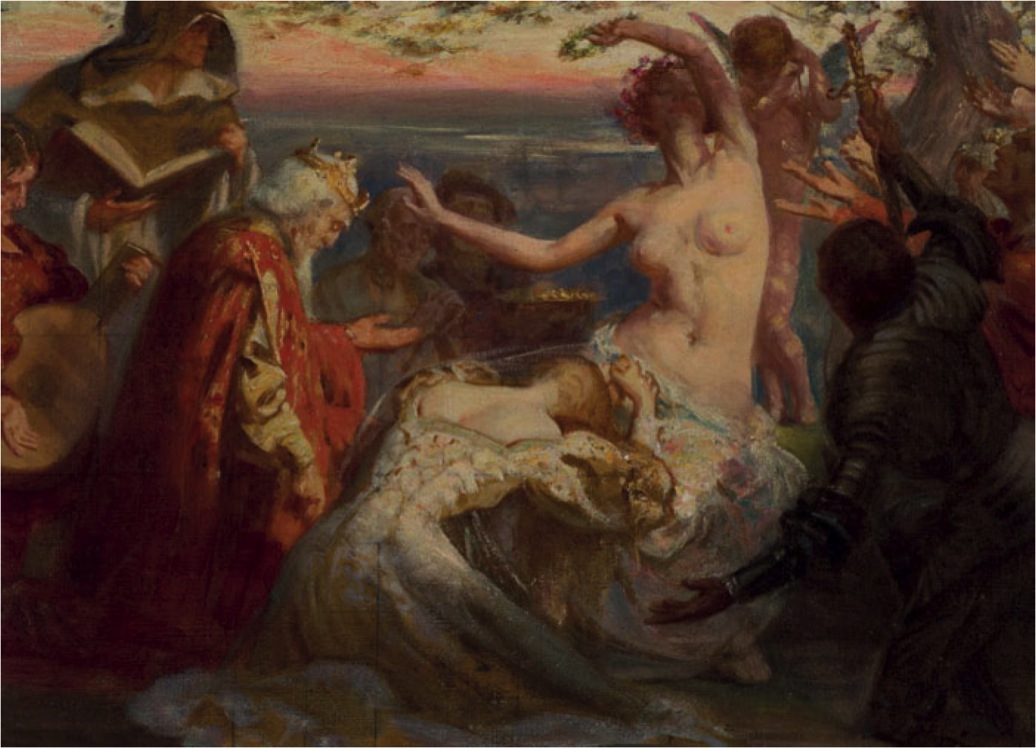 Works
Bibliography
Crowther, Paul. Awakening Beauty: The Crowther-Oblak Collection of Victorian Art. Exhibition catalogue. Ljubljana: National Gallery of Slovenia; Galway: Moore Institute, National University of Ireland, 2014. No. 34.
"Sigismund Christian Hubert Goetze". Mapping the Practice and Profession of Sculpture in Britain and Ireland 1851–1951 (University of Glasgow History of Art and HATII, 2011). Web. 16 July 2018.
"Mr. Sigismund Goetze" (Obituary) The Times 25 Oct. 1939: 10. The Times Digital Archive. Web. 18 July 2018.
Willsdon, Clare A. P. Mural Painting in Britain 1840-1940: Image and Meaning. Oxford: Oxford University Press, 2000.
---
Last modified 23 July 2018