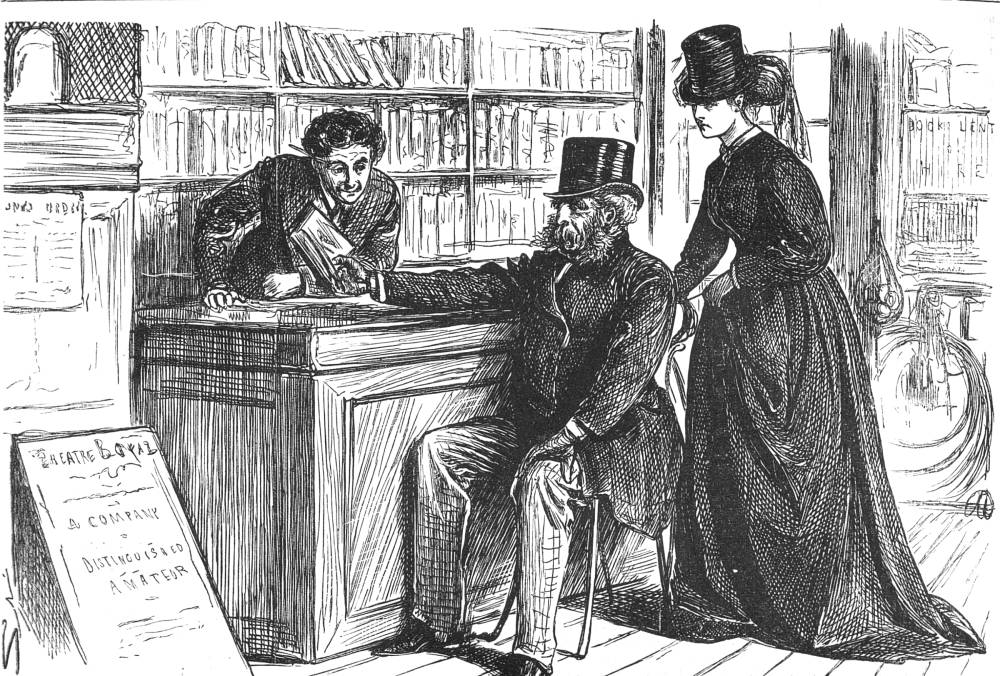 A Novel Fact. Wood engraving. Punch, or the London Charivari (21 December 1867): 252. Click on image to enlarge it.
Old-fashioned Party (with old-fashioned prejudices: "Ah! very Clever, I dare say. But I see it's written by a Lady, and I want a Book that my Daughters may read. Give me Something else!"
The cartoonist bases his joke upon women authors of sensation novels, such as Mary Elizabeth Braddon and Mrs. Henry Wood.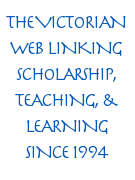 Related material
---
Last modified 28 May 2020