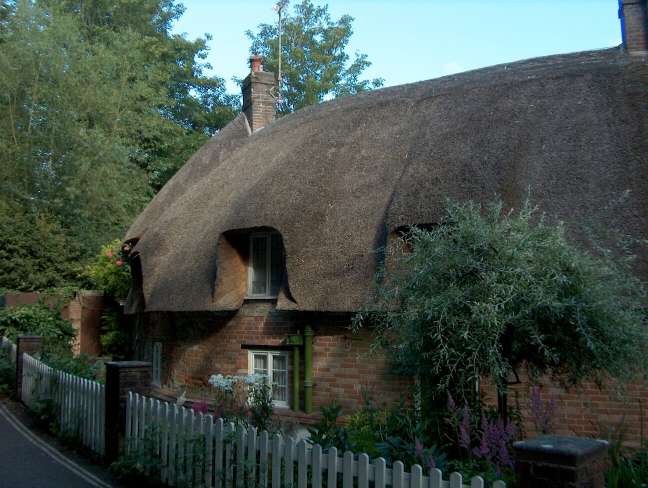 Hangman's Cottage. Colliton Park, The Walks, Dorchester. [Another view] Photograph (2008) and text by Philip V. Allingham. [You may use this image without prior permission for any scholarly or educational purpose as long as you (1) credit the person who scanned the image and (2) link your document to this URL.]
The story in Wessex Tales (1888) concludes with Gertrude's being admitted to the prison and given the opportunity to touch the throat of the peasant who has been executed for arson (rick-burning being a common protest against land-owners in the 1840s):
By a last strenuous effort she advanced, at the same time hearing persons approaching behind her. She bared her poor curst arm; and Davies, uncovering the face of the corpse, took Gertrude's hand, and held it so that her arm lay across the dead man's neck, upon a line the colour of an unripe blackberry, which surrounded it.
With a touch of typical Hardyan irony, the condemned man was the son of Farmer Lodge and her former friend Rhoda Brook, who, Conjurer Trendle had earlier asserted, had caused Gertrude's arm to wither. Denounced by Rhoda as an interfering hussy, Gertrude faints, and dies three days later of shock.
Reference
Kay-Robinson, Denys. The Landscape of Thomas Hardy, with photographs by Simon McBride. Exeter: Salem House & Web and Bower, 1984.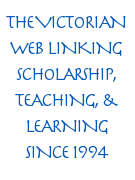 ---
Last modified 3 January 2009