These letters graciously have been shared with the Victorian Web by Eunice and Ron Shanahan; they have been taken from their website. The letters give an insight into the daily lives and concerns of 'ordinary' people without whom history would not exist. The letters are a wonderful example of how much history may be gleaned from such sources.


This letter is dated June 24 1717, addressed to Hon. Burrell Massingberd Esqr, at Ormesby Near Horncastle, Lincolnshire.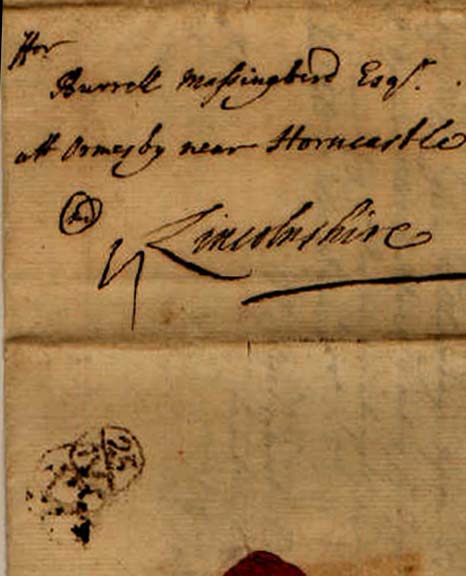 The postal markings are:- a small (14mm ½") Bishop Mark with the date 25 above the month IV (JU). The manuscript marks 'Pd' and '4'.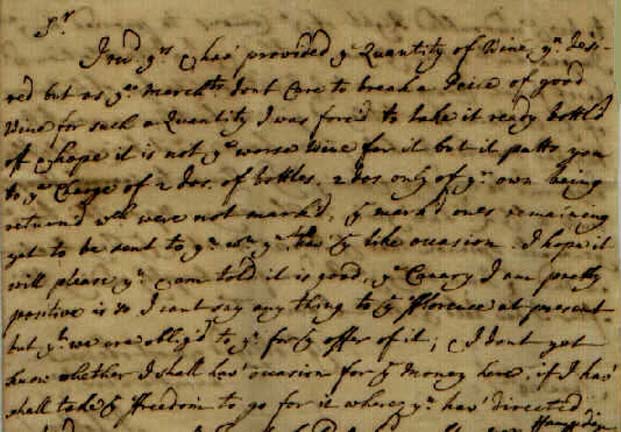 The letter describing the trial of Lord Oxford
---
Last modified 24 August 2016