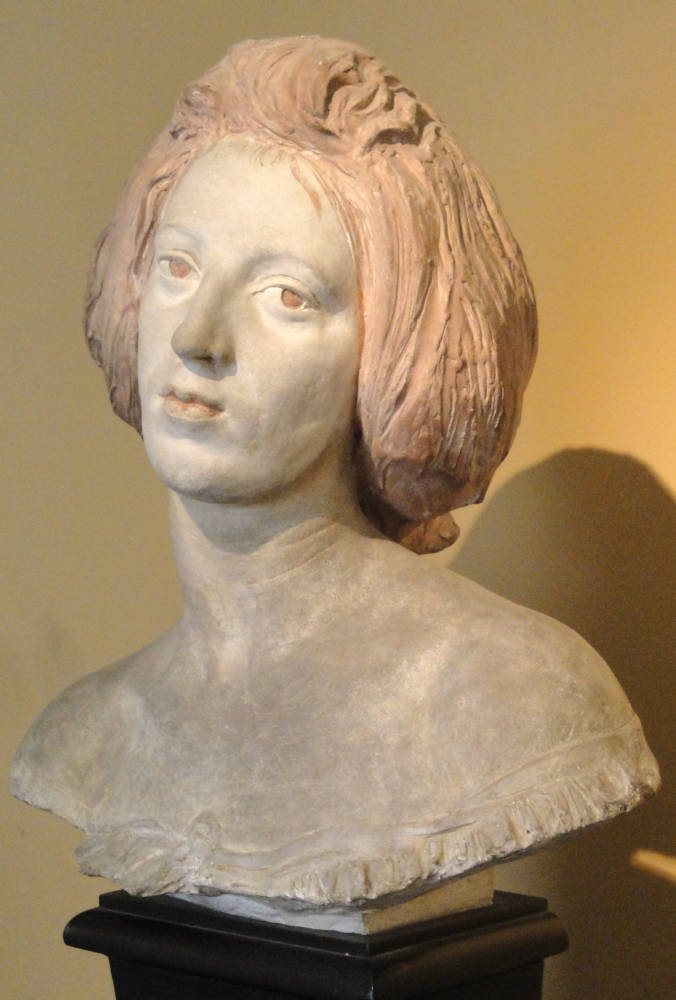 Nita Maria Schonfeld Resch (1864-1928). Conrad Dressler (1856-1940). Signed and Dated 1898. Painted terracotta on painted wood socle. Victoria & Albert Museum (A3-1995). Four years later Dressler placed his wife's portrait in a rondel on Sunlight House, Dublin. 1902. [Click on these images to enlarge them.]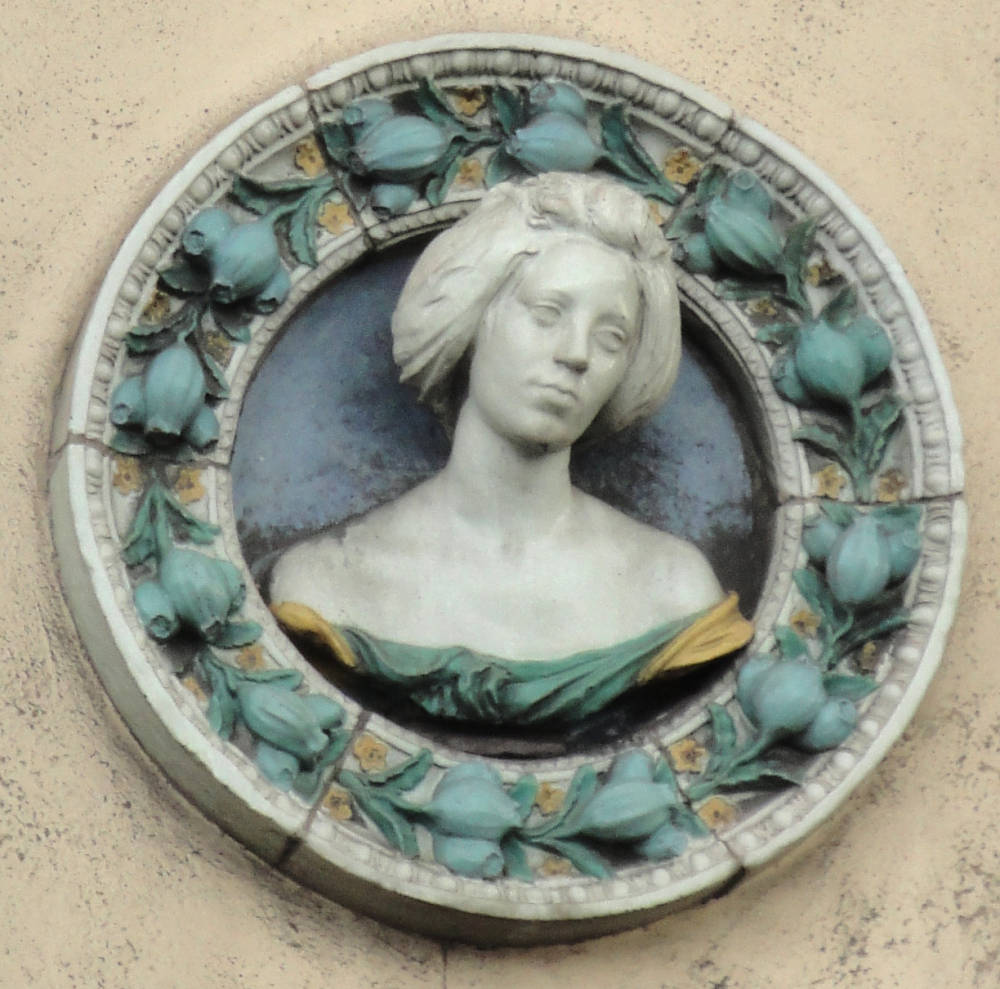 Right: The glazed ceramic version in the rondel on Sunlight House, the Lever headquarters in Dublin.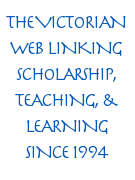 Related Material
Photographs by Robert Freidus and George P. Landow, who did the formatting and linking.
---
Last modified 21 October 2017