Biography
Works illustrated on this site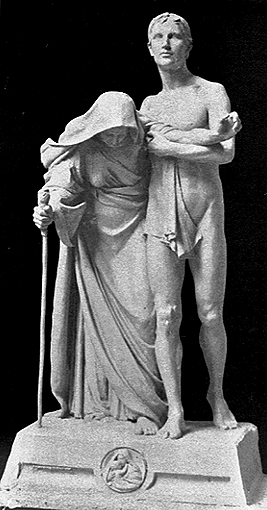 Other works by Giles
Discussion Questions
Bibliography
Beattie, Susan. The New Sculpture. New Haven: Yale University Press, 1983.
Landow, George P., "Margaret Giles's Hero and the Sublime Female Nude." Gender, Voice, and Image in Victorian Literature and Art, ed. Antony H. Harrison and Beverly Taylor. DeKalb: Northern Illinois University Press, 1992 [full Victorian Web online version].
Spielmann, Marion Harry. British Sculpture and Sculptors of Today. London: Cassell, 1901. Internet Archive. Web. 22 December 2011.
---
Last modified 22 December 2011