Introduction
According to the brief entry on the Mapping Sculpture site, the sculptor was born in Barton Regis, Gloucestershire, the son of Charles K. Pibworth, a bootmaker. "Charles James studied at Bristol School of Art, Royal College of Art (c.1897 after winning a scholarship) and the Royal Academy Schools (c.1900)." Beattie's capsule biography adds that he won RA prizes in 1899, 1900, and 1903 and "worked frequently for Charles Holden during the first decade of the twentieth century (relief panels for Bristol Library; figures in window recesses at Law Society extension building, Chancery Lane; relief of Euterpe for facade of Orchestral Association, Archer Street, Westminster.)" (248). — George P. Landow.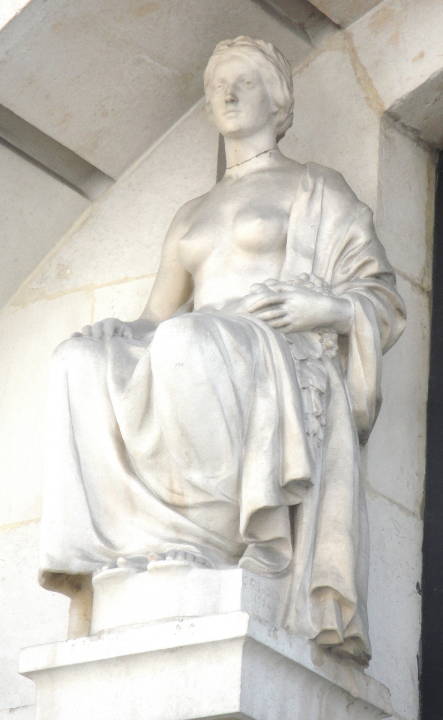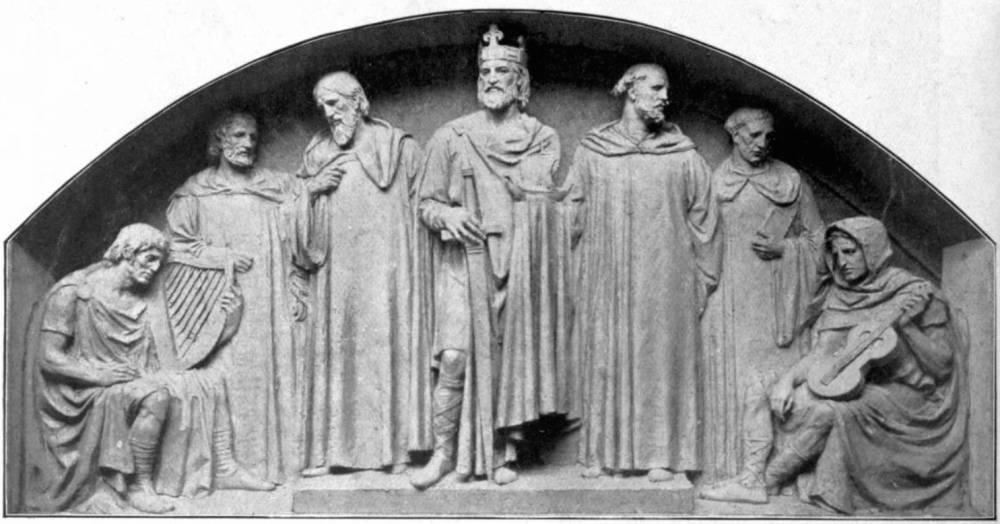 Sculpture in the round
Architectural Sculpture
Works with no images on this site
Euterpe

, Orchestral Association, London
Bibliography
Beattie, Susan. The New Sculpture. New Haven: Yale University Press, 1984.
"Charles James Pibworth RWA." Mapping the Practice and Profession of Sculpture in Britain and Ireland 1851-1951. University of Glasgow History of Art and HATII, online database 2011. Web. 14 June 2011.
Ward-Jackson, Philip. Public Sculpture of the City of London. Liverpool: Liverpool University Press, 2004.
---
Last modified 29 September 2017