Glasgow-born Tweed studied at the Glasgow Scool of Art and then came to London, where he first went to the Lambeth School of Art and then entered the Royal Academy Schools." by now he was assisting Hamo Thornycroft. He then went to Paris in 1893 as an assistant to Rodin, becoming a "great friend and associate" of the older sculptor ("Tweed, John"). Benedict Read considers him, along with several others of his generation, to have been "as much a part of the sculptural establishment as their more prominent New Sculpture coevals" (352).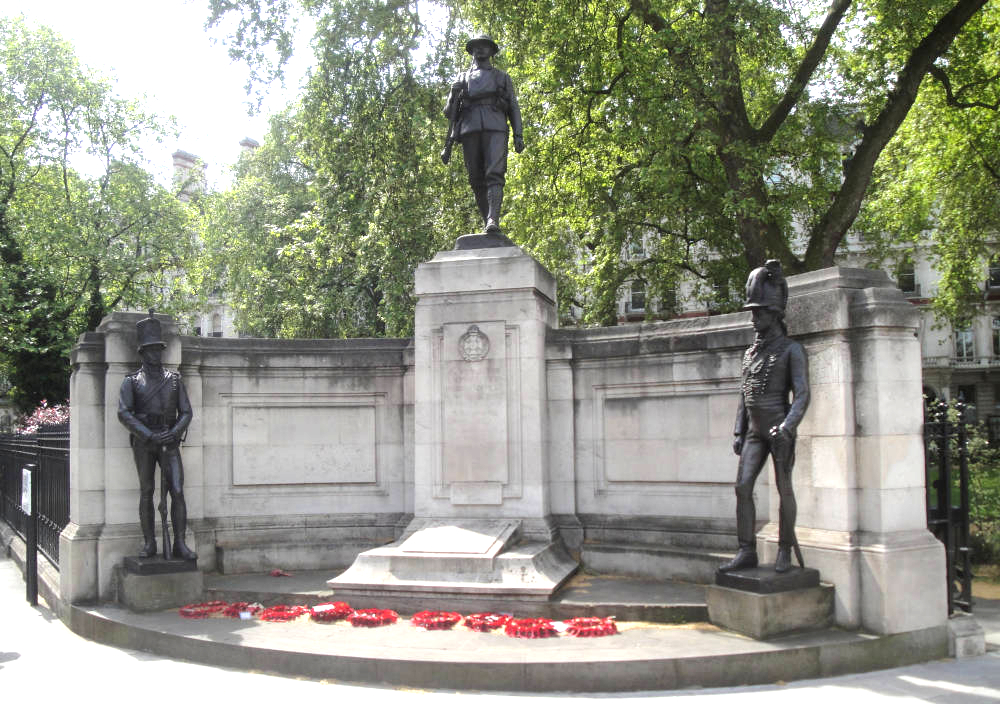 Works
Bibliography
Capon, Nicola. John Tweed: Sculpting the Empire. pb. Reading: Spice Books, 2013.[Review" by John Sankey]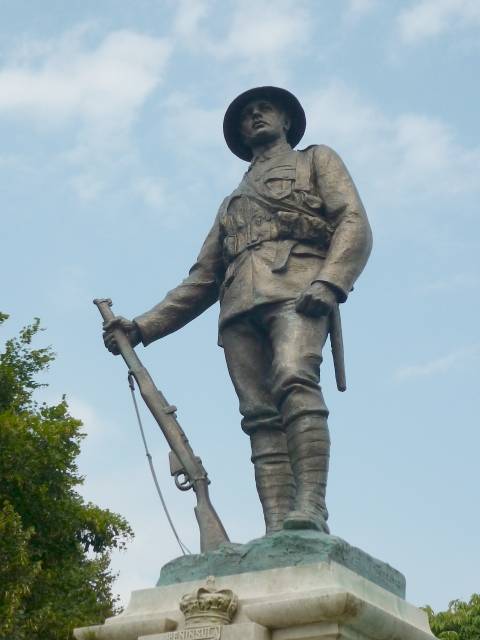 Gibson to Gilbert: British Sculpture 1840-1914. Exhibition catalogue. London: The Fine Art Society, 1992. No. 59.
Read, Benedict. Victorian Sculpture. New Haven: Yale, 1982.
"Tweed, John (d. 1933), Sculptor" (National Register of Archives site). Web. Viewed 21 November 2009.
Tweed, Lendal. John Tweed, Sculptor; a memoir. Lovat & Dickson, 1936.
---
Last modified 22 October 2015