Click on thumbnails to obtain documentation, descriptions, and larger images, which take longer to download.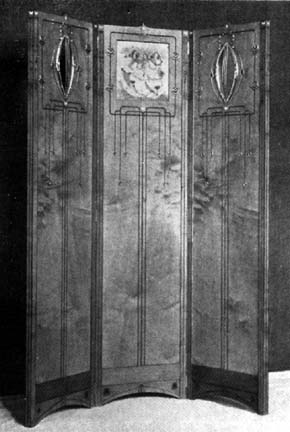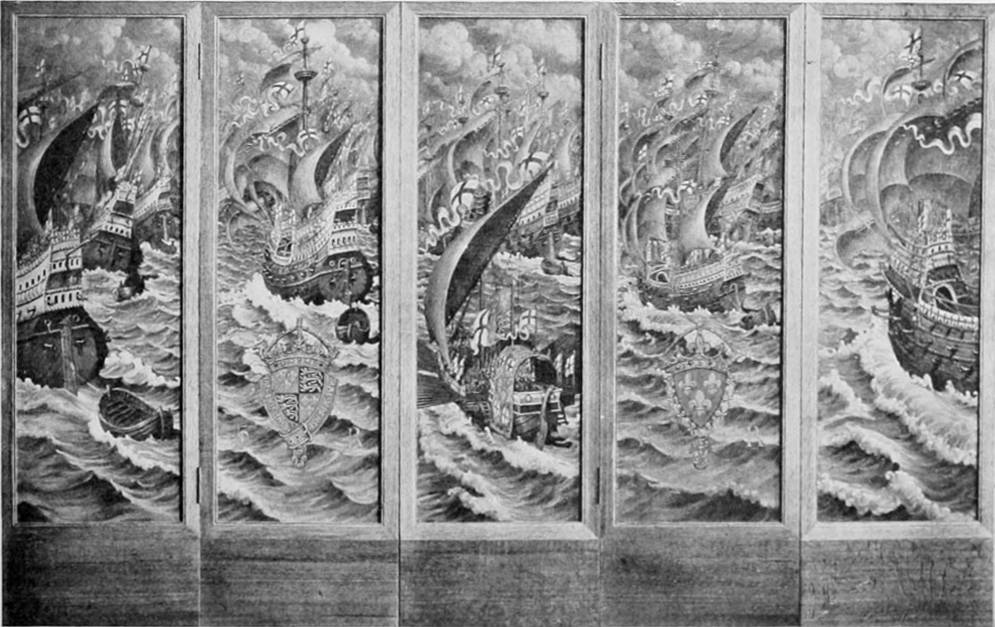 Left to right: (a) George Logan and Jessie M. King. (b) R. Morton Nance..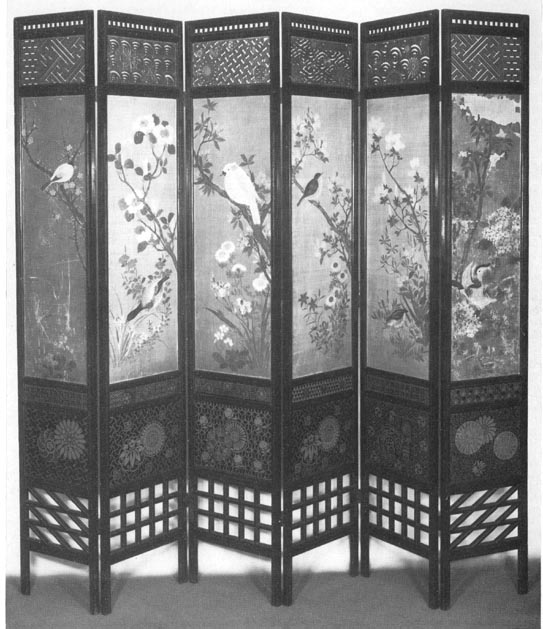 Left to right: (a) William Eden Nesfield and James Forsyth. (b) Arthur Heygate Mackmurdo. (c) James Herbert MacNair
Related Materials about Victorian Furniture
References
Gloag, John. Victorian Comfort: A Social History of Design, 1830-1900. A. C. Black, 1961. (Reprinted 1973 by David and Charles, Newton Abbot.)
Wainwright, Clive. Introduction. Architect-Designers from Pugin to Mackintosh. Exhibition catalogue. London: The Fine Art Society with Haslam & Whiteway Ltd., 1981.
---
Last modified 6 February 2014