According to Simon Houfe, "Meadows was an unoriginal but competent hand whose designs suffered most in mechanical figures with puffy faces and straight arms" (226), who nonetheless has the historical importance of being one of the "first illustrators to recommend wood engraving to publishers." In addition to producing art work for the Illustrated London News and the early years of Punch, he illustrated many books, most of them by minor, long forgotten authors. Houfe considers Meadows's Shakespeare illustrations and his Christmas numbers of the Illustrated London News his finest work. — George P. Landow
Illustrations of Shakespeare's Plays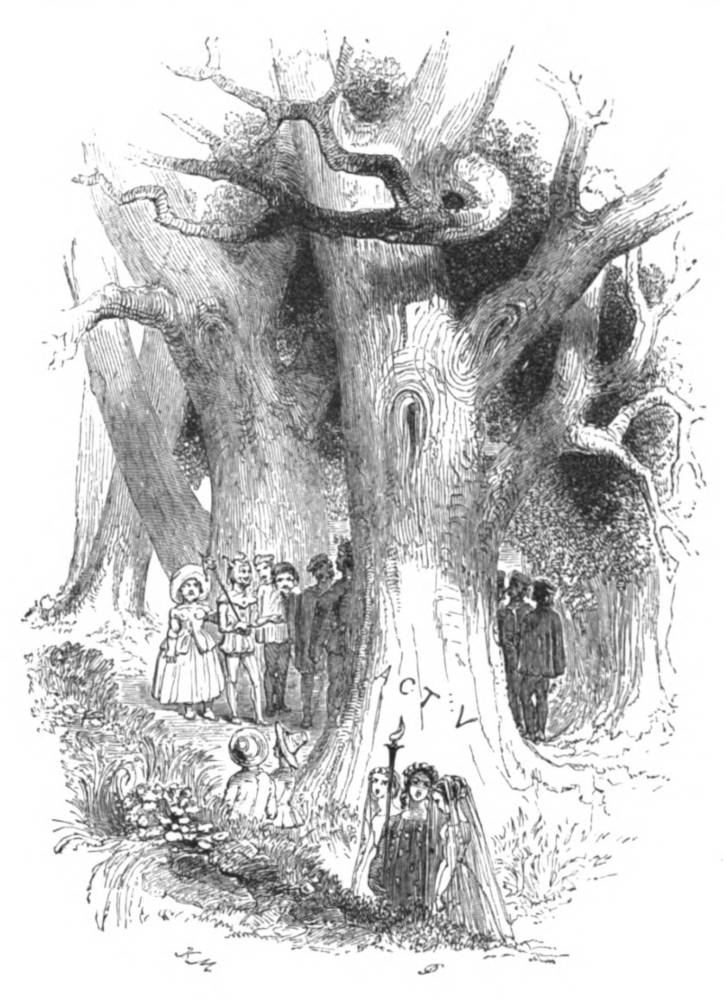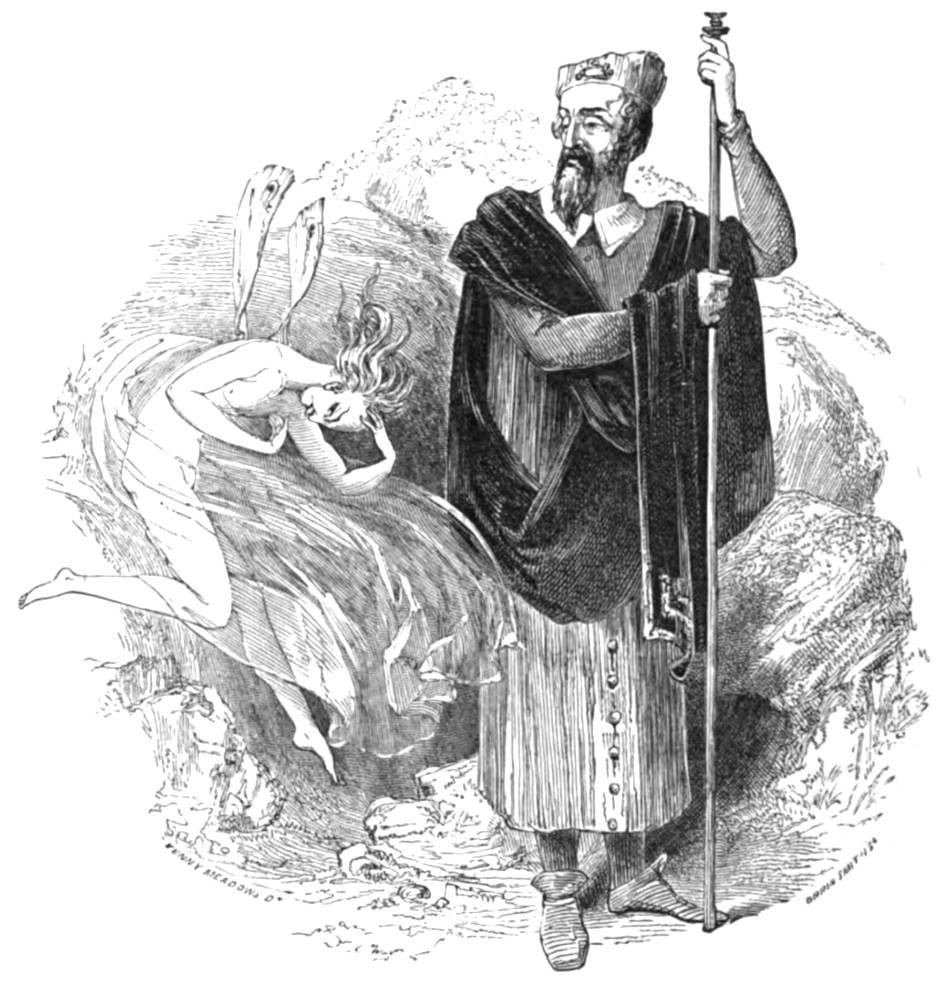 Illustrations from
Heads of the People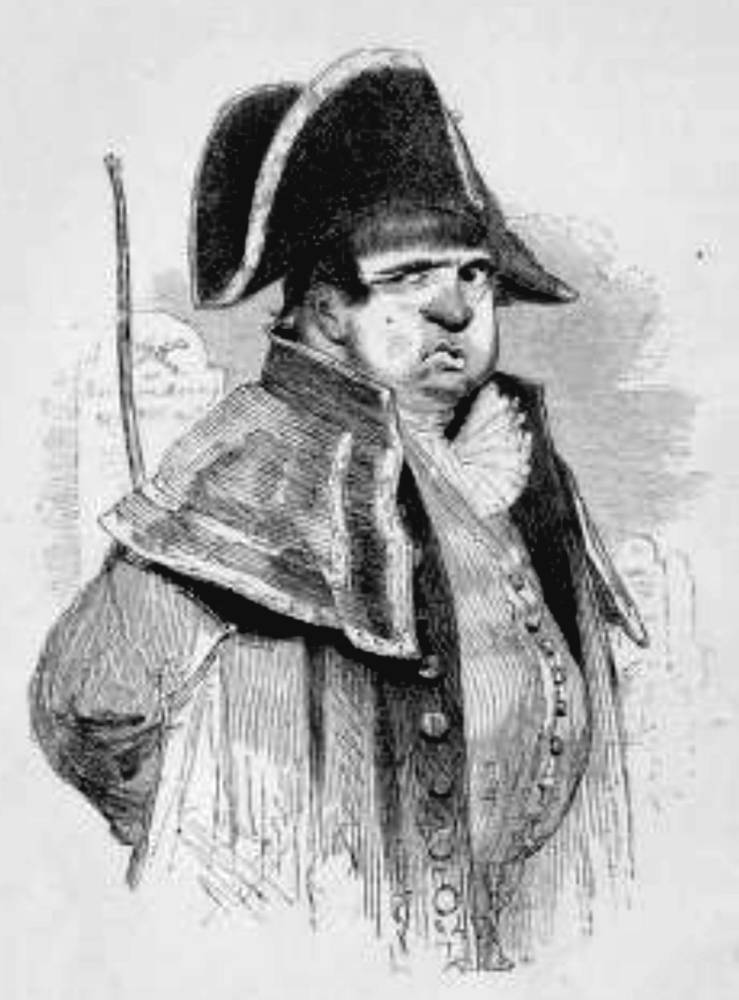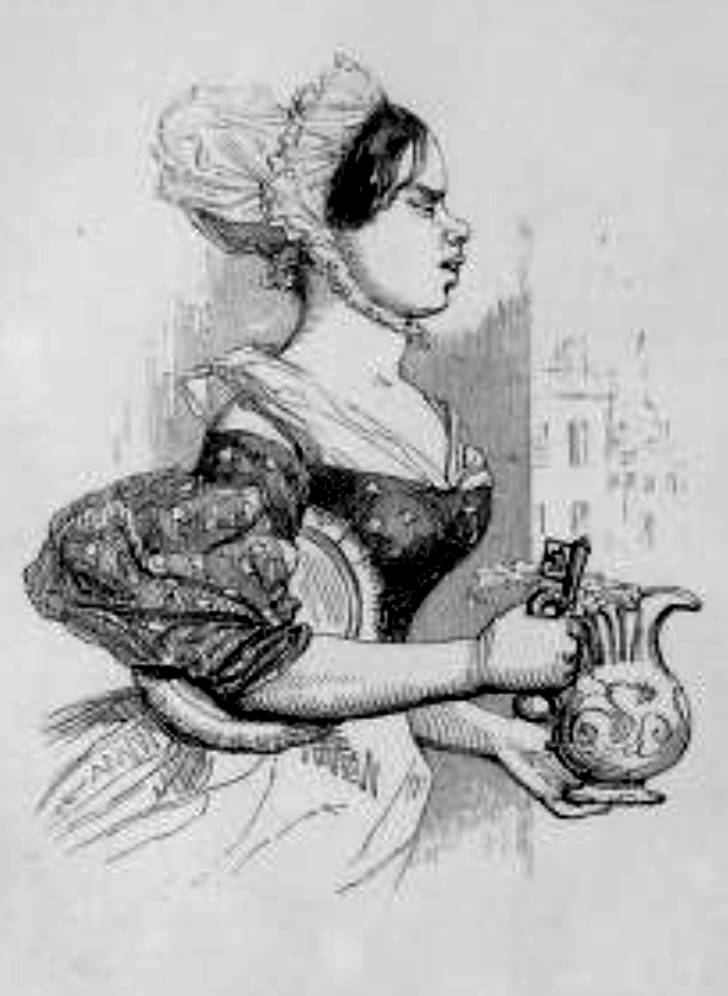 Bibliography
The Complete Works of Shakspeare [sic] Containing the Illustrations of Kenny Meadows, Frith, Nicholson, Courbould, Hayter, etc.. Volume 2 (Comedies). London and New York: The London Printing and Publishing Company, n.d. [1839-42] Hathi Trust online version of a copy in the University of California Library. Web. 6 August 2021.
Houfe, Simon. The Dictionary of 19th Century British Book illustrators. Rev. Ed. Woodbridge: Suffolk: The Antique Collectors Club, 1998.
Meadows, Kenny. Heads of the People, or, Portraits of the English. London: Robert Tyas, 1840. Internet Archive online version of a copy in the Brigham Young University Library. Web. 5 August 2021.
---
Last modified 16 August 2021