[Victorian Web Home —> Visual Arts —> Authors —> Thomas Hood]
Thomas Hood's Residence at Winchmore Hall. From A Book of Memories, p. 138.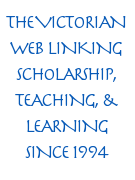 References
Hall, S. C. A Book of Memories of Great Men and Women of the Age, from Personal Acquaintance. 3rd ed. London: J. S. Virtue, n.d.
---
Last modified 25 March 2005