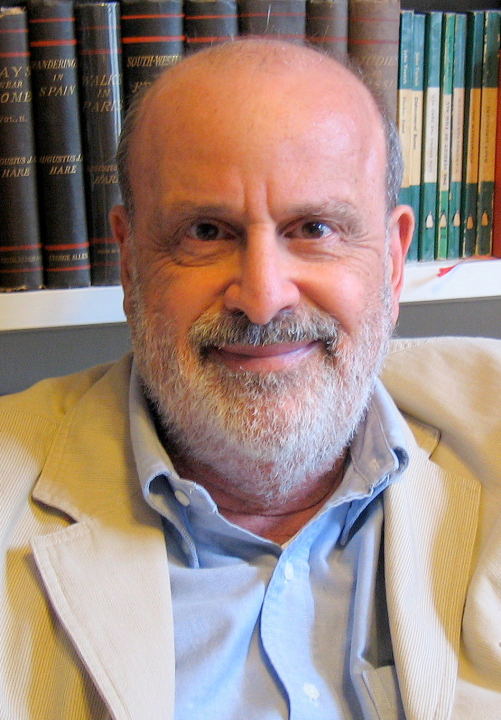 Robert Freidus [Click on this and the thumbnail below for larger images.]
Robert Freidus is a graduate of the Wharton School, University of Pennsylvania and after working in a family business, opened and ran a gallery in New York's SoHo, specializing in contemporary sculpture and photography.
During this period he formed an important collection of photographs by such artists as Lee Friedander, Brassäi, Robert Frank, Garry Winogrand, Diane Arbus, John Pfahl, Danny Lyon, Larry Clark, Helen Levitt and others. This now forms a major portion of the photographic holdings of the Los Angeles Museum of Contemporary Art. Another of his collections, of architectural paper models, is now at the Victoria and Albert Museum's Museum of Childhood, Bethnal Green.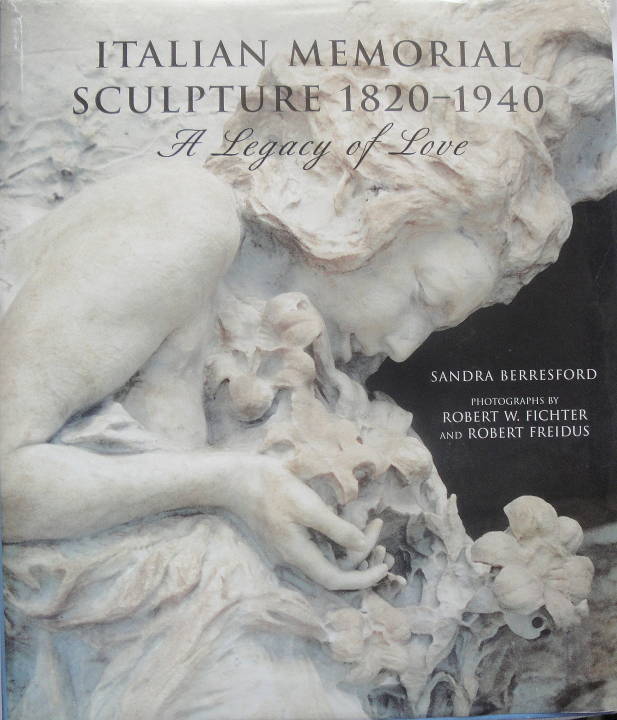 In 2004, as general editor and photographer, and working together with Sandra Berresford, Robert Fichter, James Stevens Curl, Fred Licht, Francesca Bregoli and Franco Sborgi, he published Italian Memorial Sculpture 1820-1940, A Legacy of Love. This is the only book on the subject of nineteenth-century and early twentieth-century Italian funerary sculpture and the extraordinary group of artists that produced them.
He now lives in London and is a NADFAS lecturer, specializing in talks about Italian cemetery sculpture in general, and Milan, Venice and Genoa in particular.
He is also a member of the Church Monument Society, the Public Monuments and Sculpture Association, the Friends of Brompton Cemetery and the Mausolea and Monuments Trust.
---
Last modified 15 April 2011