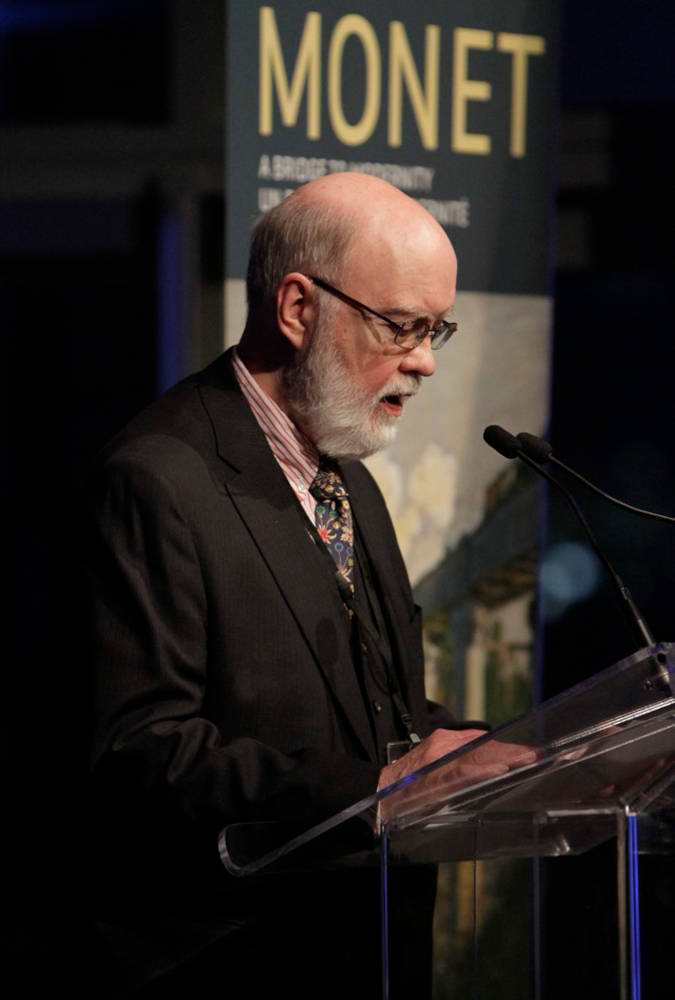 [Click on images to enlarge them.]
Dennis T. Lanigan is a retired Canadian Oral and Maxillofacial Surgeon. He graduated with his DMD in 1972 and his MD in 1977 from the University of Saskatchewan. He obtained specialty certification in OMFS in 1980 from the University of Washington. He spent most of his career as a full-time academic, evenually becoming Professor and Head of the Division of Oral and Maxillofacial Surgery at the University of Saskatchewan in Saskatoon. He spent the final years of his career in private practice.
In the early 1970s Dr. Lanigan developed an interest in Victorian art. He is particularly interested in Pre-Rapahelite and Aesthetic Movement drawings and Pre-Raphaelite and New Sculpture.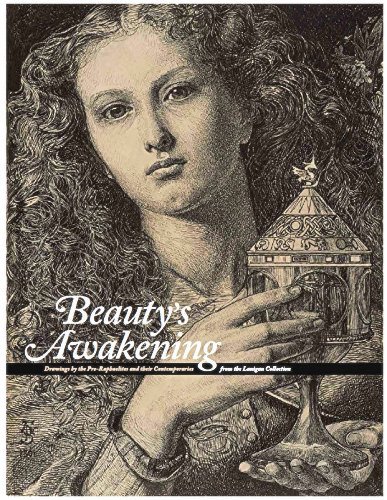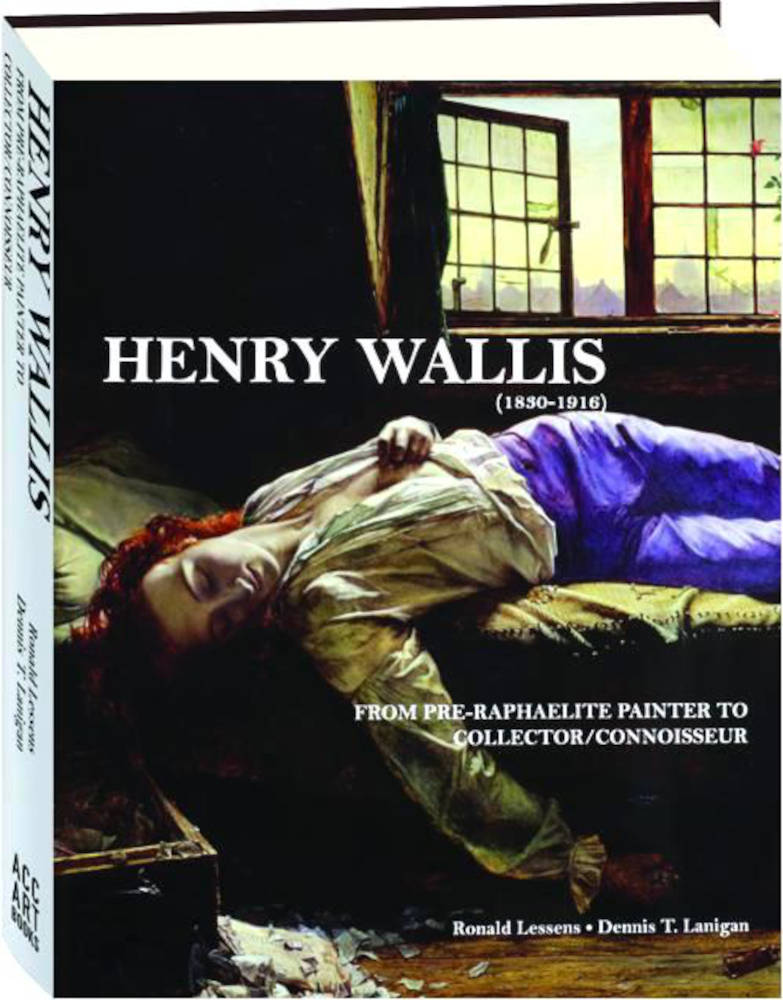 Drawings from his collection were shown at the exhibition Beauty's Awakening at the National Gallery of Canada, Ottawa, in 2015 and the Leighton House Museum, London, in 2016. Dennis has written articles for the Journal of Pre-Raphaelite Studies, the Pre-Raphaelite Society Review, The Journal of the Whistler Society, and The British Art Journal. He is the co-author with Ronald Lessens of Henry Wallis. From Pre-Raphaelite Painter to Collector Connoisseur, published by ACC Art Books in 2019.
Dennis is a member of the Pre-Raphaelite Society, The William Morris Society of Canada and the Whistler Society.
---
Last modified 5 May 2021