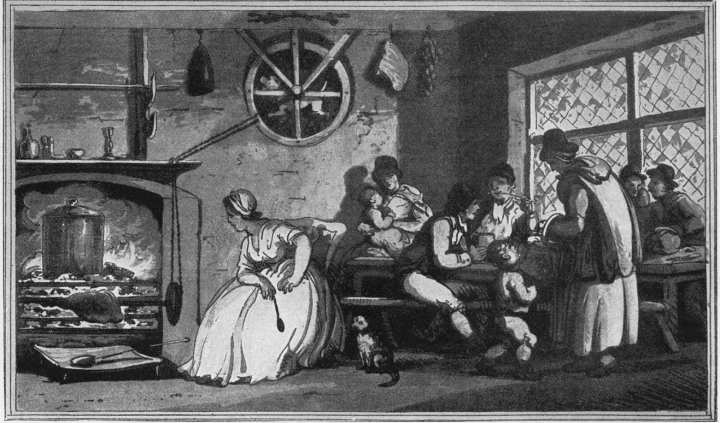 A Dog Turnspit in a Kitchen at Newcastle Emlyn, South Wales by Thomas Rowlandson. c. 1800. Source: Jekyll, page 43.
In some old spits . . . turnspit dogs were the motive power. From the spit, a chain or cord was conveyed to the dog wheel fixed at some convenient height against the wall of the kitchen. The dog worked inside the wheel, whose flooring had transverse battens for his foothold. They were small, short legged, long bodied dogs, something the shape of a dachshund. [Jekyll, 43]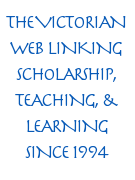 Bibliography
Jekyll, Gertrude Old English Household Life: Some Account of Cottage Objects and Country Folk. London: B. T. Batsford, 1925.
---
Last modified 3 February 2009