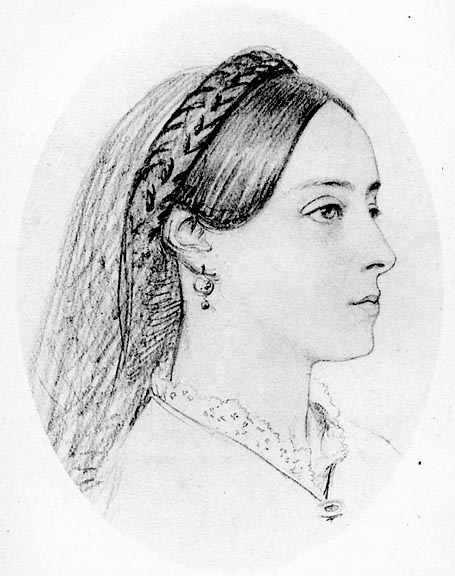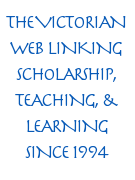 Bibliography
Champneys, Basil. Memoirs and Correspondence of Coventry Patmore, 2 vols. London, 1900.
Lambourne, Lionel. Victorian Painting. Pbk ed. London and New York: Phaidon, 1999.
Newall, Christopher. "Brett, John (1831–1902)." Oxford Dictionary of National Biography.
Payne, Christiana, and Charles Brett. John Brett: Pre-Raphaeliite Landscape Painter. New Haven and London: Paul Mellon Centre for Studies in British Art, Yale University Press, 2010.
Payne, Christiana, and Ann Sumner. Objects of Affection: Pre-Raphaelite Portraits by John Brett. Barber Institute of Fine Arts, 2010.
---
Last modified 12 June 2020