Biography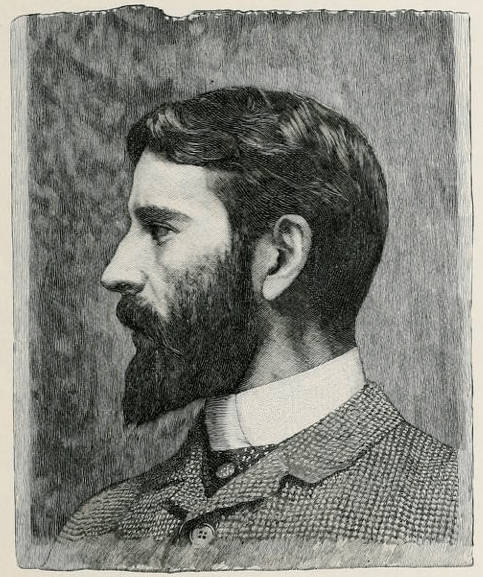 Frank Dicksee studied in the studio of his father, Thomas Francis Dicksee (1819–95), who painted portraits and historical genre scenes; he then entered the Royal Academy Schools, London, where he was granted a studentship in 1871. He also began to work as an illustrator during the 1870s. During the 1880s he was commissioned by Cassell & Co. to illustrate their editions of Longfellow's Evangeline (1882), Shakespeare's Othello (1890) and Romeo and Juliet (1884).
Dicksee's paintings are executed with textural fluidity and rich orchestrations of colour. They reveal a curious blend of influences, in particular the classicism of Frederic Leighton and the abstracted idealism of G. F. Watts. His predilection for the decorative aspects of painting grew out of his studies with Henry Holiday, a designer of stained glass. He passionately championed the Victorian ideals of High Art and publicly condemned the artistic trends that emerged towards the end of his life. His work covers a wide range of subject matter and genres, including biblical and allegorical paintings. He also painted society portraits and social dramas, such as The Confession (1896; private collection, see Great Victorian Pictures, exhibition catalogue by R. Treble, ACGB, 1978, p.30).
Dicksee was elected ARA in 1881, RA in 1891 and PRA in 1924. He was knighted in 1925 and made KCVO in 1927. His sister Margaret Isabel (1858–1903) and brother Herbert Thomas (1862–1942) were also painters, as was his uncle John Robert Dicksee (1817–1905).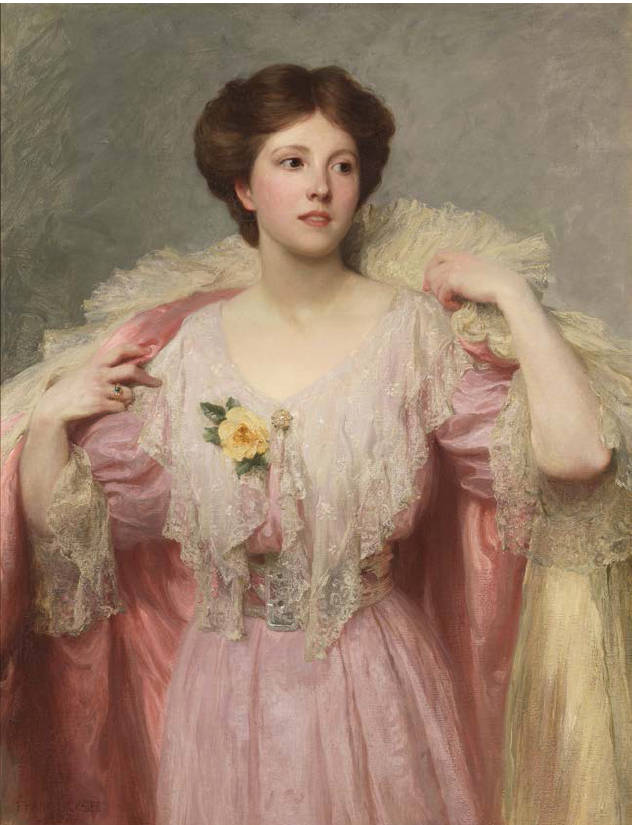 Works
Bibliography
The Fine Art Society 2014. Exhibition Catalogue. Edinburgh: Bourne Fine Art; London: The Fine Art Society, 2014. No. 14.
Hodges, Sidney. "Mr. Frank Dicksee, A.R.A." The Magazine of Art. 10 (November 1886-October 1887): 217-22, Internet Archive version of a copy in the University of Toronto Library. Web. 21 October 2014.
W.E.H. "The New 'Romeo and Juliet'." The Magazine of Art. 8 (November 1886-October 1887): 82-85. Internet Archive version of a copy in the University of Toronto Library. Web. 24 October 2014.
---
Last modified 31 May 2014