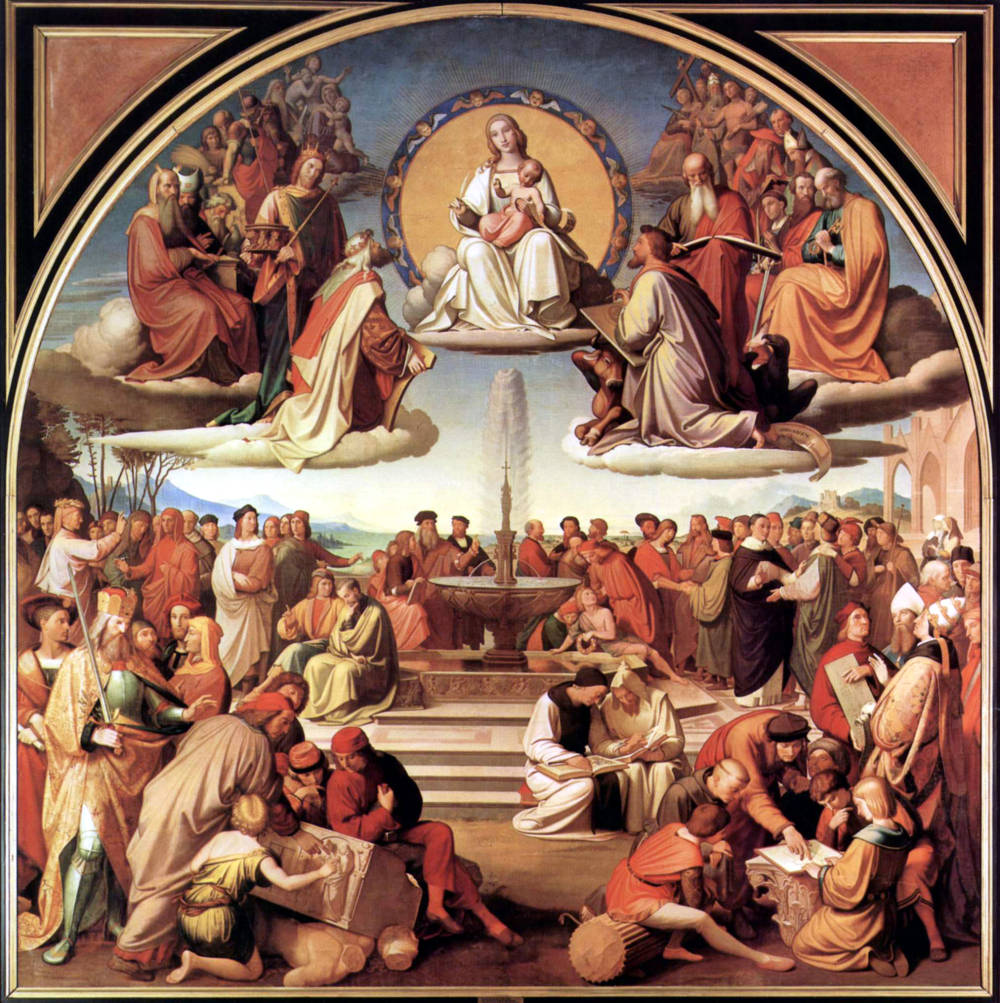 Religious works
Portraits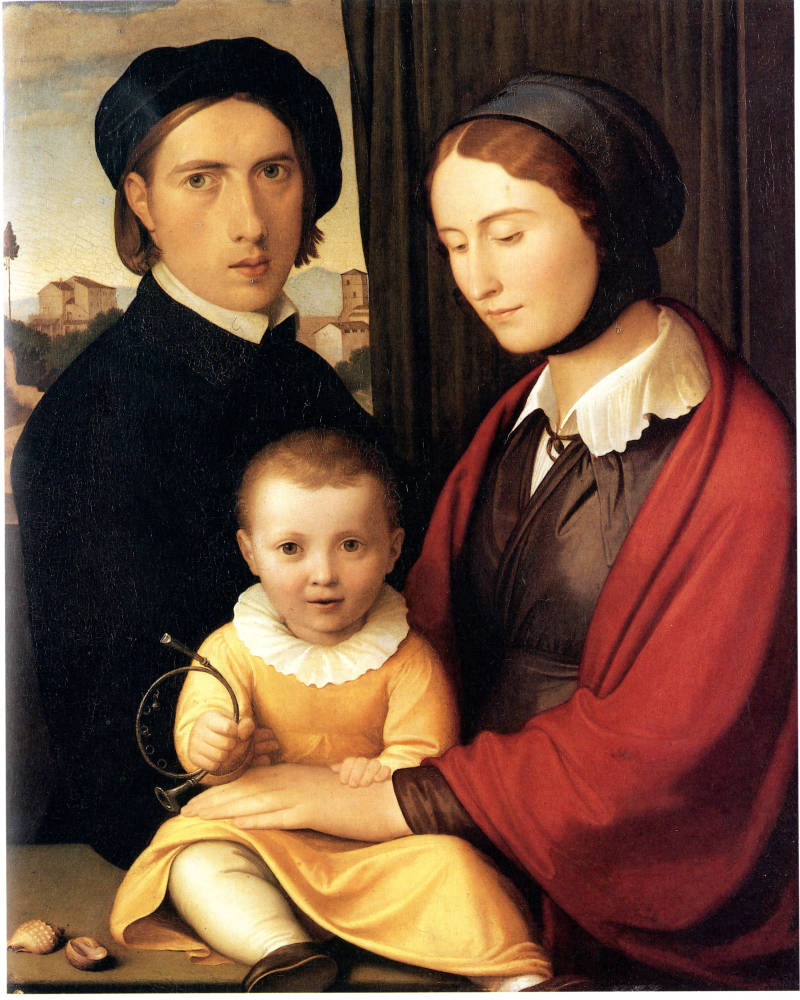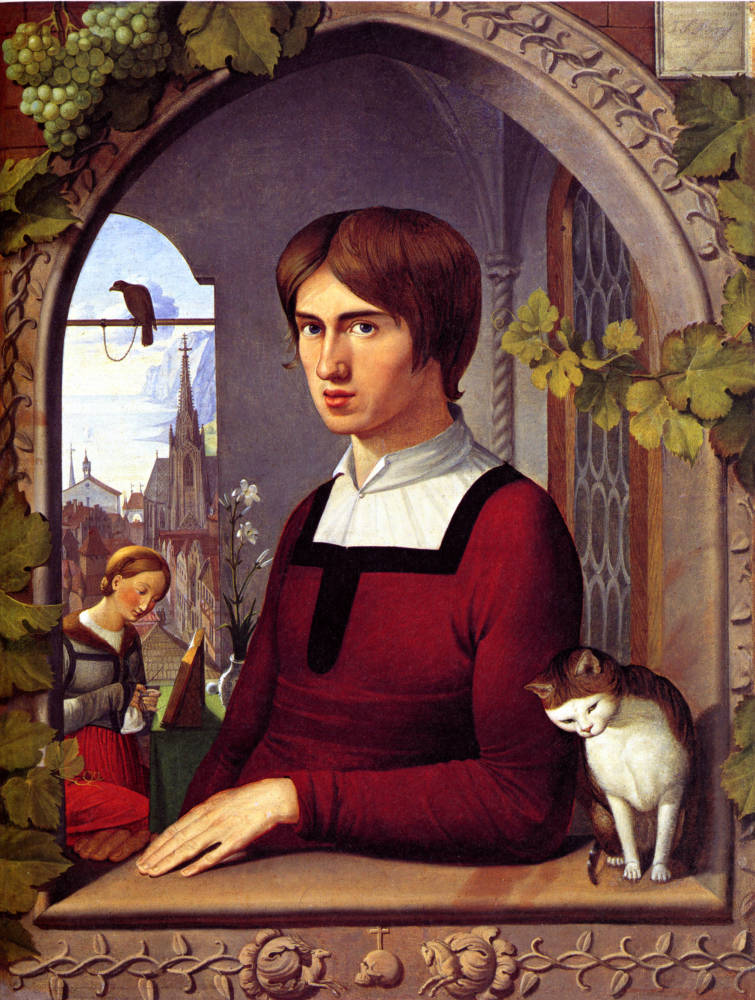 Miscellaneous
Bibliography
Champa, Kermit S., and Kate H. Champa. Germain Paintings of the 19th Century. Exhibition catalogue. New Haven: Yale University Art Gallery, 1970.
Gossman, Lionel. Unwilling Moderns: The Nazarene Painters of the Nineteenth Century. Victorian Web [Complete text in the Victorian Web].
Grewe, Cordula. Painting the Sacred in the Age of Romanticism. Farnham, Surrey: Ashgate Publishing, 2009.
---
Last modified 12 August 2016