Biography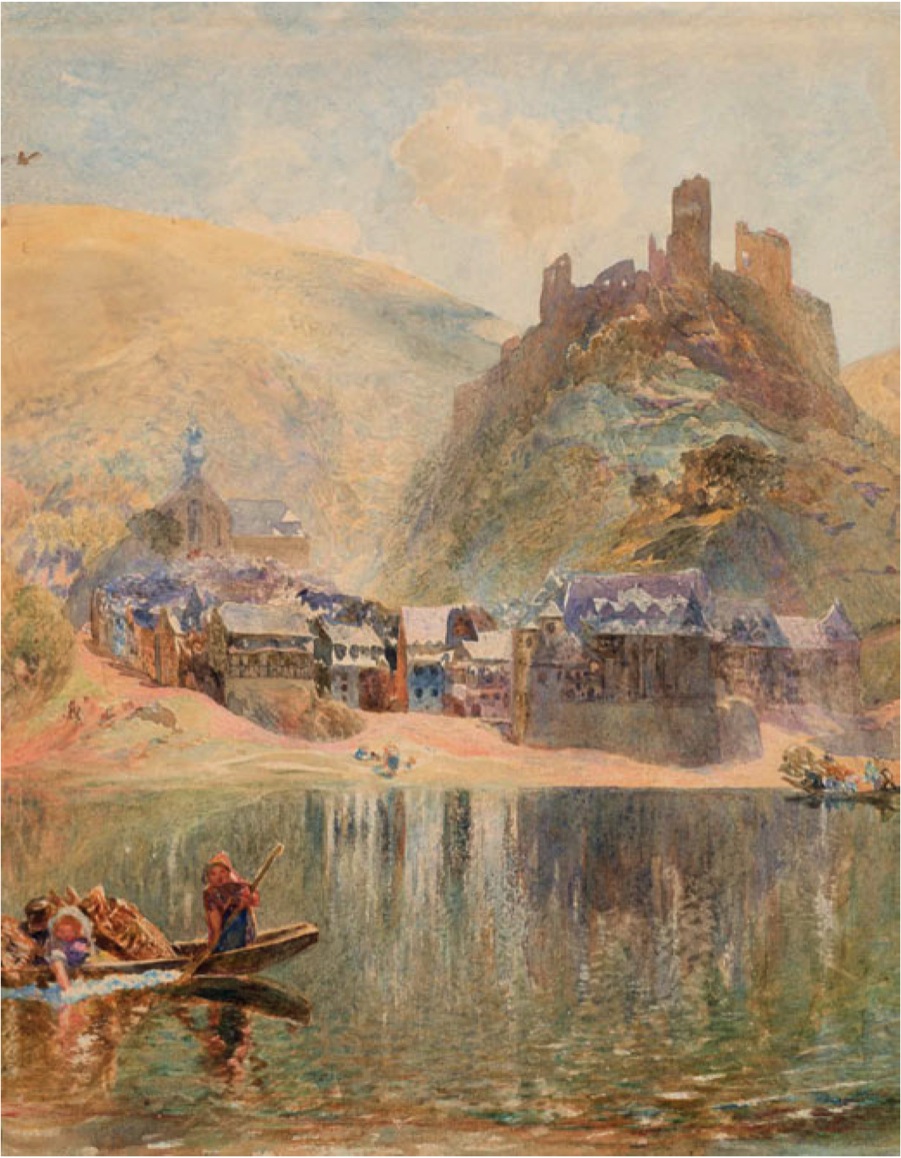 Hunt was a landscape painter and watercolourist who was first associated with the Liverpool School of Painters, but later had a successful London career. His watercolours, which were praised by Ruskin, often combine Pre-Raphaelite precision with Turneresque atmosphere.
He was the son of a Liverpool landscape painter, but although he was precociously talented in art his parents wished him to enter the church. He went up to Corpus Christi College, Oxford in 1848, won the Newdigate prize for poetry in 1851, and between 1853 and his marriage in 1861, held an Oxford fellowship. Meanwhile he had become an Associate of the Liverpool Academy in 1854, the year he also began to exhibit paintings at the Royal Academy, London. In 1856 Ruskin in Academy Notes praised one of his works there as "The best landscape I have ever seen in the exhibition for many a day — uniting most subtle finish and watchfulness of nature, with real and rare power of composition." After his marriage Hunt moved to London, and devoted himself to painting. He was elected Associate of the Old Watercolour Society in 1862 and Member in 1864. He painted throughout Britain and also in France and Switzerland. His atmospheric studies were painted from nature but increasingly his finished watercolours were developed and elaborated in the studio. His daughter, Violet Hunt, the novelist, lover of Ford Madox Brown and writer of The Wife of Rossetti, gave an account of his life and working method in the second annual volume of the Old Watercolour Society's Club (1925). — Hilary Morgan and Peter Nahum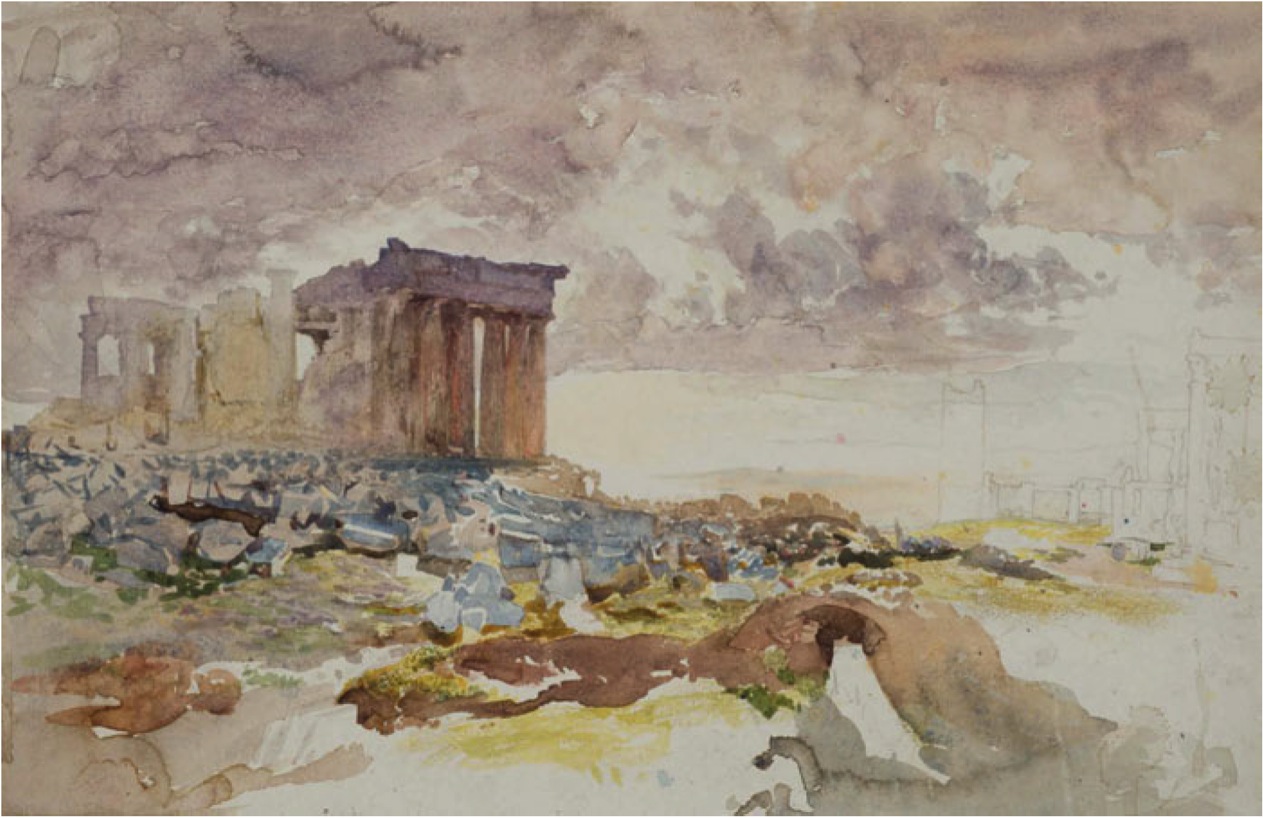 References
Hardie, Martin. Water-colour Painting in Britain III. The Victorian Period. Ed. Dudley Snelgrove with Jonathan Mayne and Basil Taylor. London: B. T. Batsford, 1968.
William Henry Hunt, 1790-1864. Exhibition catalogue. Wolverhampton: Wolverhampton Art Gallery, 1981.
Morgan, Hilary, and Peter Nahum. Burne-Jones, the Pre-Raphaelites, and Their Century. London: Peter Nahum, 1989. Catalogue number 22.
Ruskin, John. Works. Ed. E. T. Cook and Alexander Wedderburn. 39 vols. London: George Allen, 1903-12.
---
Last modified 11 December 2014