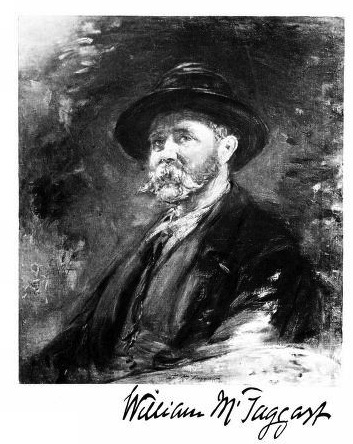 Paintings by William McTaggart (1835-1910)
Bibliography
"Art Notes." The Pall Mall Gazette, 17 October 1896, issue 9848. British Library Newspapers, Part I: 1800-1900. Web. 1 November 2016.
Caw, James Lewis. William McTaggart, R.S.A., V.P.R.S.W.; a biography and an appreciation. Glasgow, J. Maclehose and Sons, 1917. Internet Archive. Contributed by Cornell University Library. Web. 1 November 2016. [The reproduction shown above, of A Study of Oak Leaves in Autumn: Self-portrait, 1892, is the frontispiece to Caw.]
Fincham, David. "Centenary Exhibition of Works by William McTaggart" (Past Event). Tate. Web. 1 November 2016.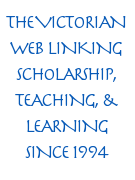 Lambourne, Lionel. Victorian Painting. London and New York: Phaidon, 1999.
Macdonald, Murdo. "McTaggart, William (1835-1910), painter." Oxford Dictionary of National Biography. Online ed. Web. 1 November 2016.
Scruton, David. William McTaggart: Landscape, Meaning and Technique. Doctoral Thesis for the University of St. Andrews, Scotland 1991. Available via the University's Repository. Web. 1 November 2016.
---
Created 1 November 2016