Definition: The science or practice of describing a particular place, city, town, manor, parish, or tract of land; the accurate and detailed delineation and description of any locality. — OED. As the following quotations show, topography has been variously assessed: compared unfavourably with landscape painting, or recognised as an art (though perhaps a lesser one) in its own right:
Those who most habitually undervalue landscape painting for its inaccuracy are the very persons who least clearly understand what accurate drawing in landscape is and leads to. It would lead to pure topography, and there is little encouragement to draw landscape in that manner. A painter is an author, and likes to move his public, and topography moves nobody. And not only that, but topography, being the product of an artificial and rigidly self-conscious, self-governing state of mind, does not even satisfy the artist himself. — Philip G. Hamerton, p.95
It is fortunate ... for our collectors of pictures of old London whatever the motive of their collecting that there have been men ready to devote themselves to the very valuable though minor art of topographical painting. — "Thomas Shepherd," p. 121
portraiture of certain places and scenes with effects of natural phenomena, may be so depicted on canvass and paper as to hold distinguished places amongst truly valuable as well as truly admirable pictures. — John Britton, p.6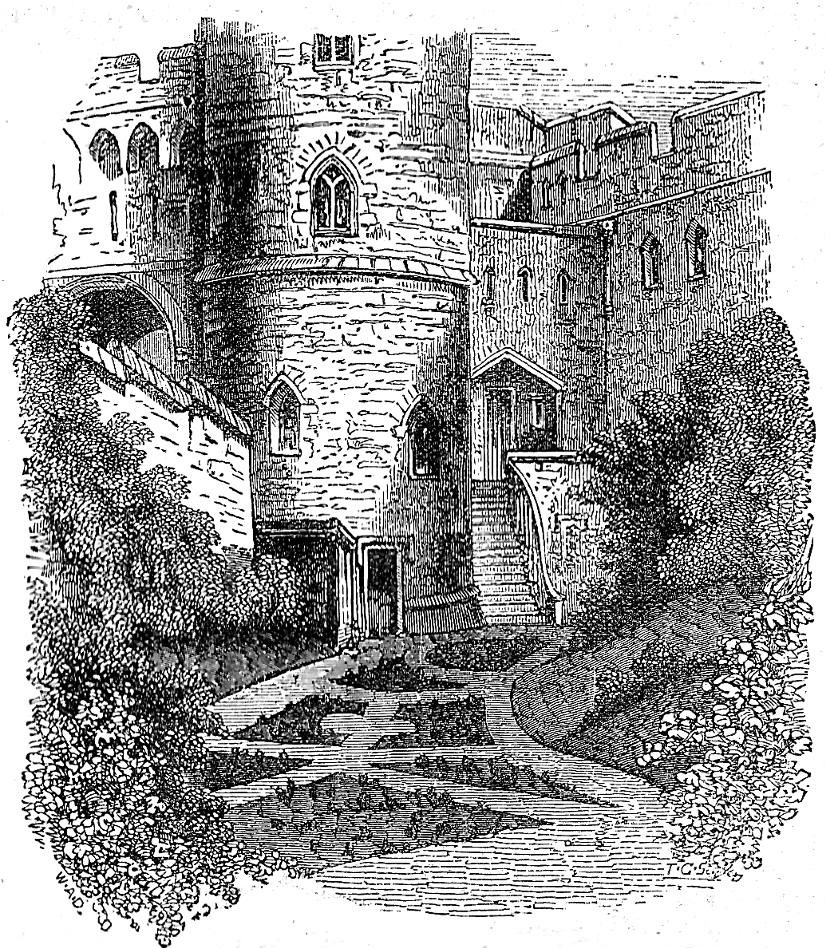 Discussions
Topographical artists and illustrators
Related Material
Bibliography
Britton, John. A Brief Biography of William Henry Bartlett, Topographical Artist, written for and published in Art-Journal, January 1855. London: Bradbury & Evans, 1855 (available as a free Ebook in Google Books).-
Hamerton, Philip G. Thoughts about Art. Boston: Roberts Bros., 1871 (available as a free Ebook in Google Books).
Ruskin, John. Modern Painters. London: Routldge, 1907. Internet Archive. Contributed by the Getty Research Institute. Web. 24 November 2020.
"Thomas Shepherd and Regent's Park." The Architectural Review Vol. 46 (1919): 121-22. Internet Archive. From a copy in Robarts Library, University of Toronto. 19 November 2020.
---
Created 24 November 2020