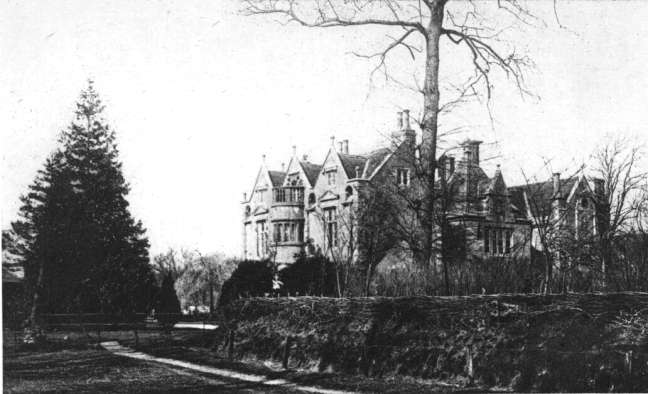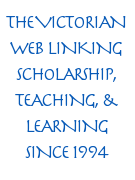 Weatherbury Farm. 7.9 cm high x 13 cm wide. Source of photograph: Far From The Madding Crowd in the Anniversary Edition of the Wessex Novels, 1920, facing p. 80.
"It was 'a hoary building of the early stage of Classic Renaissance; fluted pilasters decorated its front and soft brown masses, like faded velveteen, formed cushions upon the stone tiling.'"
remarks by the anonymous editors often seem to be based on
Thomas Hardy's Wessex
(1913) by Herman Lea].
Bibliography
Hardy, Thomas. Far From The Madding Crowd. New York & London: Harper & Brothers, 1920.
---
Last modified 24 August 2002