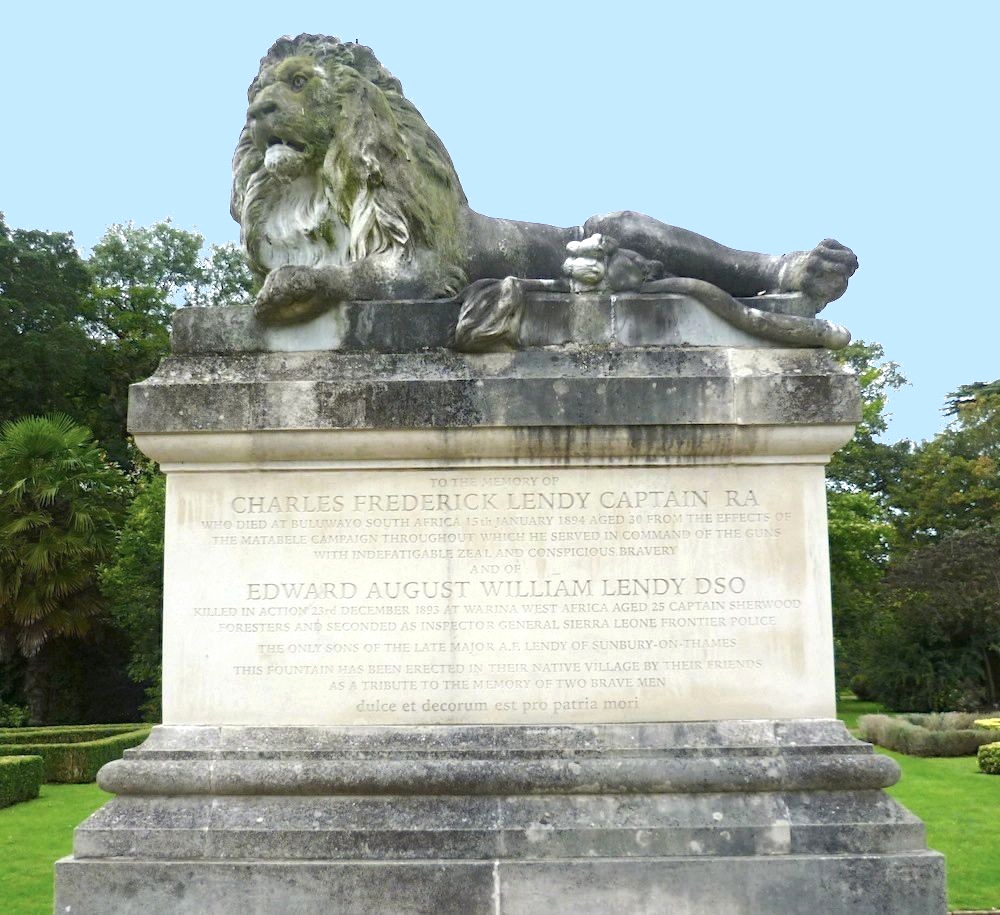 The Lendy Memorial, Walled Garden, Sunbury-on-Thames, Surrey. The original memorial, described as a fountain, was erected by local residents in 1895, opposite St Mary's Church, Sunbury. Damaged during the war, it was restored or rebuilt, and erected in this spot in 1986 ("Background"). [Click on this and the following images for larger pictures.]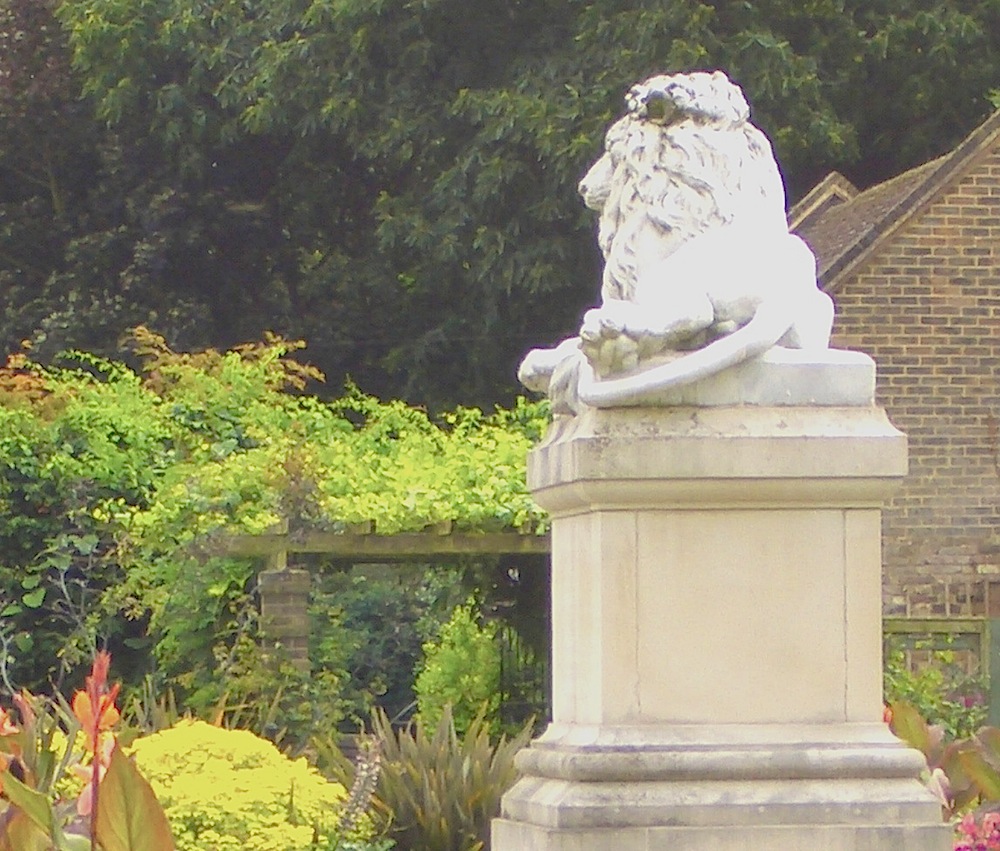 The Lendy Memorial commemorates the lives and bravery of the two sons of the French-born Major Auguste Frederic Lendy (1826-1889), a royalist who settled in this pretty Thames-side village and, with the support and patronage of the French royals living in exile in Twickenham, ran a successful "Practical Military College" there, a sort of crammer for the big military academies. Queen Victoria is said to have visited it — presumably while staying in Claremont, a few miles away, although Windsor is fairly near, too (see "Sunbury Military College").
Both Lendy's boys became stalwart army officers and died in Africa, within a month of each other. The younger brother, Edward (1868-1893), died from what might now be called "friendly fire" in Sierra Leone, and the elder one, Charles (1863-1894), died in what is now a part of Zimbabwe, "from the effect of the Matabele campaign," or perhaps just from the ill-effects of his hobby, shot-putting (see Stearn), or over-indulgence in food and drink (see "Background").
The lion adorning this monument looks fierce. The king of beasts, it suggests courage, strength and determination, as well as being associated with the British lion. Lendy was the author of several books about warfare, such as The Principles of War; or, Elementary Treatise on the Higher Tactics and Strategy (1853), exhorting the British to be well-prepared for military action:
Courage and high bearing may raise the soldier's mind superior to the thoughts of death in the day of battle, but the bravery, and eyen the discipline of an army, will in a great measure be thrown away, if the officers in command be ignorant of the science of war.... [iii]
He was naturalised in 1861. From what we know of his sons, the younger of whom was awarded a D.S.O., it is clear that Lendy had trained them successfully (Charles went on to Harrow and Woolwich, and Edward to Haileybury and Sandhurst) and had also successfully inculcated such virtues. Perhaps it was good that he predeceased them, and never knew the personal cost of his teachings. On another note, since Lendy was a keen horticulturalist (see Stearn), he would no doubt have been pleased by the present setting of his sons' memorial.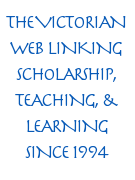 Related Material
Photographs and formatting by the author. [You may use these images without prior permission for any scholarly or educational purpose as long as you (1) credit the Victorian Web and (2) link your document to this URL in a web document or cite it in a print one.]
Bibliography
"Background to the Lendy Memorial." photosunbury.com. Web 19 May 2014.
Lendy, A. F. The Principles of War; or, Elementary Treatise on the Higher Tactics and Strategy, Intended for the Use of Young Military Students. London: Parker, Furnivall, and Parker, Military Library, Whitehall, 1853. Web 19 May 2014.
Stearn, Roger T. "Lendy, Auguste Frederic (1826-1889)." Oxford Dictionary of National Biography. Online ed. Web 19 May 2014.
"The Sunbury Military College." Sunbury Matters. Web 19 May 2014.
---
Last modified 19 May 2014