Pitzhanger Manor-House
Pitzhanger Manor-House, Mattock Lane and Walpole Park, Ealing. Grade I listed building by Sir John Soane, completed 1804, altered by Charles Jones (1851-1928) in 1901. London W5 2BY. After buying the existing manor house here, Soane demolished most of it, except for the brick extension to the south built by Charles Dance in 1768, and rebuilt it to show off "his own idiosyncratic architectural style with its stripped classical detail, radical colour scheme and inventive use of space and light" (Pitzhanger Manor-House). He used the completed house as a country retreat, and to house his collection of art work, architectural drawings, books and high-end curiosities, until he sold it in 1810, moving the collection to his townhouse in Lincoln's Inn Fields. The curving wall in front of the house is a war memorial bearing the names of Ealing's war dead, designed by local architect Leonard Shuffrey in the 1920s. [Click on this and the following images for larger pictures.]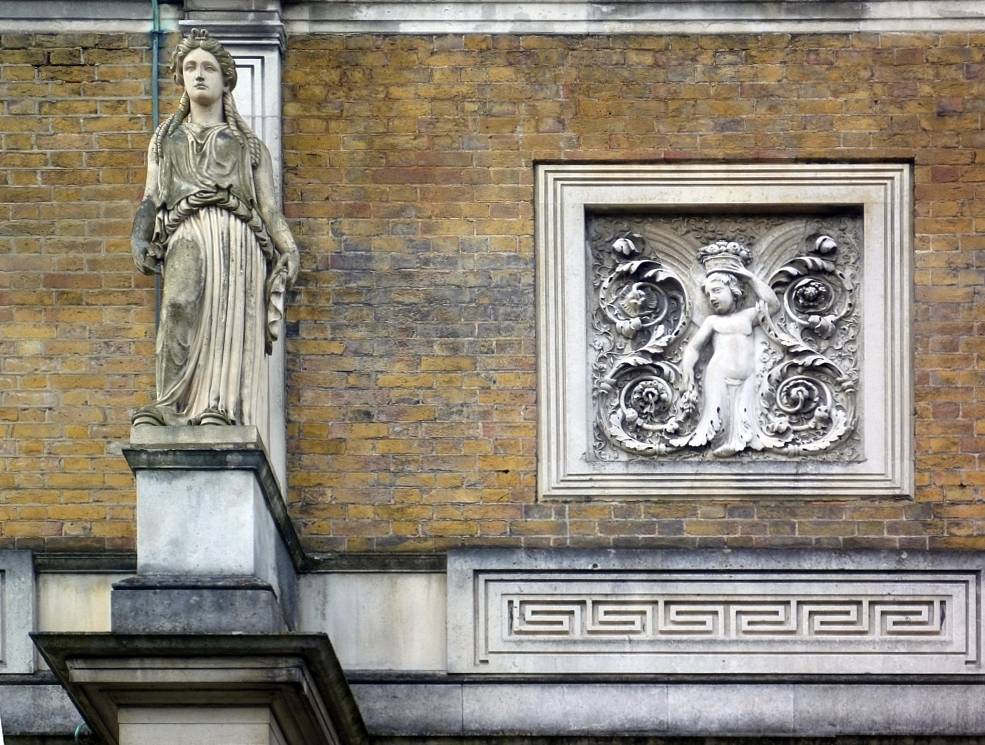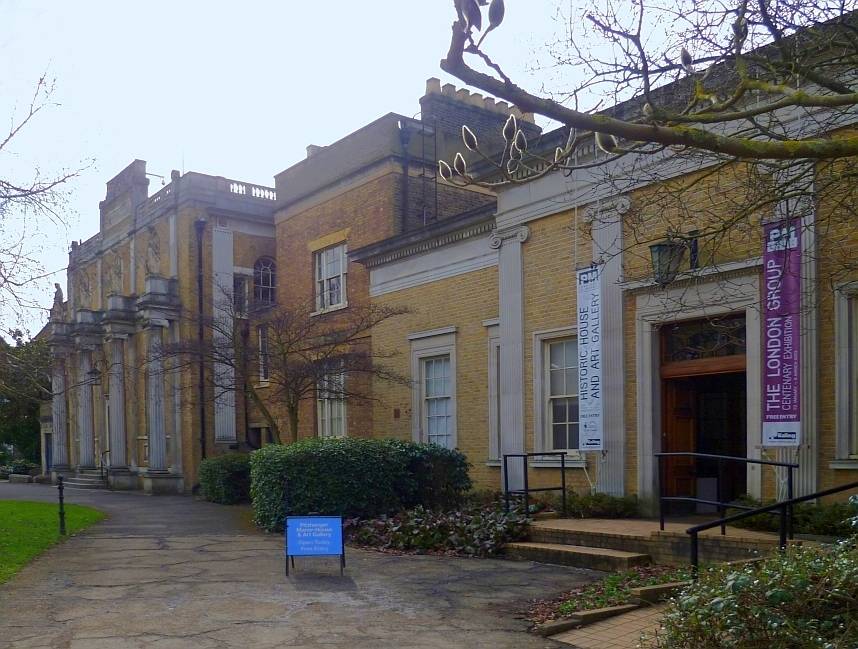 (a) The central part of the house, with Soane's "grand Ionic order of Portland stone set in front of it like a screen," with "standing statues (as at the Bank of England) set against a windowless attic" (Cherry and Pevsner 169). (b) Close-up of one of the statues and the central relief panel depicting a putto. (c) View from the north side.
Soane's work, especially on the central part of the house, and on its beautiful and equally characteristic interior spaces (such the breakfast room with its sky-painted dome and play of light), is what makes the house exceptional. Jones's role came later in its history, after he negotiated its sale to the District Council, and converted it for use as a public library. Most importantly, he doubled the size of the eating room in the Dance wing, taking it out towards the back, and repeating the ceiling pattern. This greatly extended the available space, but was done "tactfully" (Cherry and Pevsner 172). The library was opened in 1901, and further extensions allowed it to remain here until the mid-1980s, when the building was partly and handsomely restored and re-opened as a museum and gallery. Its preservation is due in no small part to Jones's sympathetic treatment of it.
Walpole Park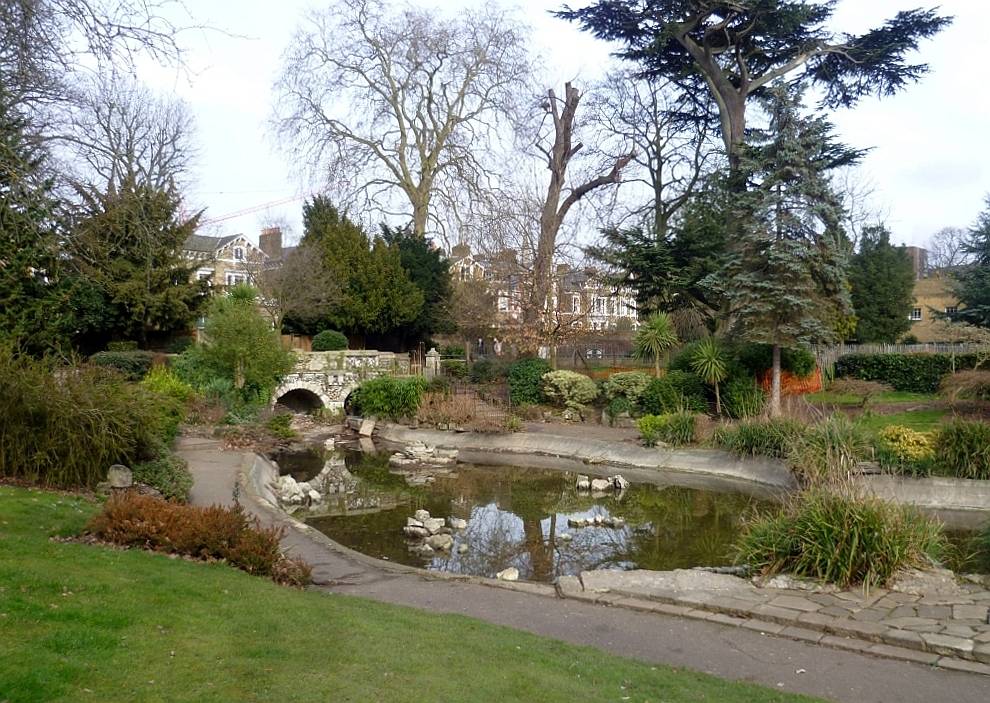 The gardens and parkland at the rear of Pitzhanger Manor-House are beautifully laid out. Jones was a good friend of Sir Spencer Walpole, grandson of Spencer Perceval. Walpole's sisters-in-law lived at the house in the later nineteenth-century, and, as noted above, it was Jones who arranged the terms of the sale with him. The park too owes much to the later architect. Soane had had the gardens remodelled, and had designed the picturesque arched bridge seen on the right above. But Jones "redesigned elements of the grounds" for the new public park, including the "long elongated lake in 1904/5, on the site of an earlier fishpond" ("Walpole Park").
Charles Jones's contribution to the built and natural environment here was perhaps as important to the residents of Ealing as the buildings he designed from scratch. Nearby is the memorial to him by Frank Bowcher, bearing the same Latin inscription as Wren's in St Paul's Cathedral: "Si monumentum requiris, circumspire," a rare but deserved tribute to an architect of local rather than national importance.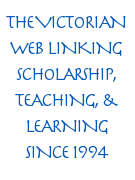 Photographs and text by Jacqueline Banerjee. [You may use these images without prior permission for any scholarly or educational purpose as long as you (1) credit the photographer and (2) link your document to this URL or cite it in a print one.]
Sources
Cherry, Bridget, and Nikolaus Pevsner. London 3: North West. The Buildings of England series. New Haven & London: Yale University Press, 2002. Print.
"Pitzhanger Manor-House." Information leaflet available at the house.
"Walpole Park." London Gardens Online. Web. 9 March 2013.
---
---
Last modified 9 March 2013