Background Material
Works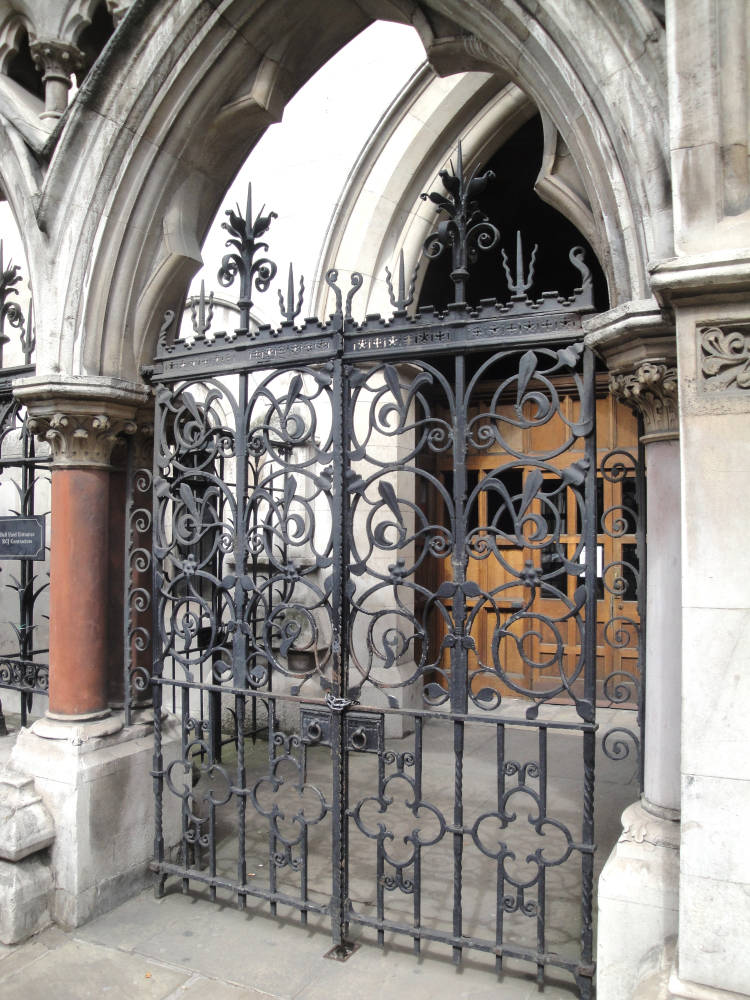 Bibliography
Carson, Patrick. Thomas Potter: Victorian Craftsman, 1804-1895. Privately printed, 2018.
"Homage to Potter." The Victorian (the magazine of the Victorian Society). March 2019: 34.
Official Catalogue of the Great Exhibition of the Works of Industry of All Nations. Corrected ed. London: Spicer Bros. 1851. Google Books. Free Ebook. Free Ebook. Web. 9 September 2020.
"Potter's Iron Foundry." The Underground Map. Web. 9 September 2020.
"T. Potter & Co." in "Architects & Artists P-Q." Sussex Parish Churches. Web. 9 September 2020.
---
Last modified 15 September 2020