Biographical material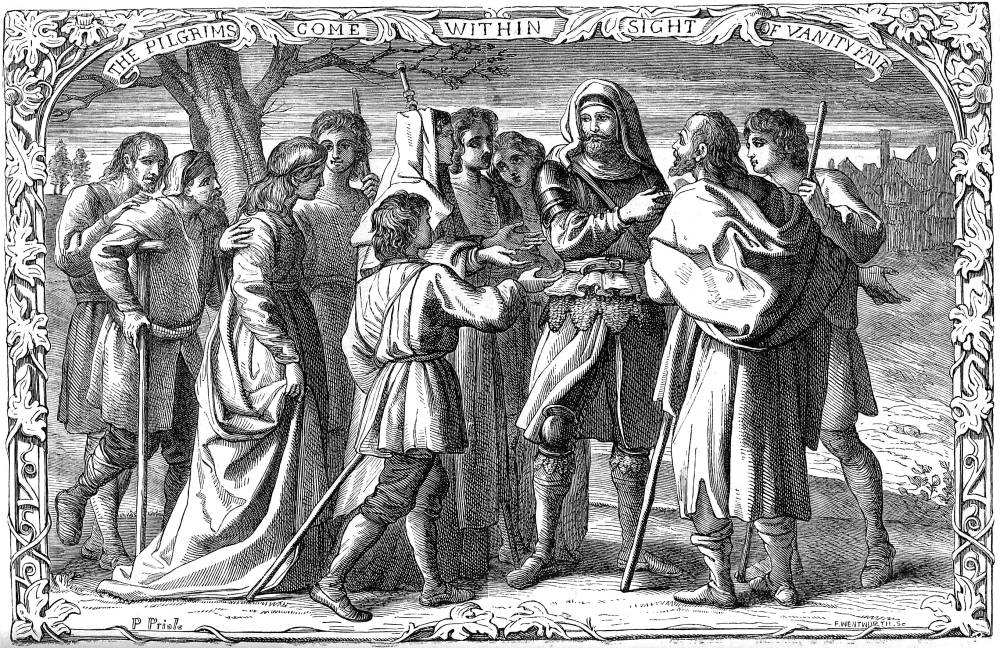 Works illustrated on this site
Drawings
Books illustrated or co-illustrated by Priolo
Bewsher, M.E. Zipporah. The Jewish Maiden. London: Griffith & Farran, 1875.
Bunyan, John. The Pilgrim's Progress. Co-illustrated with H.C. Selous. London: Cassell, Petter, & Galpin [1865]. [This book was endlessly reprinted and was still being issued after 1900].
Chambers' Family Magazine (1867).
Churchman's Family Magazine, The. (1863).
Howson, J. S. Scenes from the Life of St Paul. 14 full-page wood engravings by Paolo Priolo. London: RTS, 1866.
Hutton, Barbara. Heroes of the Crusades. Illustrated by P.P. London: Griffith & Farran, 1869.
Macpherson, James. Illustrations for Ossian's Poems. London: 1873 [probably published by the artist].
Sunday at Home, The. (1867).
Tennyson, Alfred. Idylls of the King. Illustrated in outline by Paolo Priolo. London: The Art Union, 1863.
Tweedie, W.K.The Parables of Our Lord. London: Nelson [1862].
Works cited and sources of information
British Census Returns. Accessed through www.Ancestry.co.uk
'Literature'. Christian Work I January 1867: 46.
Lupack, Barbara Tepa. Illustrating Camelot. Cambridge: Brewer, 2008.
'Notices of Books.' The Contemporary Review IV (January – April 1867): 118–132.
White, Gleeson. English Illustration: The Sixties, 1855 –1870. 1897; reprint, Bath: Kingsmead, 1970.
---
Last modified 28 May 2014