American-born but European-trained artist C. S. [Charles Stanley] Reinhart's sixteen plates for Charles Dickens's Uncommercial Traveller appeared in the single-volume, American version of the Household Edition published in 1876 by Harper and Brothers. His "Parisian" style of illustration, just in vogue when the American Household edition of Hard Times was published in 1876, is a severe departure from the careful detailism of Fred Walker and Harry French, the novel's previous (British) illustrators, but is perfectly consistent with the new realism of the British Household Edition's lead illustrator, Fred Barnard. Simon Houfe's remarks about C. S. Reinhart's penmanship conveying a sense of colouring without the actual use of any pigmentation are certainly appropriate to his work on this volume, which includes the essays published under the title The Uncommercial Traveller in Dickens's new weekly periodical All the Year Round in the 1860s. By the time that Chapman and Hall published the Library Edition volume in 1874, thirty-six of the thirty-seven essays and sketches had appeared in volume form. Curiously, the Household Edition publishes only twenty-eight of these short pieces, concluding with "The Italian Prisoner" (misnumbered "XVIII").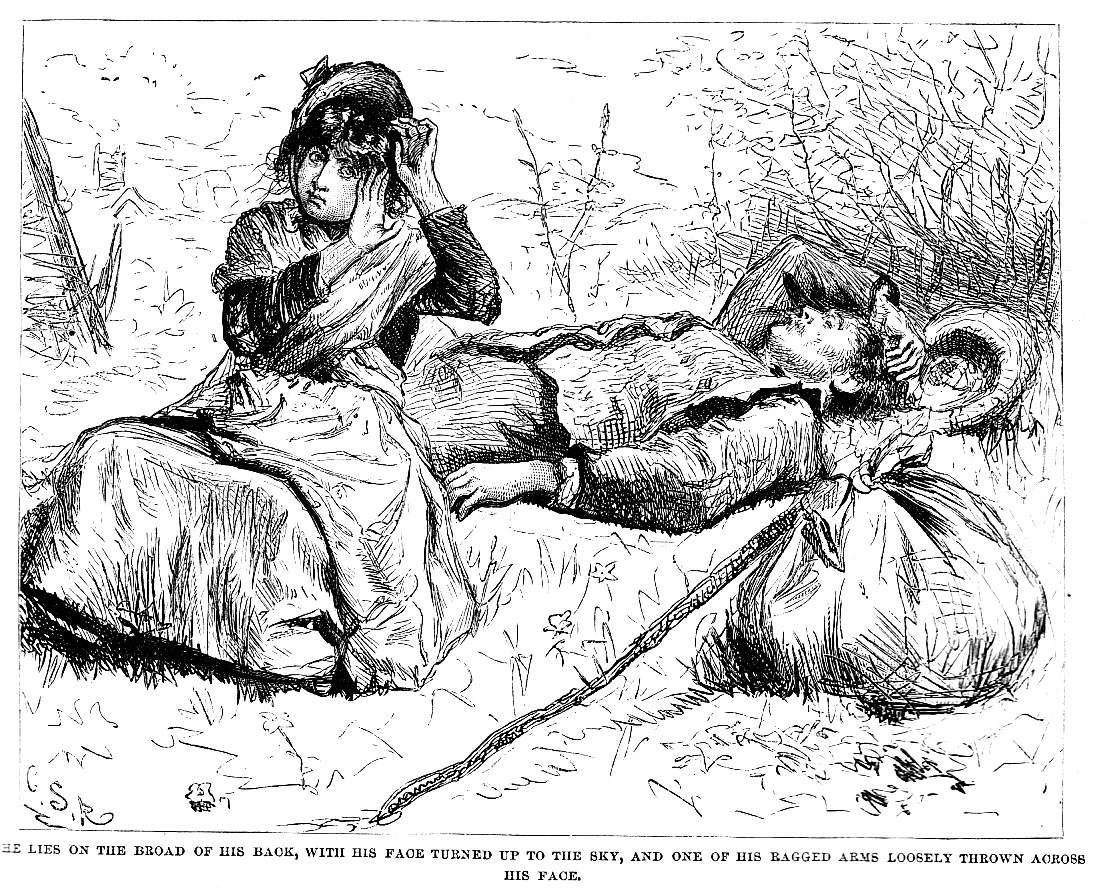 Bibliography
Dickens, Charles. The Uncommercial Traveller, Hard Times, and The Mystery of Edwin Drood. Il. C. S. Reinhart and Luke Fildes. The Household Edition. New York: Harper & Brothers, 1876.
Houfe, Simon. The Dictionary of Nineteenth-Century British Book Illustrators and Caricaturists. Woodbridge, Suffolk: Antique Collectors' Club, 1978.
Pennell, Joseph. The Adventures of An Illustrator Mostly in Following His Authors in America and Europe. Boston: Little, Brown & Co., 1925.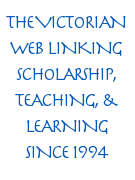 ---
Last modified 10 April 2013