Introductory material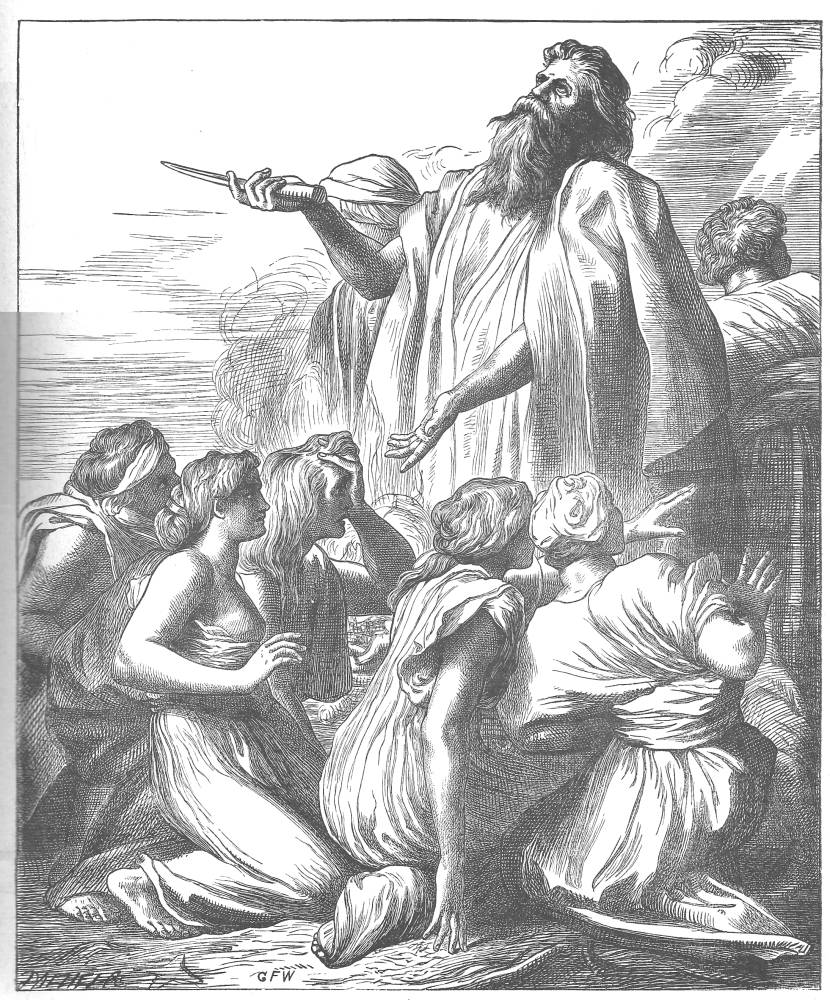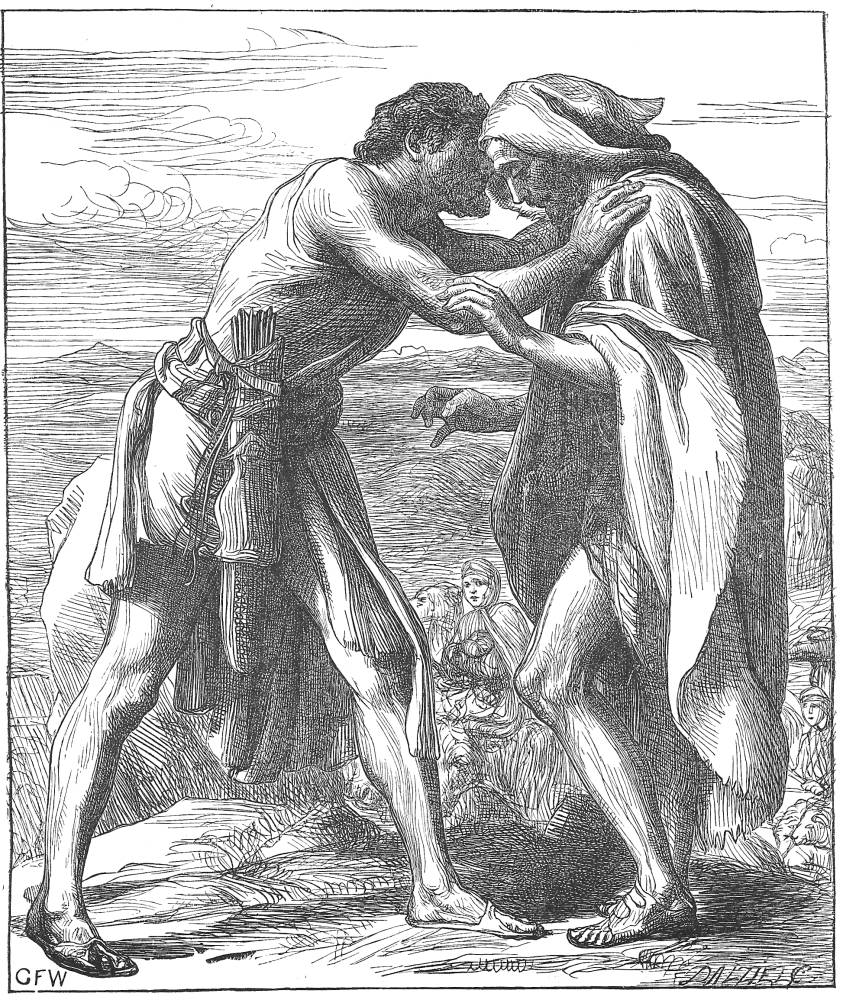 Plates
Bibliography
Art Pictures from the Old Testament and Our Lord's Parables. With letterpress by Alex Foley. London: SPCK, 1894.
Brothers Dalziel, The. A Record of Work. 1901; rpt. London: Batsford, 1978.
Conroy, Carolyn. 'Dalziels' Bible Gallery: 1881'. http://www.simeonsolomon.com Accessed 20 June 2015.
Cooke, Simon. Illustrated Periodicals of the 1860s. Pinner: PLA, London: The British Library & Newcastle, Delaware: Oak Knoll Press, 2010. pp. 188–191.
Cooke, Simon. 'Notable Books: The Dalziels' Bible Gallery'. The Private Library 5th Series 10:2 (Summer 2007): 59–85.
Dalziel's Bible Gallery. London: Routledge, 1881 [1880].
Goldman, Paul. Victorian Illustration: The Pre-Raphaelites, the Idyllic School and the High Victorians. Aldershot: Scolar, 1996, 2004.
Reid, Forrest. Illustrators of the Eighteen Sixties. 1928; reprint, New York: Dover, 1975.
---
Created 7 August 2015