Archibald Keightley Nicholson (1871-1937) was one of three sons born in London to the educationalist and politician Sir Charles Nicholson. The three were all talented. The eldest, Charles Nicholson (1867-1949), was a pupil of J. D. Sedding and partner of the architect Henry Wilson, becoming a prominent architect himself, and inheriting his father's baronetcy. The youngest, Sydney Nicholson (1875-1947), was the founder of the Royal School of Church Music, and was knighted for his services to music. Both have ODNB entries.
Like his older brother Charles, A. K. Nicholson set out to be an architect. He was articled to Henry Wilson at first, but was drawn more towards other crafts, particularly metalwork and stained glass (see "Architects and Artists"). He is said to have produced his first glasswork as early as 1894. Despite being largely self-taught in this area, he was evidently successful. In 1907 he set up his own stained glass studios in London, moving to Westminster in 1916 and Gower Street in 1921 (see "Architects and Artists").
Nicholson was perhaps a typical craftsman of his time, "embedded in the best Arts & Crafts traditions," and keeping "close personal control over all the work which left his studio" ("A. K. Nicholson"). The studio continued to operate in his name right into the 1960s, run by his former chief designer G.E.R. Smith. Over his lifetime, Nicholson produced over 700 windows (Armitage 67). — Jacqueline Banerjee
Christ Church, Chelsea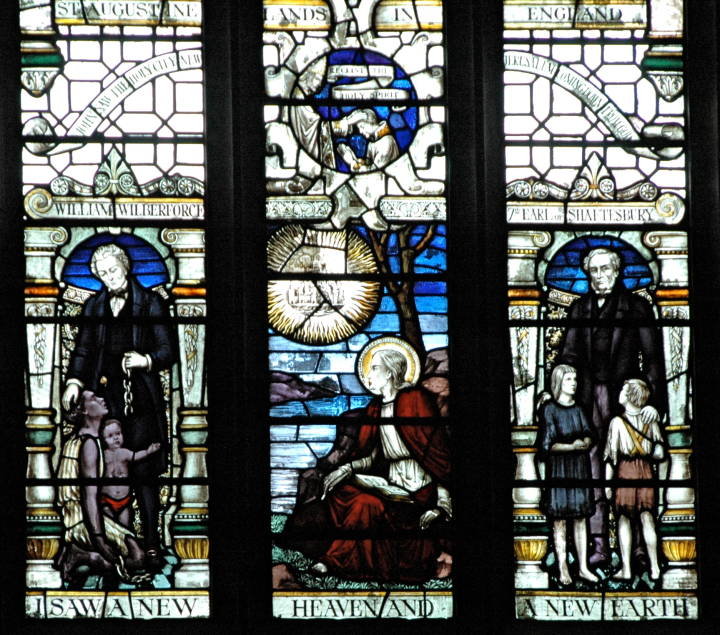 Christ Church, Esher
St Martin's, Low Marple
Bibliography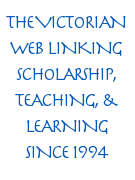 "A. K. Nicholson Studios." Gwydir Lliw Nghymru: Stained Glass in Wales. Web. 22 January 2013.
"Architects and Artists N-0.". Sussex Parish Churches. Web. 22 January 2013.
Armitage, Edward Liddall. Stained Glass: History, Technology and Practice. Newton, MA: Branford, 1959. Print.
"Christ Church — A Brief History" Web. Viewed 8 January 2011.
FreeBMD (Births, Marriages and Deaths records). Web. 22 January 2013. (Note: different sources give different dates for Nicholson, but his birth was registered in Marylebone in June 1871, his death in Marylebone too in March 1937, at the age of 65).
---
Last modified 3 May 2015