Bibliography
Carroll, Lewis. Lewis Carroll's Sylvie and Bruno, with Sylvie and Bruno Concluded. The Neglected Fairytale. Ed. Ray Dyer. Scholar's Annotated Edition. Sylvie and Bruno Series, Vols. 1 & 2 bound as one. Vol. 3, Lady Muriel. The Victorian Romance. UK: troubador.co.uk and major booksellers; USA: Amazon and other print-on-demand retailers, 2015, 2016.
Lewis Carroll's Diaries. The Private Journals of Charles Lutwidge Dodgson. Ed. Edward Wakeling. 10 vols. Lewis Carroll Society, England, 1993-2007. Cited as Diaries.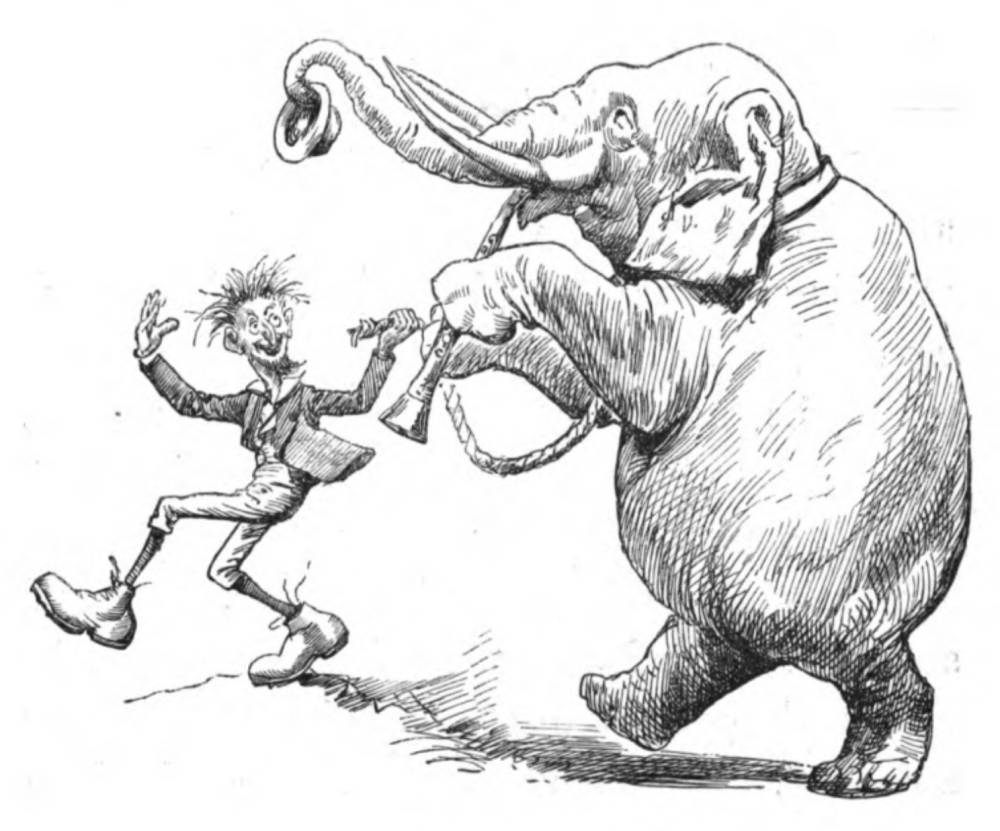 Carroll, Lewis. The Complete Works. Ed. A. Woollcott. London: Nonesuch Press, 1939.
Carroll, Lewis. Sylvie and Bruno London: Macmillan, 1889.
Carroll, Lewis. Three Sunsets and Other Poems. London: Macmillan, 1898. Cited as TSOP.
Dyer, Ray. www.facebook: Biography Symposia, 20th March, Posy No. 2, 'Lady Muriel and Lorina and Alice Liddell' [with comments]. Web. 2016.
Woolf, J. The Mystery of Lewis Carroll, London: St. Martin's Press, 2010.
---
Last updated 30 September 2016