According to Jeremy Maas, "Together with Thomas Carlyle, Ruskin was one of the most photographed of eminent men of the 19th century. He was always at his best full face, his profile sometimes assuming a somewhat predatory appearance with his prominent beak-like nose." Therfore, as one might expect, caricatures, including those by Max Beerbohm, David Levine, and Vanity Fair, emphasize Ruskin-with-a-beak. But as Maas points out, "As a young man he was quite handsome; as an old man his looks betokened the prophet and sage that he was. Perhaps the most striking early photograph is that taken by William Downey in 1863. Those taken by Frederick Hollyer are the finest of him in old age. The most famous oil portrait of Ruskin was of him at Gelnfinlas, by Millais. Several artists made portraits of him, including members of the Richmond family, Herkomer, Arthur Severn, and W. G. Collingwood."
[Click on thumbnails for larger pictures and information about them, including date where known, source, and possible discussions by Ruskin, his editors, or others.]
Ruskin's Parents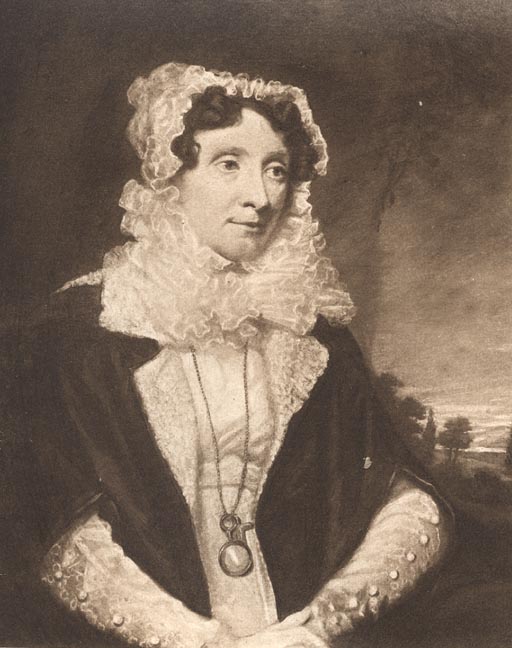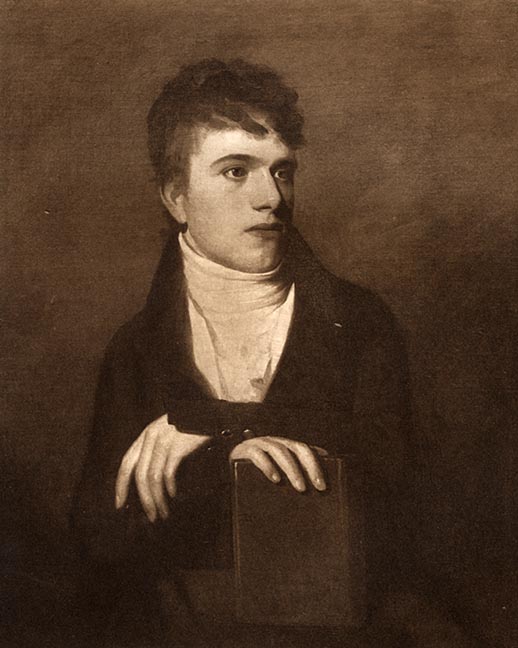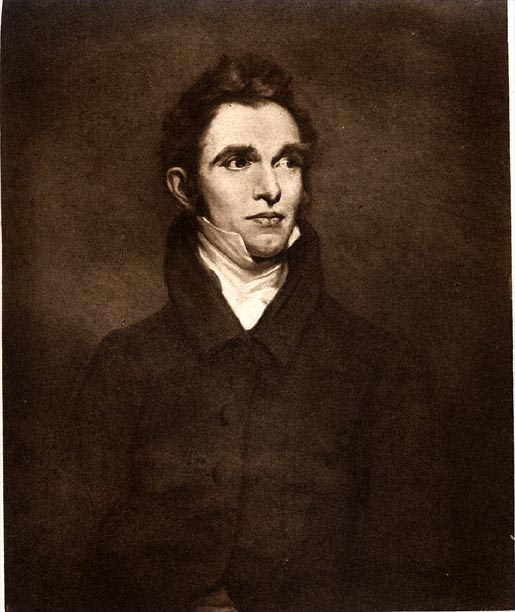 Ruskin as a Child and Young Man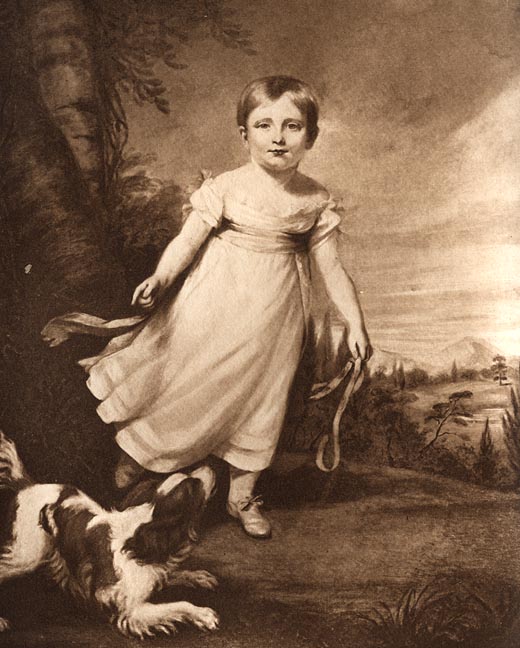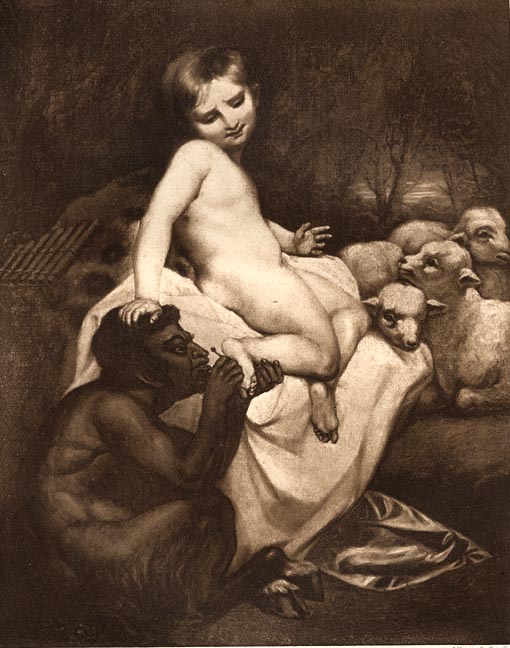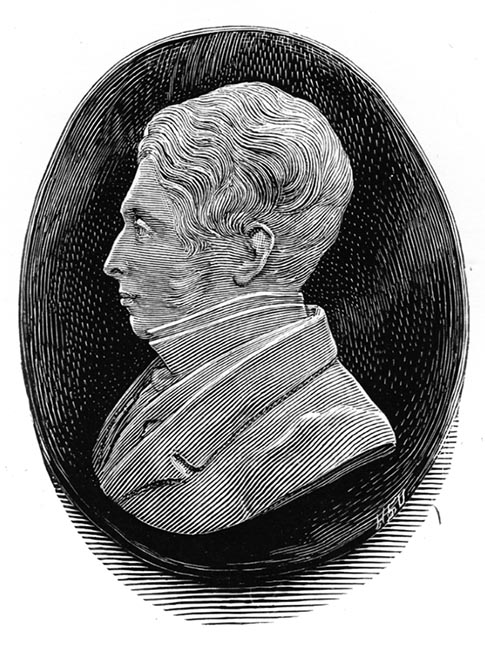 Ruskin as a depicted by Royal Academicians and Pre-Raphaelites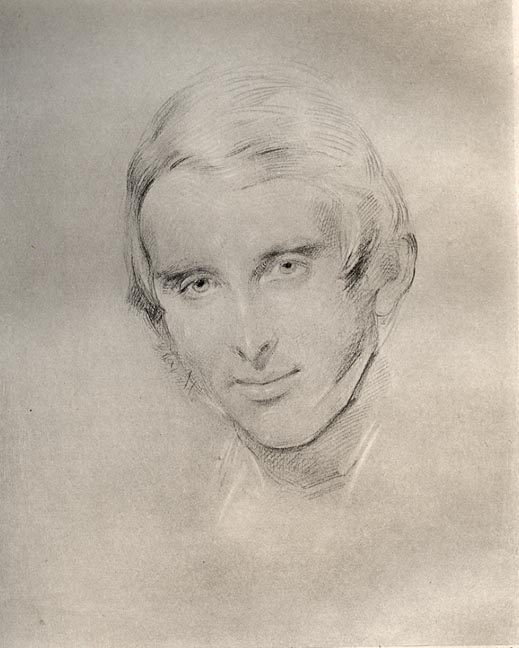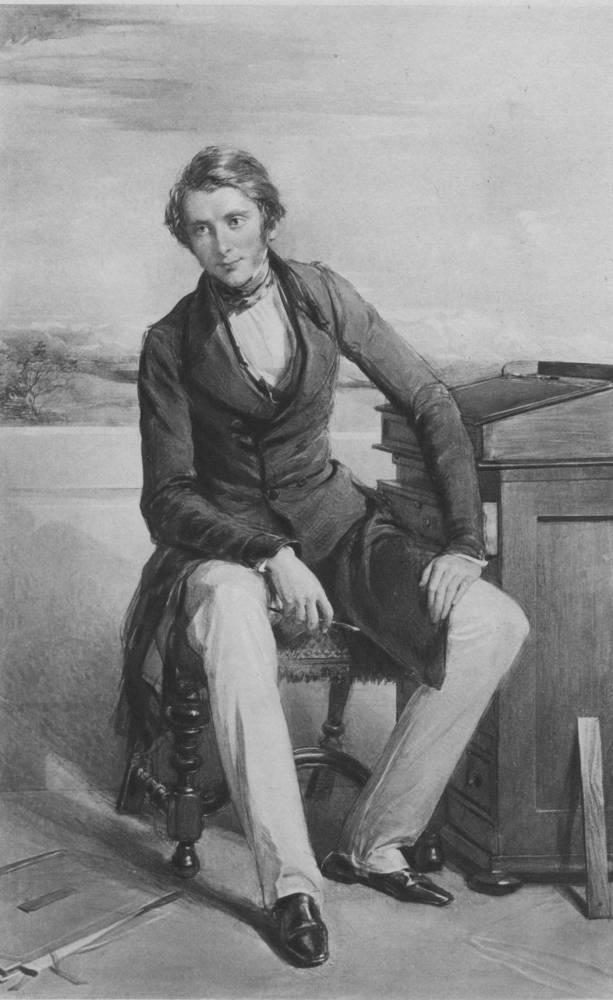 Three portraits by George Richmond.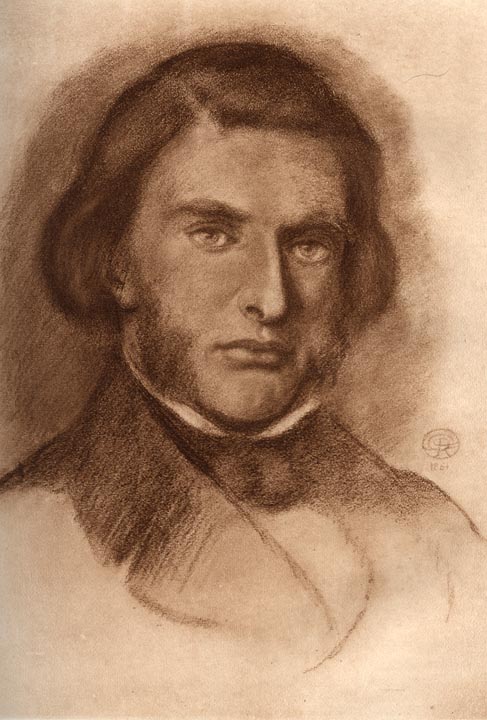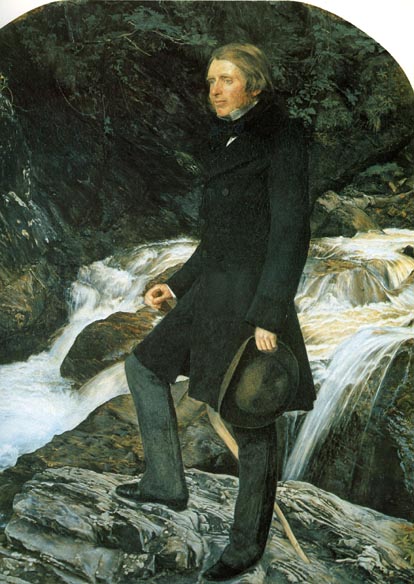 Ruskin by Rossetti (at left) and Millais.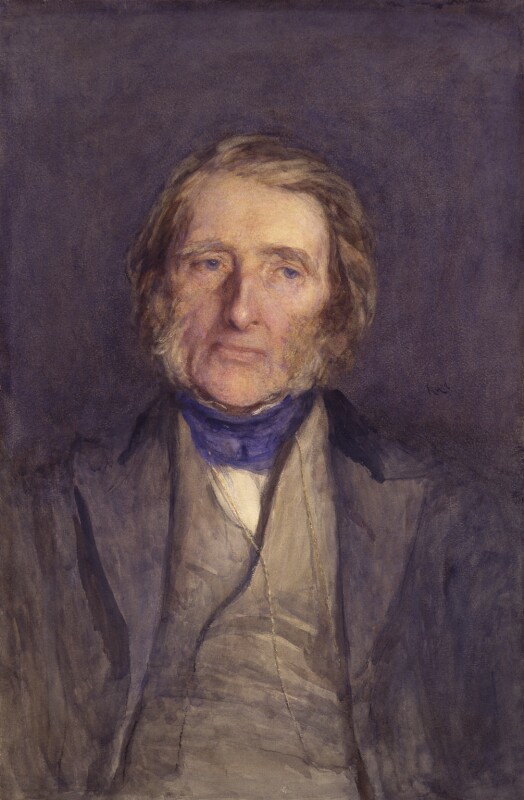 Ruskin by Hubert von Herkomer (at left) and Millais.
Ruskin in the 1880s and '90s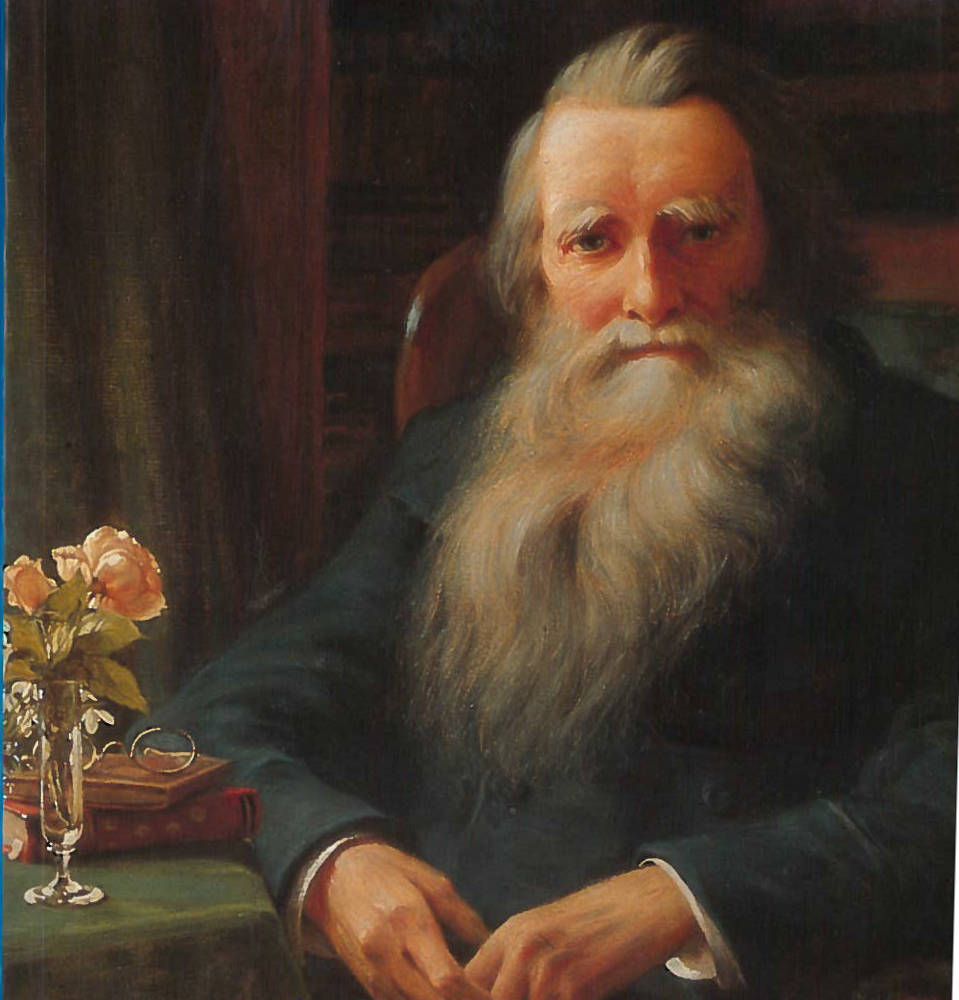 Ruskin by W. Roffe (at left) and W. G. Collingwood.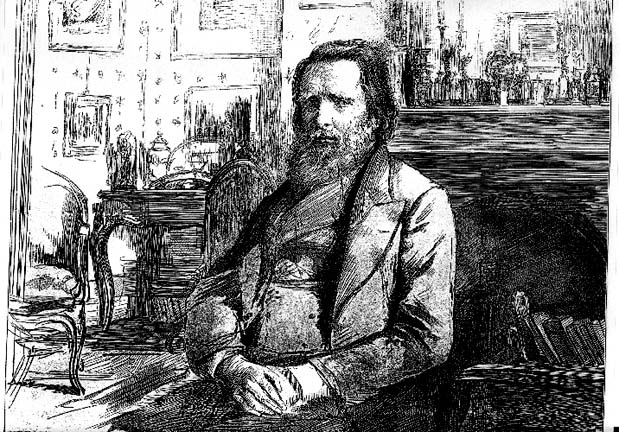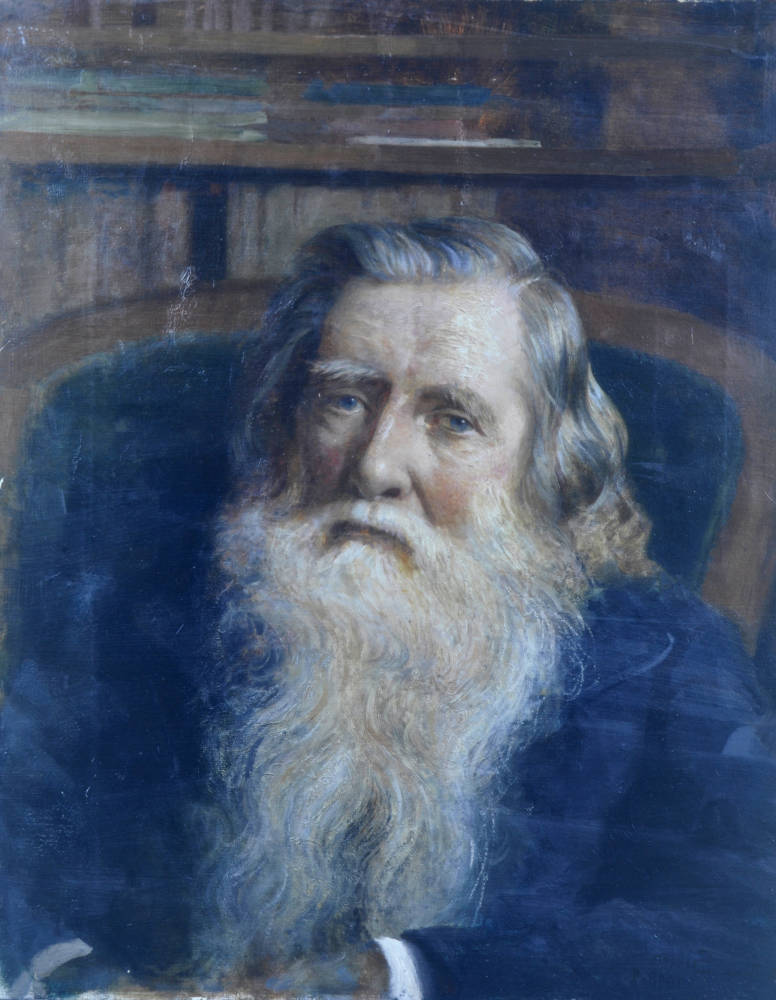 Other Portions of this Ruskin Gallery