When the Strand Magazine published the set of portraits shown below, Samuel Smiles, author of the tremendously successful and influential Self-Help; with illustrations of character and conduct (1859), was still alive. In fact he would live another twelve years or so. This little celebration of him has been reformatted for our website and added by Jacqueline Banerjee.
Dr Samuel Smiles — Born 1812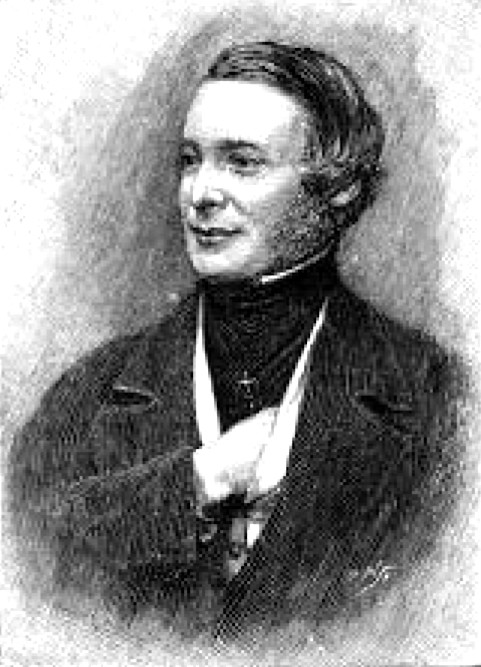 Left: Age 28, from a daguerreotype. Right: Age 47, from a photo by Samuel A. Walker, 230 Regent Street.
SAMUEL SMILES, born at Haddington, Scotland, was educated as a surgeon, but abandoned the profession at about the date of our first portrait to become editor of The Leeds Times. He had already written his first book, Physical Education.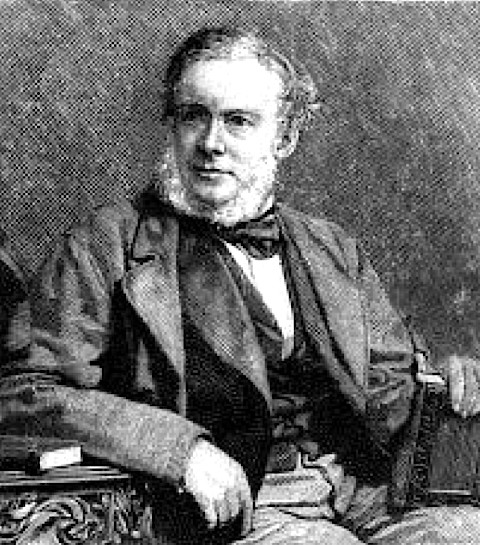 Left and centre: Two more pictures from photos by Walker, at age 59 and 69. Right: Age 78. Le Leiure, Rome.
In 1845 he became secretary of the Leeds and Thirsk Railway, which, ten years later, he left for the South-Eastern Railway. All this time he was putting forth his popular books, and at the date of our second portrait had just written perhaps the most popular of them all, Self-Help. Few men have had the privilege of addressing a wider audience than has Dr. Smiles.
Source
"Portraits of Celebrities at different times of their Lives." The Strand Magazine. Vol. II (July to December), 10 (October 1891): 366-71. Internet Archive. Web. 24 July 2014.
---
Last modified 24 July 2014