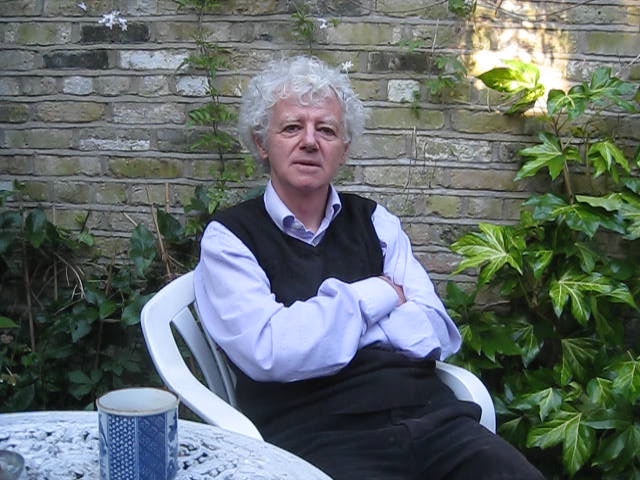 Robert Fraser is Professor Emeritus of English at the Open University, and a Fellow of the Royal Society of Literature, the Royal Asiatic Society and the English Association. He previously lectured at the University of Cape Coast in Ghana, where Drs Amitav and Jacqueline Banerjee were among his colleagues, and the University of Leeds under the poet Geoffrey Hill. He then taught for several years at Royal Holloway, University of London, where the college's famous collection of Victorian paintings inspired his original poetry sequence The Founder's Gift: Impressions from A Collection, published by the college in 2017. More recently, musical settings of these poems composed by Mollie Carlyle, Andrew Moore, Sofia Kerroubi Garcia, Peter Bourne, Daisy Henson and Emma Pascoe were performed in the college's stately Picture Gallery in a series of three well-attended public concerts. After Royal Holloway, he was Director of Studies in English at Trinity College, Cambridge, where his former supervisees include Professors in Oxford and Columbia and a High Court judge, and where his endeavours to teach Tragedy converted Alexander Armstrong into one of Britain's best-loved comedians.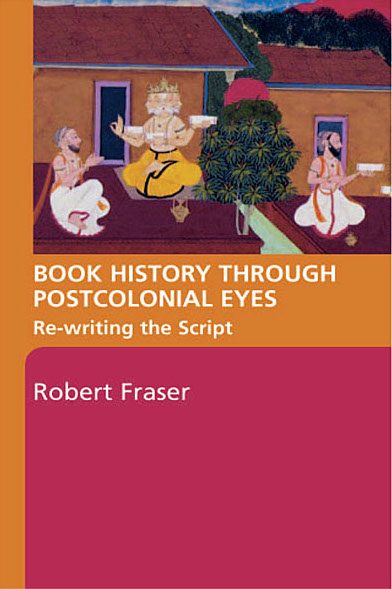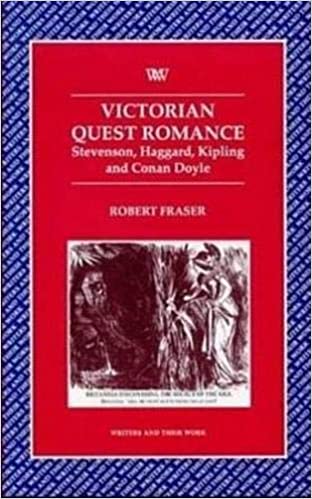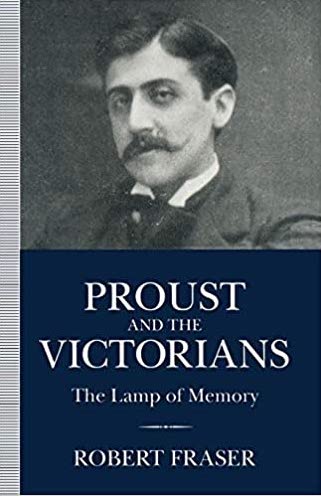 He is the author of twenty-four published books, including The Chameleon Poet: A Life of George Barker, Spectator Book of the Year for 2002, and Night Thoughts: The Surreal Life of the Poet David Gascoyne which in May 2012 topped the Independent's chart of new biographies. His The Making of the Golden Bough and Sir James Frazer and the Literary Imagination, both commissioned for the 1990 centenary of Frazer's classic work on myth, featured that year in Radio 3's "The Priest of Nemi," and his book Proust and the Victorians: The Lamp of Memory (1994) featured in 2003 in Radio 4's "In Our Time." Of his 2018 memoir Pascal's Tears or How Not to Murder One's Wife, Dr Rowan Williams, Former Archbishop of Canterbury, remarked, "It does so much at different levels – simply evoking a very remarkable relationship and a very remarkable person, but then also pushing us up against some of the hardest ethical questions imaginable, always with humanity and humility, with depth but without solemnity."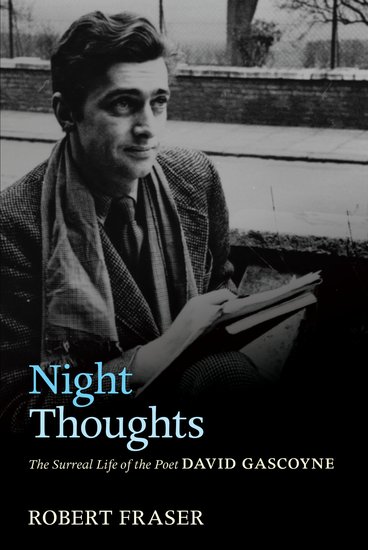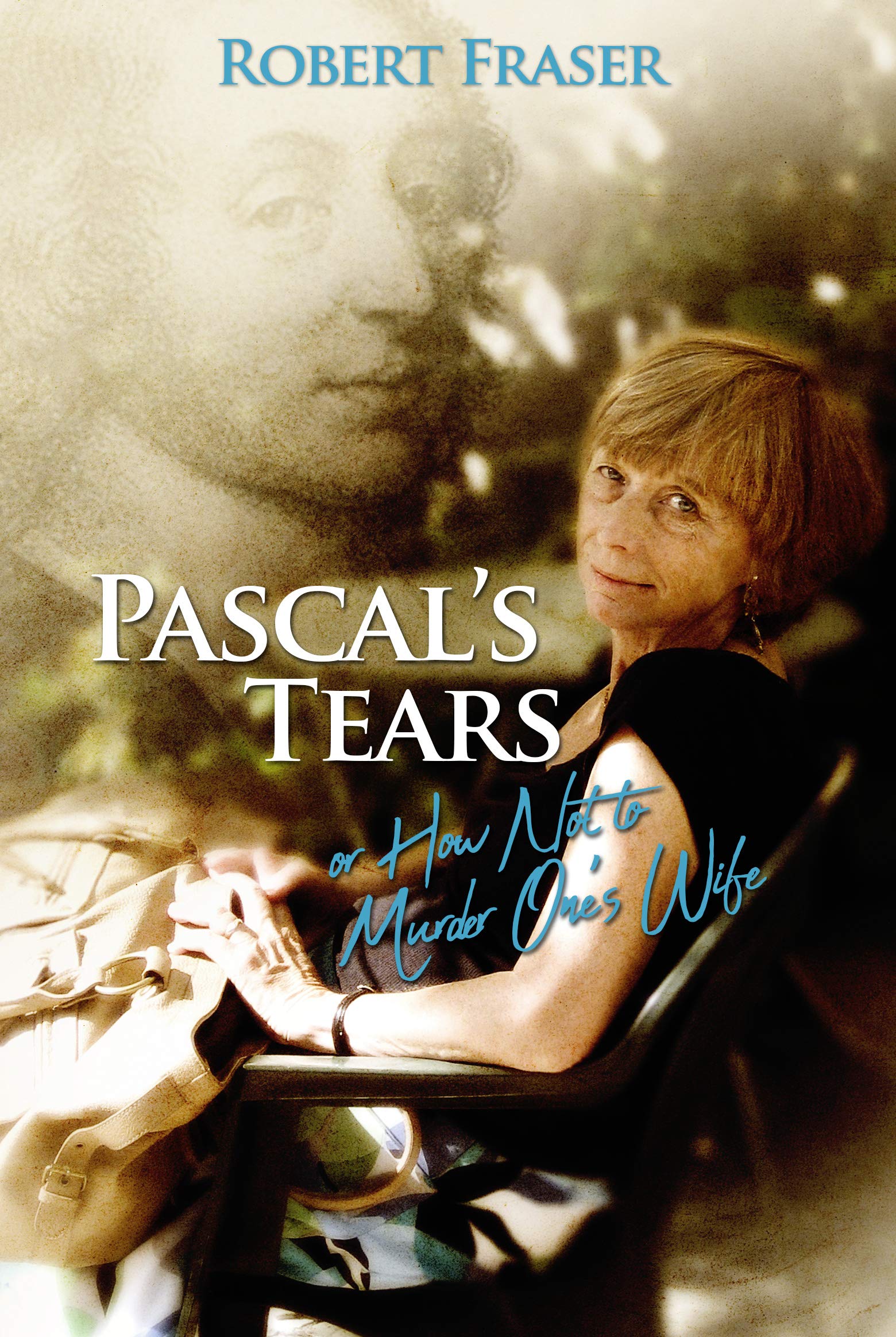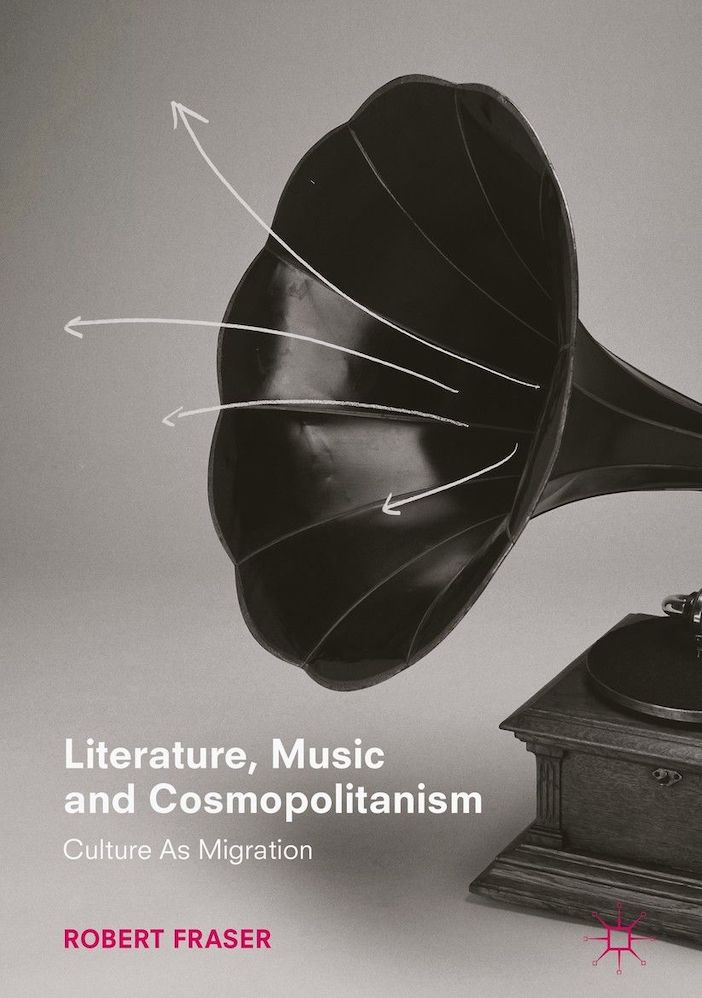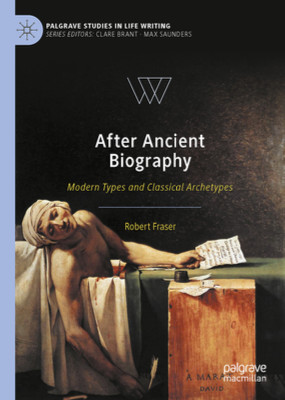 2020 sees the publication of his After Ancient Biography: Modern Types and Classical Archetypes, a comparative study of the art of life-writing across several periods. Robert is currently working on a reflective work of non-fiction entitled "Lost in Your Legend": A Memoir of Africa. He lives in London and Oxfordshire: when in the former, he teaches biography writing at the CityLit.
---
Created 26 May 2020