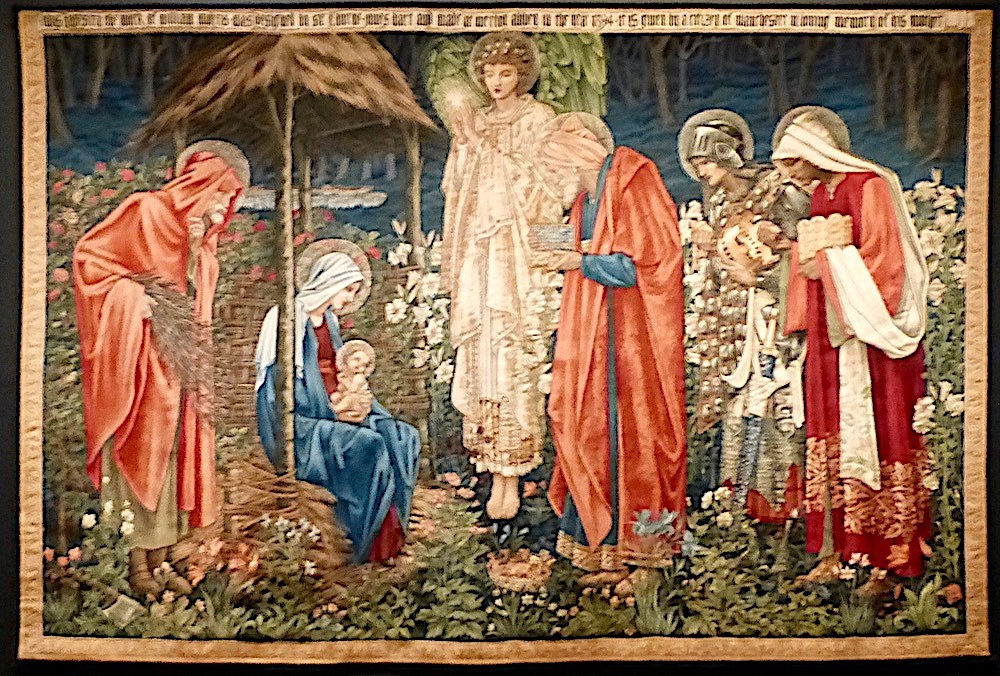 The Adoration of the Magi. Designed by Sir Edward Coley Burne-Jones, Bt ARA (1833-1898) in 1888 and woven in 1894 with wool and silk on a cotton warp. The tapestry, measuring 2580 x 3840 mm., was executed by Morris & Co. while at Merton Abbey. It found its way to Manchester because (according to an inscription on it) it was made as a memorial piece, given by someone living there in memory of his mother (see catalogue of works in Wildman and Christian, no. 142, p. 293). It is now in the collection of Manchester Metropolitan University.
Photograph and text by Jacqueline Banerjee. The tapestry was on display at the press view of the Burne-Jones exhibition (24 October 2018-24 February 2019) at Tate Britain, where it featured in Room 7, on Burne-Jones as designer.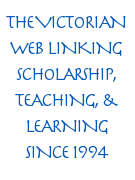 Bibliography
Smith, Alison. "Burne-Jones on Show: The Exhibition Pictures. 1877-98." Edward Burne-Jones. Ed. Smith. London: Tate Publishing, 2019. 121-45. [Review]
Wildman, Stephen, and John Christian. Edward Burne-Jones. Victorian Artist-Dreamer. New York: Metropolitan Museum of Art, 1998.
---
Created 12 June 2020