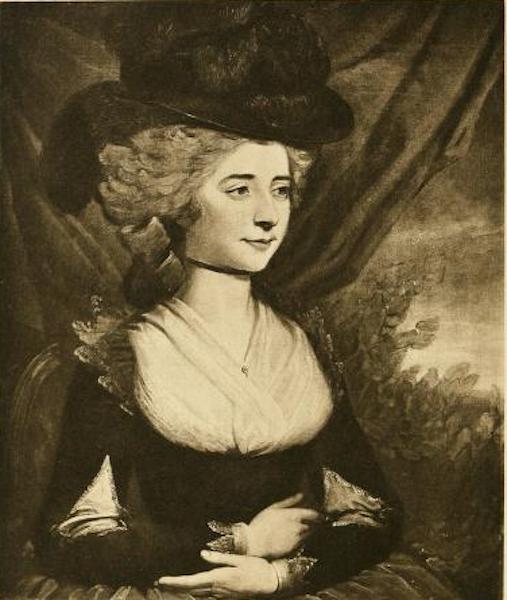 1752 13 June: Frances (Fanny) was born at Lynn Regis (now King's Lynn), Norfolk, England, to musician and music historian Dr. Charles Burney, FRS, the third of her mother's six children.
1760 The Burney family took up residence at Poland Street, London.
1762 At about the age of ten she began her "scribblings ," which eventually resulted in four published novels and her journals.
1767 The History of Caroline Evelyn (unpublished ms).
1768 She began what would become her Journals, the last of which appeared in 1840.
1770 The Burney family moves to Queen's Square, London.
1776 December: Approaches publisher Thomas Lowndes with the first volume of Evelina.
1778 She published Evelina: Or The History of A Young Lady's Entrance into the World (3 vols) anonymously with Thomas Lowndes. Posing as the author, her eldest brother, James Burney, extracted only twenty guineas (21) from the publisher as payment for the manuscript.
1779 Completed the comedy The Whitlings, but her father persuaded her not to proceed to production.
1780 She took up residence in Brighton.
1782 July: Cecilia: Or, Memoirs of an Heiress (5 vols) set in 1779; T. Payne and Cadell.
1784-1785 Her cousin, Edward Francesco Burney, painted her portrait (oil on canvas), now on display in Room 12 of the National Portrait Gallery, London.
1786 She became Second Keeper of the Robes to Queen Charlotte.
1791 She left the service of the Queen with a pension of 100.
1793 28 July: At the age of 41, she married a French migr, General Alexandre D'Arblay at St Michael, Mickleham, Surrey.
1794 Burney's only son, Alexander, was born.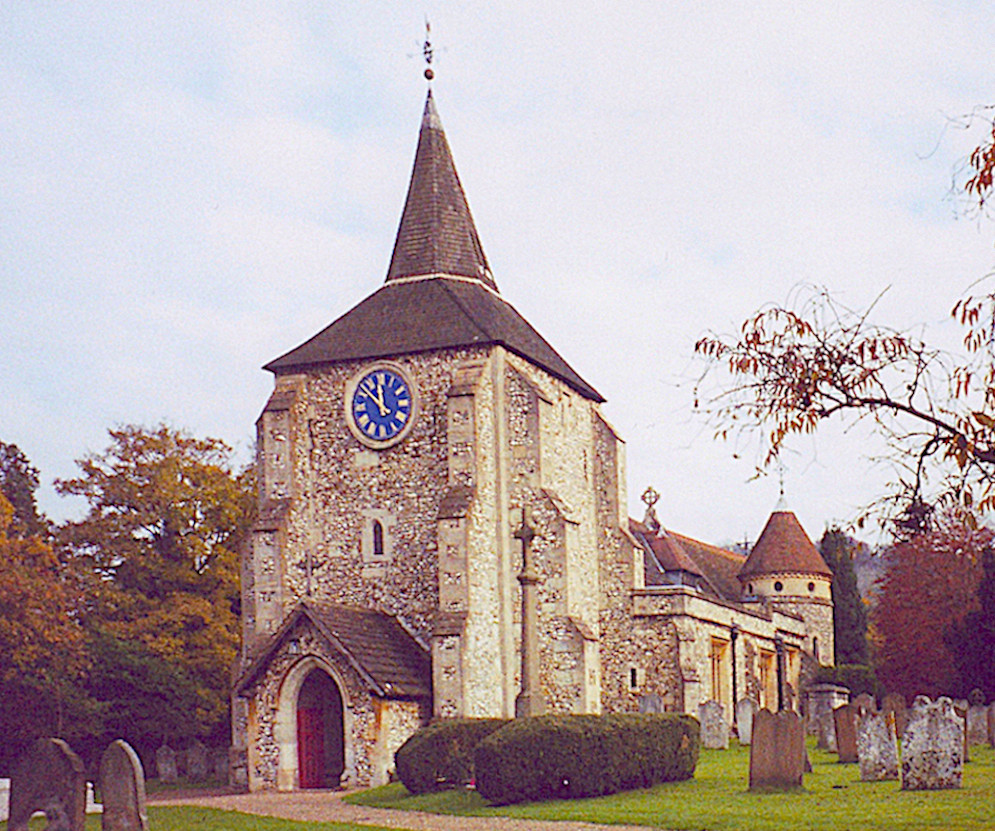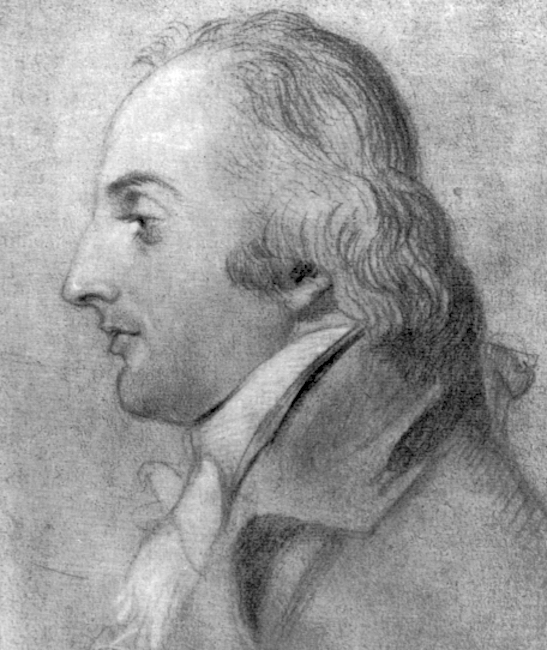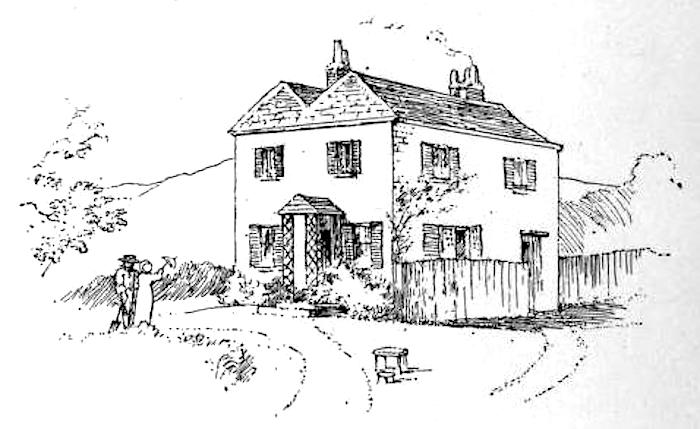 Left to right: (a) General d'Arblay. (b) St Michael, Mickleham. (c) Camilla Cottage. [Click on all the images on this webpage to enlarge them, and for more information about them.]
1796 Camilla: Or, A Picture of Youth (5 vols): T. Payne, Cadell & W. Davies paid Burney £1,000 for the publication rights.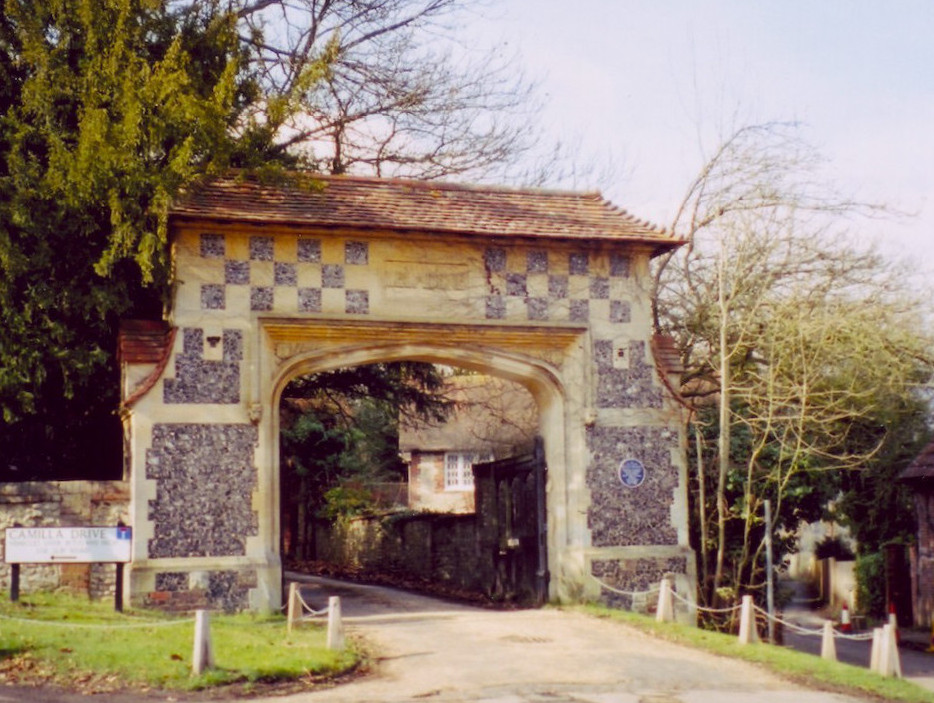 1797-1801 Burney's residence at Camilla Cottage in the village of Westhumble, Boxhill, is commemorated by a blue plaque on the side of an archway into the village; "In this village Fanny Burney novelist and diarist and her husband Gen. D' Arblay built their cottage 'Camilla.' They lived in Westhumble 1797-1801."
1802 Burney moved to France with her son.
1811 30 September: She underwent a radical mastectomy performed by seven of France's leading surgeons, "7 men in black, Dr. Larrey, M. Dubois, Dr. Moreau, Dr. Aumont, Dr. Ribe, & a pupil of Dr. Larrey, & another of M. Dubois". She recorded the whole horrific experience, which she endured without the benefit of anesthetic.
1812 She returned to England with her son.
1814 28 March: The Wanderer: Or, Female Difficulties (a tale of the French Revolution's Reign of Terror); Longman, Hurst, Rees, Orme and Brown paid her 1,500 for the publication rights. Although she began the novel in the 1790s, Burney took fourteen years to complete it, working on it sporadically while she was an exile in France.
1815 She moved to Belgium, where she assisted in bandaging the wounded at the Battle of Waterloo.
1818 Her husband died.
1819 Her son was ordained a Church of England clergyman.
1826 She received a visit from Sir Walter Scott in London.
1832 biography, Memoirs of Doctor Burney (three volumes)
1837 Her son died.
1840 6 January: At the age of 87, she died in London, but was buried alongside her son and husband in Bath, Somerset, in Walcot cemetery.
1885 The Royal Society of Arts erected a blue plaque to record her period of residence at 11 Bolton Street, Mayfair, London W1J 8BB, City of Westminster. This is the earliest surviving official London plaque to a woman. DArblay Street in Westminster is named after her.
2002 The memorial to Frances Burney in Poets Corner, Westminster Abbey was installed: panel on the Hubbard memorial window.
---
last modified 2 September 2017