Introduction
Allen, a sculptor, wood carver, and medallist who was active between 1894 and 1936, was born in Greenford, Middlesex. He apprenticed to Farmer and Brindley around 1879, and he worked for this company, which specialized in architectural sculpture, for approximately eleven years. He studied first at the Lambeth School of Art and then at the Royal Academy Schools (from 1887). In 1894 he was appointed a Lecturer in Sculpture and Modelling at Liverpool School of Architecture and Applied Arts. He remained at the school, which became the Liverpool School of Art in 1905, until his retirement in 1927.
During his years in Liverpool Allen executed many important commissions in the city including an architectural scheme for the Royal Insurance Company Building (1896-1902) and a monument to Queen Victoria (1902-6). Allen's wife died soon after his retirement from teaching and thereafter he lived with his sister in Farley Green, Albury, Surrey. He died there in 1956 [Informtion from from "Mapping the Practice and Profession of Sculpture" (see below)].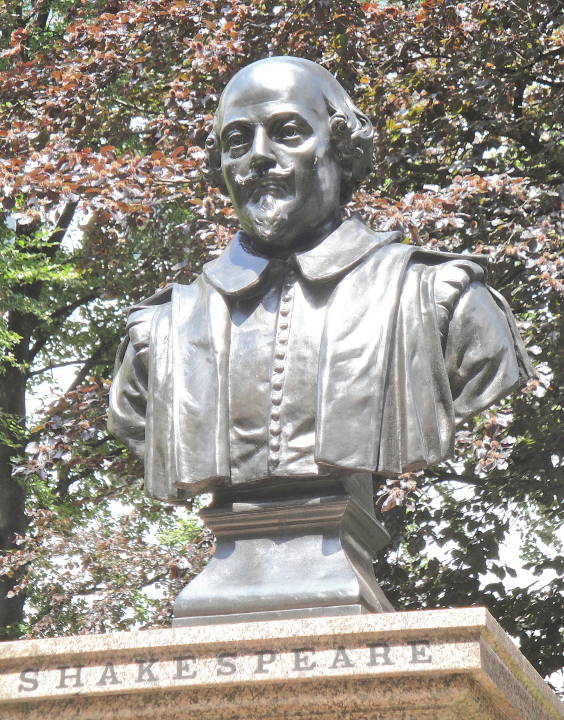 Sculpture in the round
Architectural sculpture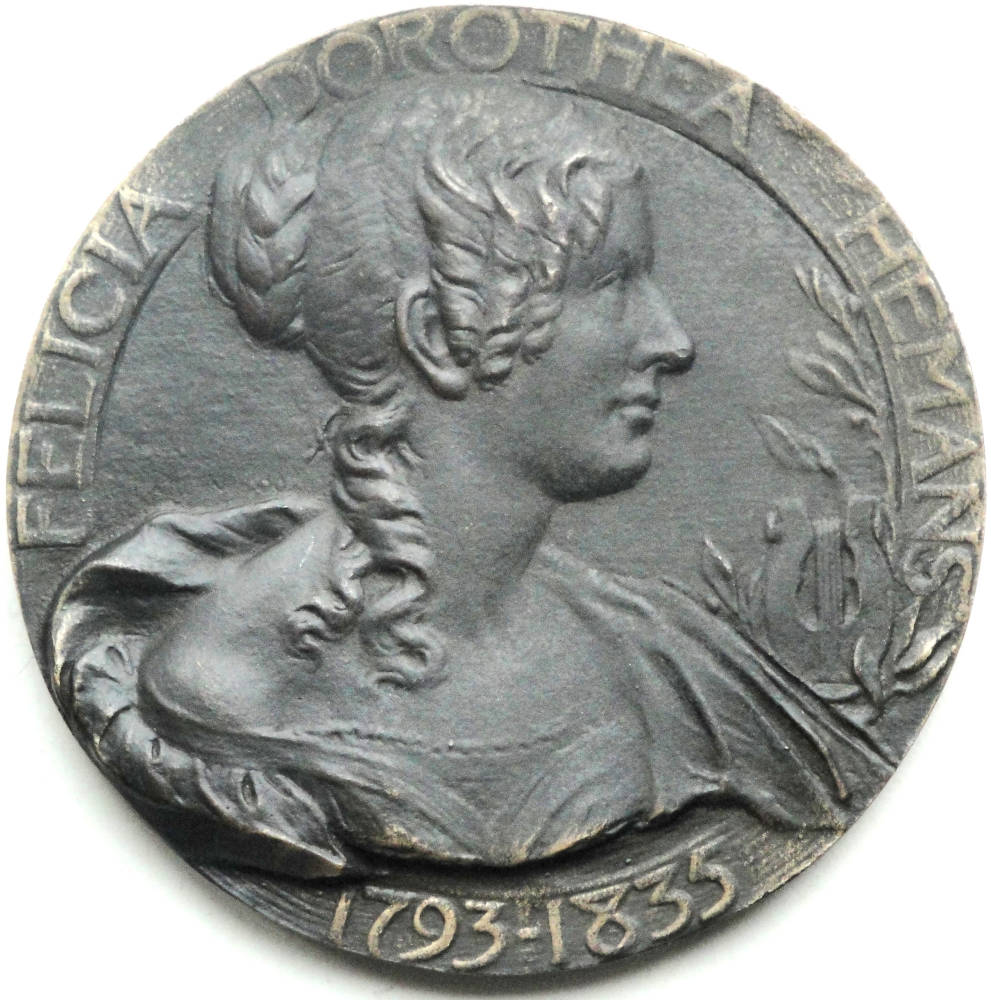 Medals
Bibliography
Beattie, Susan. The New Sculpture. New Haven: Yale University Press, 1983.
Cavanagh, Terry. Public Sculpture of Liverpool. Liverpool: Liverpool University Press, 1997.
"Charles John Allen". Mapping the Practice and Profession of Sculpture in Britain & Ireland 1851-1951, Victoria and Albrt Museum website. Web. 10 April 2011.
Ward-Jackson, Philip. Public Sculpture of the City of London. Liverpool: Liverpool University Press, 2003.
---
Last modified 23 April 2018