Introduction
The Mapping Sculpture website has little on Broadbent other than that he was born in London around 1896. He may have been the son of Abraham Broadbent, who created the statues of Huntingdon Shaw and Thomas Tompion on the façade of the Victoria and Albert Museum.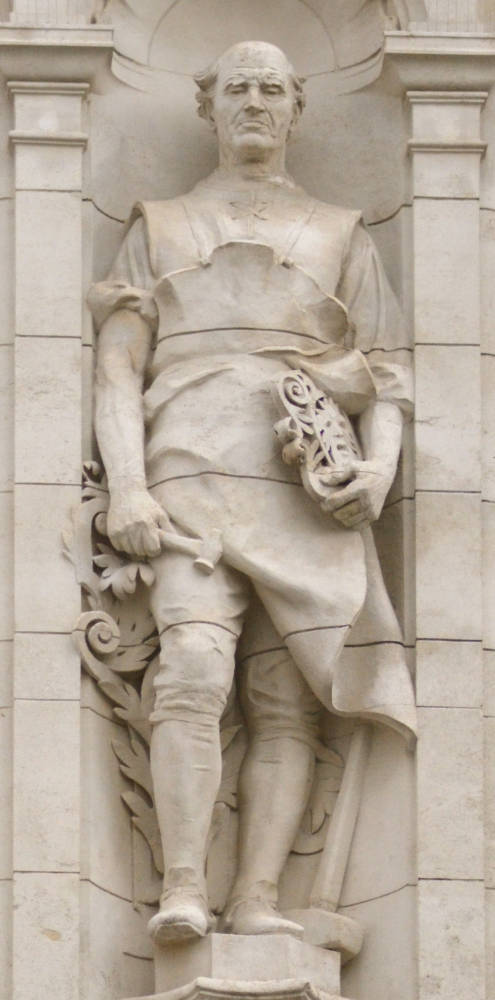 Works
Bibliography
"Eric Raymond Broadbent." Mapping the Practice and Profession of Sculpture in Britain and Ireland 1851-1951. University of Glasgow History of Art and HATII, online database 2011. Web. 22 July 2011.
Ward-Jackson, Philip. Public Sculpture of the City of London. Liverpool: Liverpool University Press, 2003.
---
Last modified 20 February 2017