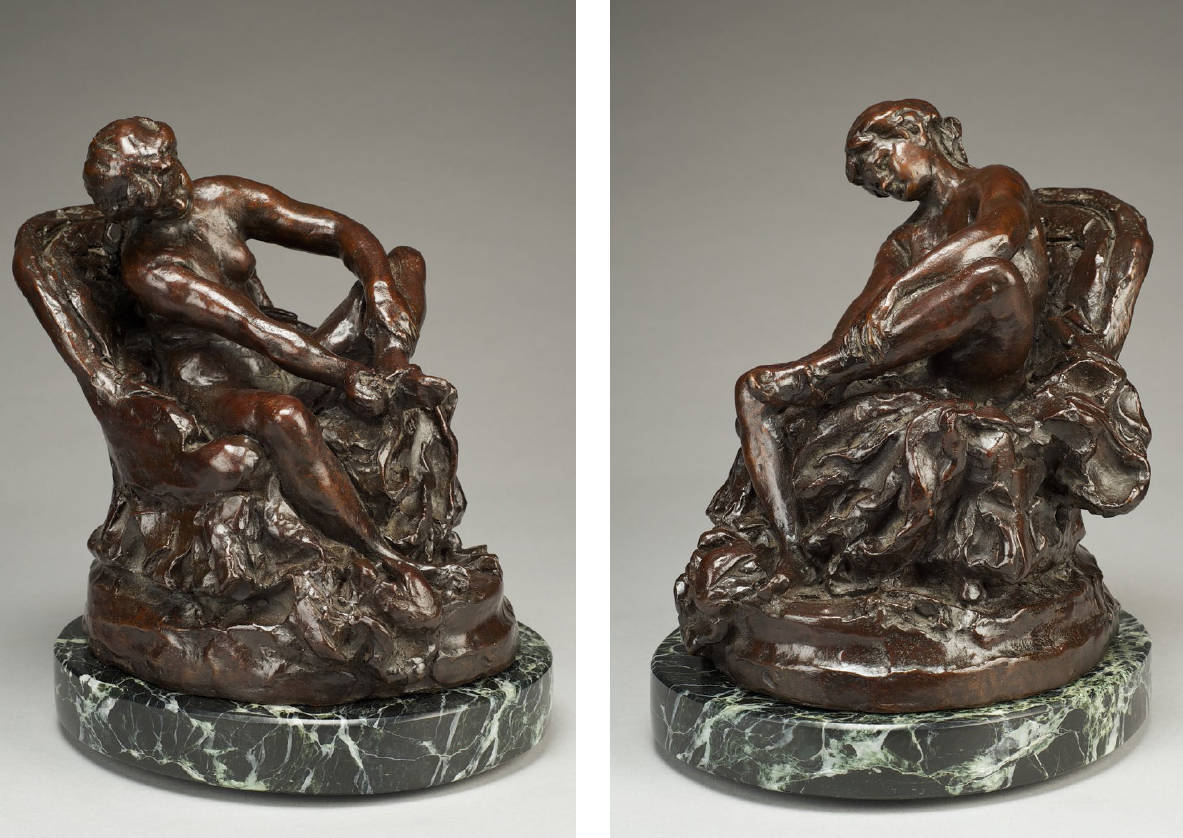 Seated Nude [Nu assis] by Aimé-Jules Dalou (1897-1902). Bronze with a dark brown patina. Height: 7¼ inches (18.5cm). Inscribed "Makers H.J. Hatfield & Son London" Numbered 4/6. Robert Bowman, London. Photograph by Julian Jans. Another view. [Click on image to enlarge it.]
Commentary by Robert Bowman
The present model is typical of the work produced by Aimé Jules Dalou during his stay in London during the 1870s. The British foundry H.J. Hatfield & Son London cast six smaller bronzes, of which the present model is an example, in 1965. The unsigned plaster, from which these bronzes were cast was bought by the famous ballet dancer Nadia Nerina in 1964 from an exhibition of Dalou's work at Mallets, London. The second bronze cast (2/6) is now in the collection of the Tate, London.
Other seated nudes by Dalou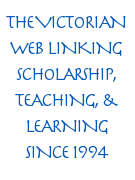 Robert Bowman has most generously given permission to use in the Victorian Web information, images, and text from his catalogues. The copyright on text and images from these catalogues remains, of course, with him. Readers should consult the website of the Robert Bowman Gallery to obtain information about recent exhibitions and to order catalogues. [GPL]
Bibliography
Aimé-Jules Dalou (1897-1902). Online exhibition catalogue. London: Bowman Sculpture, 2014. Web. 29 November 2014.
---
Last modified 29 November 2014